"Make thousands of dollars online taking surveys from your couch!" If you spend any amount of time online, you've probably seen advertisements like this. You may even have an email inbox full of them! 
The truth is that finding a legit online money making opportunity can seem like a pointless quest. Promises of big payouts turn into just another scam, and every day some marketer comes up with a new scheme that guarantees a generous monthly income just for working online a few minutes a day.   
Is getting paid for your opinion really possible? The answer is yes. Will you make $100 an hour answering a few questions? No. But you can earn a little bit of cash or spending money and have some fun in the process. In this article, we'll tell you how.  
How To Make Money From Surveys
If you want to make money taking online surveys, it's vital to know how the system works. The companies who create them can generally be categorized into four groups:
Companies that pay cash for each completed survey  

Companies that give gift cards instead of cash

Companies that award points you can use for cash, gift cards, prizes, or donations. 

Companies that provide users with contest and sweepstake entries

Companies that compensate members with a combination of the above
How Do Survey Companies Afford To Pay Their Members?
Almost all companies rely on consumer feedback when determining which advertisements to run or which product will be the next big thing. This feedback is known as market research, and it's a vital part of commerce. 
However, in today's busy world, it can be challenging to get people to take time out of their overfull schedules to answer a bunch of questions. By providing a little compensation, the user is rewarded for their time, and the business gets the valuable insight they need. It's a win/win for everyone involved. 
What Payout Can I Expect From Paid Surveys?
First things first—no matter how exciting it may sound, never pay for the chance to join a survey site. There are no secret companies that will pay you hundreds of dollars per survey. One way consumers are scammed in this industry is by making them think that if they pay a membership fee to join an exclusive survey club, they will have access to high-paying opportunities. This is a load of bunk. Please don't fall for it.
Legit surveys that pay come from sites that offer their users the chance to make a few dollars in exchange for their honest feedback. You can expect to make around $1 to $5 per survey. While some surveys will pay less and others will pay more, this is the average. 
Should you quit your day job and make a career out of taking surveys for money? No. But you can use paid surveys as a means to make some extra cash to pay a little extra on some bills, grab lunch with a friend, or buy a game you've been wanting. Alternatively, you could save your money and let it accrue for a bigger-ticket item like a weekend away or a new game console. 
Find a Top-Paying Survey Site
A standard Google search will provide you with pages upon pages of survey sites, but keep in mind not all will be the real deal. Before you register, do a little investigative work to find out more. Read the reviews, look for an actual phone number and email address, and even talk to some other members to get a feel for what to expect.
Once you've settled on a site, you will need to register. You will probably fill out an initial survey designed to provide more information about yourself, such as where you live, how many children you have, and other questions. These demographics are needed for the site to match you up with the most appropriate surveys for you, so fill them out honestly and thoughtfully.
Taking Surveys for Money Is Easy!
Once you've signed up, taking the actual paid surveys is quite simple. You will generally have a personal dashboard that lists those surveys you are qualified for. Often, the company will email you with survey opportunities as well. Simply follow the instructions and answer the questions honestly.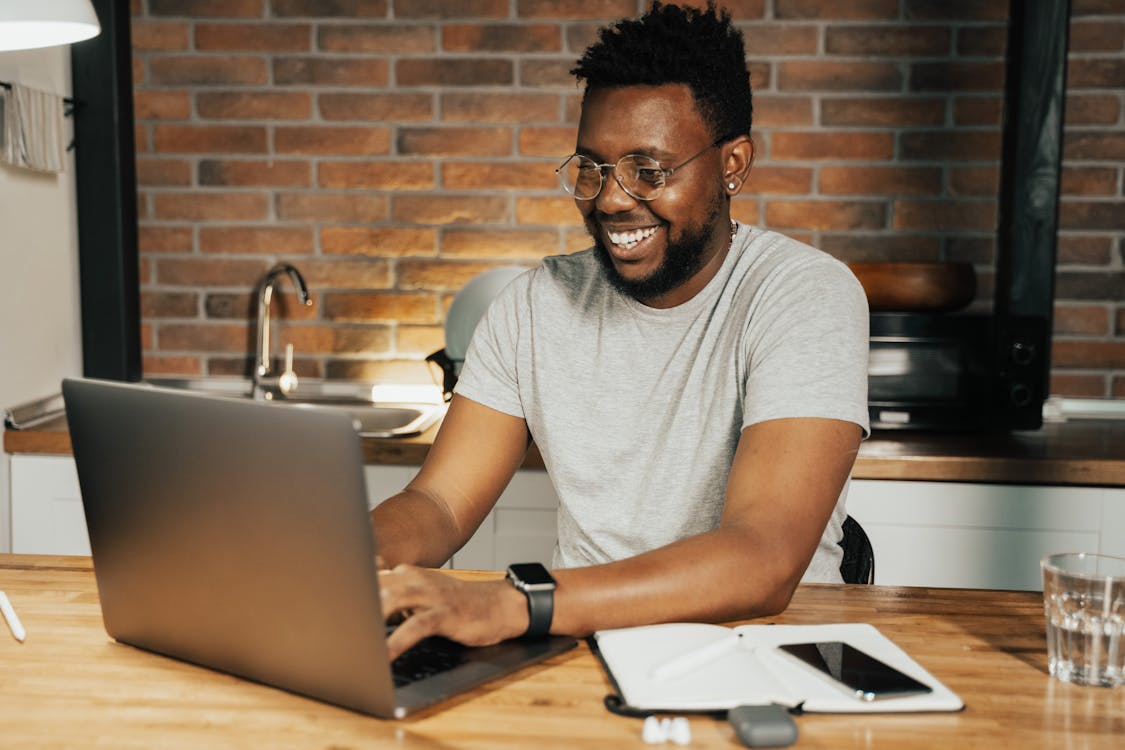 You probably will not qualify for every survey that comes your way. In some cases, the market research firm is looking for users in a specific location, those who have kids under 18, or some other criteria. If you do not qualify, that's ok. Just move on to the next survey until you qualify.
Once you have completed the questionnaire, you will see your rewards in your account shortly after that. Be sure to read the directions on obtaining your cash or gift cards since you will need to complete a few verification steps to get paid. 
Earn More Money From Survey Sites With Bonus Points
Some of the best survey companies have special programs in place that award loyal users with bonus points. While the programs are all a little different, the basic premise is the same. You will earn extra points by completing a certain amount of surveys, referring other users to the site, or participating in various challenges or competitions. It's a fun way to increase your earnings even more.
Should You Participate in Online Surveys?
If you're looking for a way to pass the time between classes, while waiting for an appointment, or during your daily commute, paid online surveys are a convenient and fun way to generate some extra cash.  
You can also rack up some decent rewards and take surveys for Amazon gift cards, or if you prefer, other retailers like Target, Walmart, Starbucks, and dozens of others.
You get the scoop on new and exciting products before they are even introduced to the larger market. Plus, you will be providing an essential service by offering your input on products and services and getting compensated for it. How cool is that?
If your goal is to earn some extra cash or prizes in your spare time, taking online surveys might be for you. While they won't make you rich, they can be a fun way to get rewarded while passing the time.