There's a reason Jeff Bezos is the richest man in the world: everybody uses Amazon. From everyday essentials and electronics to handmade goods, it's all right there at your fingertips. It's almost too easy to spend money. So wouldn't it be nice to earn Amazon gift cards so you or your friends and family can click "Buy Now" without feeling bad?
We've got great news for you. Read on to find out you can get Amazon gift cards for doing surveys with Branded Surveys.
Why Should You Earn Amazon Gift Cards?
How much money did you spend on Amazon last year? Here's a hint: the average Amazon customer spends $600 per year! When you earn Amazon gift cards, that's additional money you can spend that won't come out of your wallet.
When you take paid online surveys with us, you're telling brands your opinion about their business. Based on the answers they receive, they will develop new products, change their marketing or even stop selling a product.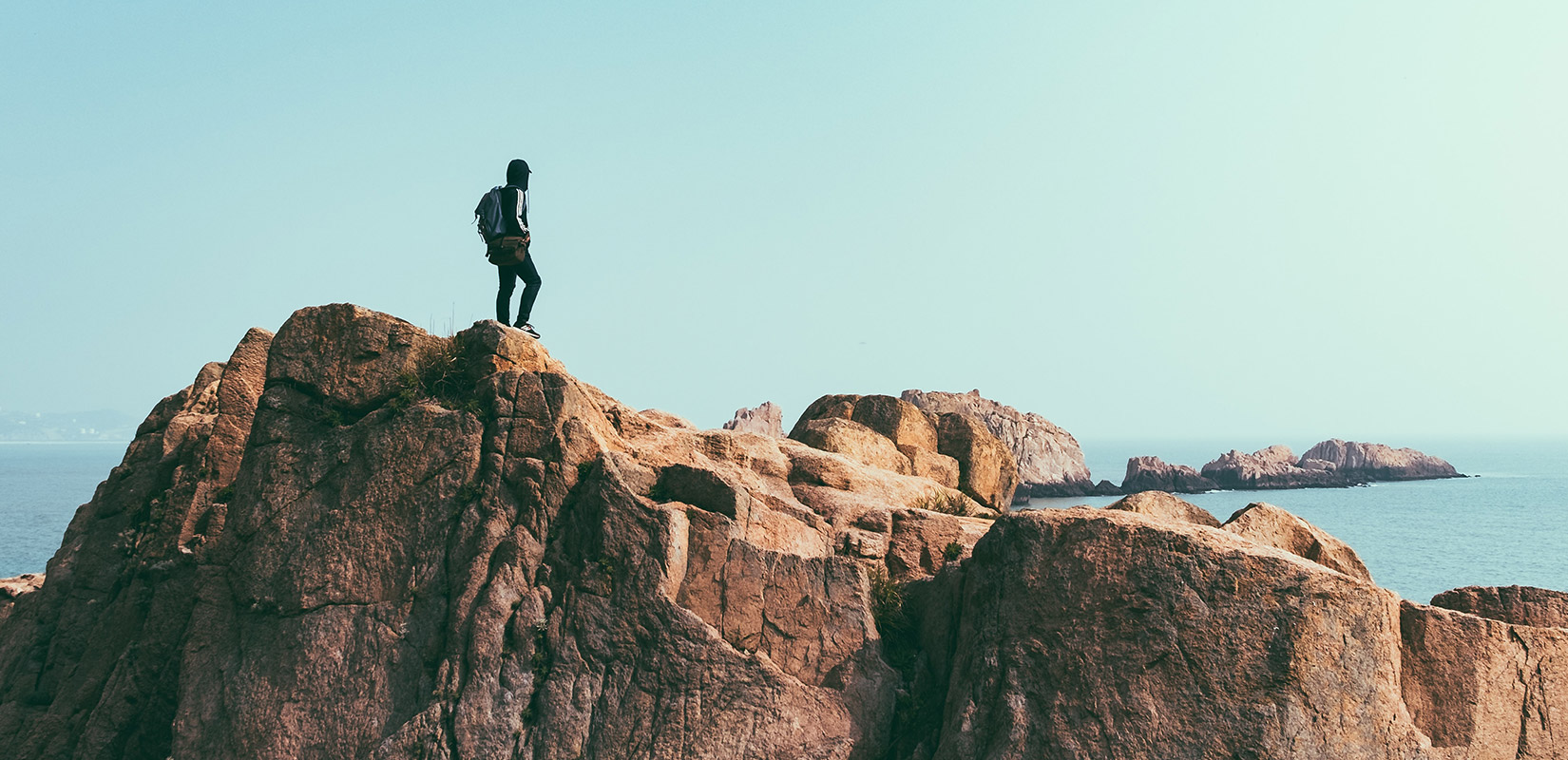 Is It Easy To Earn Amazon Gift Cards?
Absolutely! Market researchers partner with survey sites to gather the vital data they need to decide the next big products to hit the market. And they need your help! You've probably wondered if people actually get paid to take surveys. Now you have your answer!
However, If you're looking to earn Amazon gift cards for taking surveys, You've got to find the right survey site. Not all sites are the same, and their payment methods can vary. Can you earn free Amazon gift cards on every survey site? No! However, you can at Branded Surveys! Branded is one of the most trusted sites around, and with 15 years in the business, they have issued thousands of Amazon gift cards to their users.
Here's Why It's So Easy To Earn Amazon Gift Cards at Branded Surveys:
No Special Skills Are Required
You don't need any training or qualifications to join and start earning free gift cards right away. There is no complicated interview process, and there are no applications to fill out. If you can use a computer or smartphone, follow directions, and have access to the internet, you can earn gift cards in your spare time.
You Can Take Surveys Anywhere
Whether you have a long bus commute to work every morning or have 20 minutes between classes, you can take surveys anywhere. So here's a secret: If you want to learn how to earn free gift cards away from home, it's simple.
As long as you have internet access, you don't actually need to be at home. Instead, you can squeeze your survey work in here and there around your schedule and watch those free Amazon gift cards add up!
There Are No Time Constraints
With other part-time gigs, you usually have to work around someone else's schedule, and once the business closes, you are done working for the day. With Branded Surveys, you can work anytime you want, day or night. So if you're wondering how to earn gift cards when you have hardly any free time, it's easy!
Are you having a terrible night's sleep? Get up, grab a cup of tea and take a survey or two. Are you up at the crack of dawn with the birds in the morning? Make taking surveys part of your morning coffee routine. There is never a wrong time to take surveys and earn free Amazon gift cards.
The Surveys Are Not Complicated
Surveys are not complicated. It's not like a quiz or a test, and you won't be graded on your performance. Instead, you will only be asked to answer simple questions honestly and in your own words. Often, all you need to do is click one of several options, or write a simple sentence about how you feel about a particular product.
Worried about typos? Don't be. With paid online surveys, It's far more critical to share your honest opinion than it is to fuss about grammar or spelling.
How to Earn Amazon Gift Cards
If you want to take surveys for gift cards, Branded Surveys makes it easy. To get started, create a profile on our website. Anyone can sign up! After you create your profile, you will see a series of profile surveys to fill out. We highly recommend filling out as many as possible. These surveys dive deep into individual topics that will help us match you with more surveys.
Once you fill out your profile, our Survey Matching Engine will automatically add Amazon gift card surveys you're qualified to take in your dashboard. To earn Amazon gift cards, you need to complete enough surveys to equal 500 points. Each survey that appears in your dashboard will display its point worth and estimated time of completion. After you finish taking the survey and our client approves your response, the points earned will appear in your account.
In addition to taking surveys to earn points, we also offer a wide variety of other ways to earn Amazon gift cards. You can gain more points by simply inviting your friends to take surveys with us at Branded Surveys. Once they achieve a Silver badge in Branded Elite – our loyalty program – you will earn bonus points. Advancing through Branded Elite yourself will also help you earn more bonus points. The more surveys you take, the larger bonuses you will receive. Our members can also earn points by participating in daily polls, weekly challenges or service offers from our partners.
Take Surveys and Get Amazon Gift Cards
If you're ready to get Amazon gift cards for doing surveys, you only need 500 points to redeem one! Cash out your points by clicking to redeem a reward. After we approve your point withdrawal, you can choose your reward, including an Amazon gift card, cash or gift card from another retailer. Within one to three business days of making your selection, you will receive your Amazon gift card electronically to your email address. You can then purchase whatever you want!
Want to take surveys online for Amazon gift cards? Sign up with Branded Surveys today to get started!