Amazon Gift Cards
There's a reason Jeff Bezos is the richest man in the world: everybody uses Amazon. From everyday essentials and electronics to handmade goods, it's all right there at your fingertips. It's almost too easy to spend money. So wouldn't it be nice to earn Amazon gift cards so you or your friends and family can click "Buy Now" without feeling bad?
We've got great news for you. Read on to find out you can get Amazon gift cards for doing surveys with Branded Surveys.
Why You Should Take an Amazon Gift Card Survey
How much money did you spend on Amazon last year? Here's a hint: the average Amazon customer spends $600 per year! When you earn Amazon gift cards, that's additional money you can spend that won't come out of your wallet.
When you take a paid survey with us, you're telling brands your opinion about their business. Based on the answers they receive, they will develop new products, change their marketing or even stop selling a product.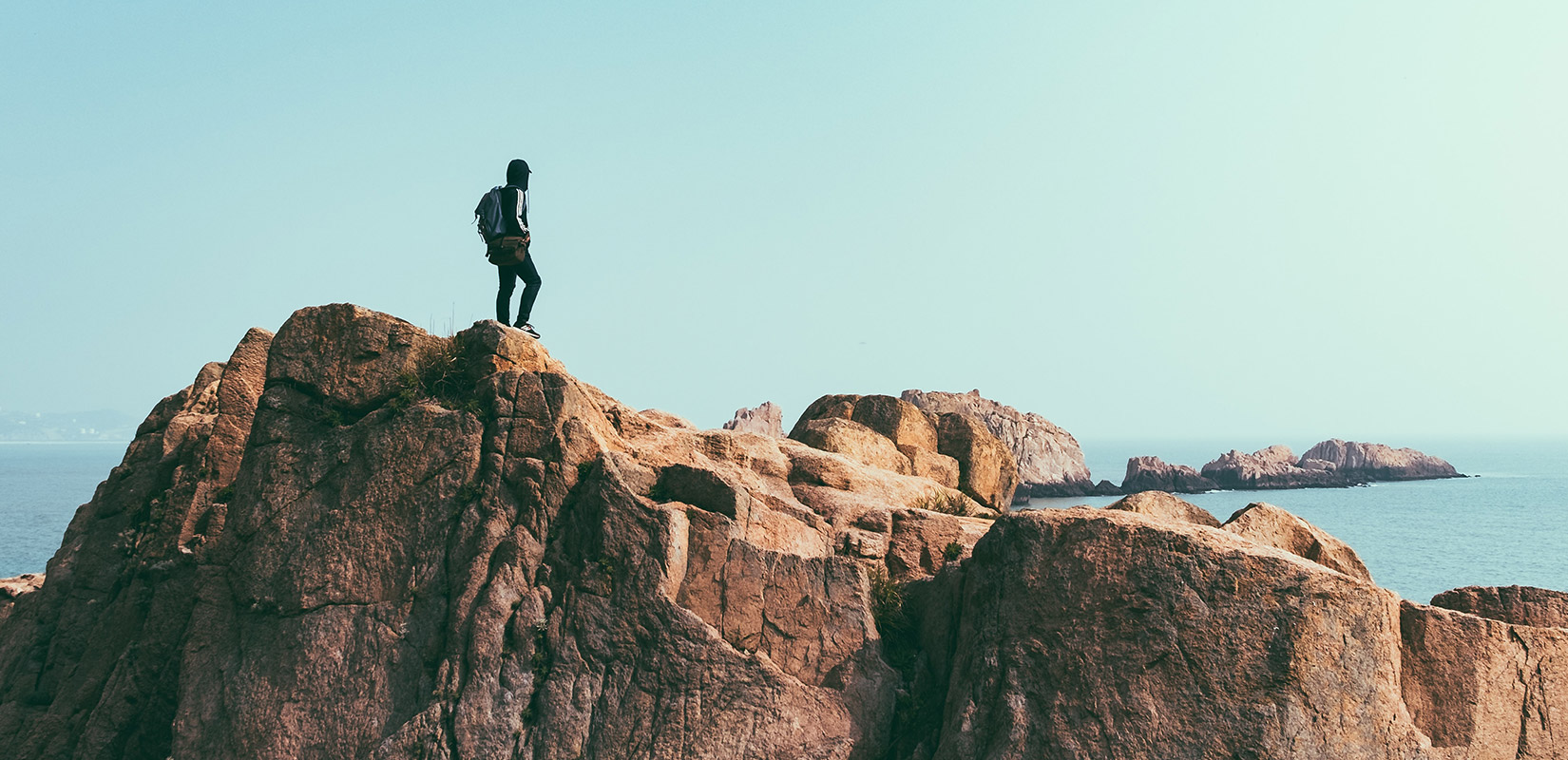 How to Earn Amazon Gift Cards With Branded Surveys
If you want to take surveys for Amazon gift cards, Branded Surveys makes it easy. To get started, create a profile on our website. Anyone can sign up! After you create your profile, you will see a series of profile surveys to fill out. We highly recommend filling out as many as possible. These surveys dive deep into individual topics that will help us match you with more surveys.
Once you fill out your profile, our Survey Matching Engine will automatically add Amazon gift card surveys you're qualified to take in your dashboard. To earn Amazon gift cards, you need to complete enough surveys to equal 1,000 points. Each survey that appears in your dashboard will display its point worth and estimated time of completion. After you finish taking the survey and our client approves your response, the points earned will appear in your account.
In addition to taking surveys to earn points, we also offer a wide variety of other ways to earn Amazon gift cards. You can gain more points by simply inviting your friends to take surveys with us at Branded Surveys. Once they achieve a Silver badge in Branded Elite – our loyalty program – you will earn bonus points. Advancing through Branded Elite yourself will also help you earn more bonus points. The more surveys you take, the larger bonuses you will receive. Our members can also earn points by participating in daily polls, weekly challenges or service offers from our partners.
Redeeming Your Survey Points for Amazon Gift Cards
If you're ready to get Amazon gift cards for doing surveys, you only need 1,000 points to redeem one! Cash out your points by clicking to redeem a reward. After we approve your point withdrawal, you can choose your reward, including an Amazon gift card, cash or gift card from another retailer. Within one to three business days of making your selection, you will receive your Amazon gift card electronically to your email address. You can then purchase whatever you want!
Want to take surveys online for Amazon gift cards? Sign up with Branded Surveys today to get started!