Like conventional ways of making money? A 40 hour a week, 9 – 5 job? If so, apologies, but this isn't for you. In this blog post, we'll be diving into unique ways to earn cash fast that aren't in a standard office. Here are 15 unusual ways to earn cash fast. 
Rent Out Your Car
We're not talking about you taxi driving people around town; sites like GetAround.com and RelayRides.com are car-sharing websites that let you rent your car out to users in need. That could be a week or month, or just an hour or two. If you've already paid (or are mid-paying) off your car, you may as well make easy money off it.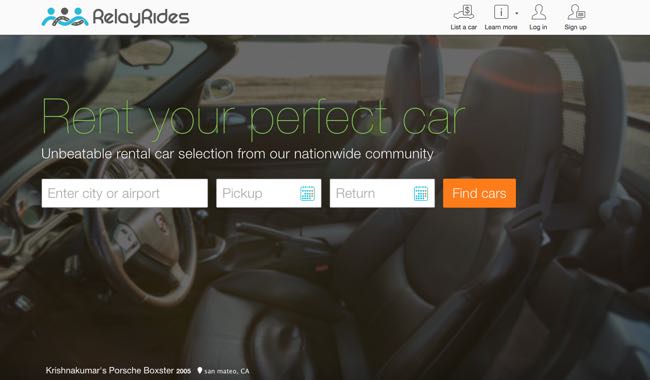 Take Paid Surveys
Do you find yourself scrolling mindlessly through newsfeed online? Instead of doing that, you can be more productive and take surveys for cash. You can take them anywhere, anytime using your phone or computer. Once you complete paid surveys, you can cash out your points for cash or earn Amazon gift cards. It's your choice!
Teach the Language You Already Speak (Online)
Praised by companies like Mashable and Techcrunch, Italki.com is a site devoted to getting users from around the world fluent in a language. In Asia, for example, there's a very high demand for English teachers.
Go on the site, scan the requirements and set up your account to become a tutor. You set your own rates but expect to earn about $14 to $19 per hour to start.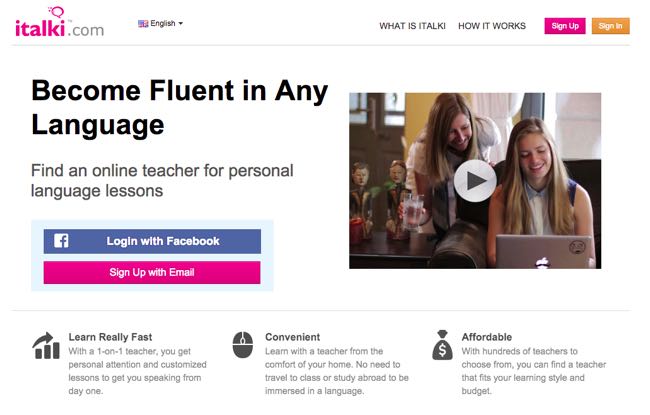 For a Fiverr
Fiverr.com has been dubbed the market place for getting what you need done. Whatever niche skills or services you have to offer? People can pay you $5 for them.
Design a logo. Record a couple of lines in a sweet Southern accent. Draw a picture of the buyer caricature style. Even if you just did a couple of gigs a day for five days, you'd earn $75 extra bucks for doing something you probably enjoy.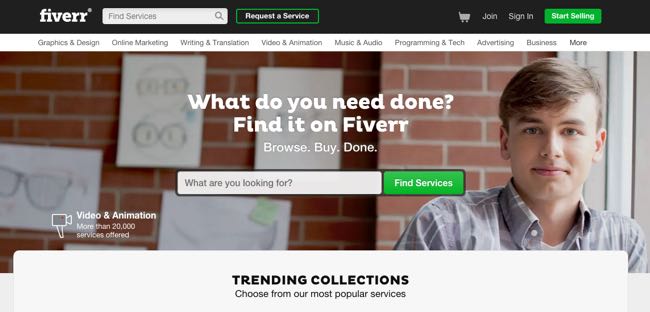 Sell What Your Body Won't Miss
This may sound odd, but there are parts of your body that you can legally (emphasis on legally) sell for money. This includes plasma ($300 per month), hair ($100 – $4,000) and breast milk ($1 – $2 an oz.).
Selling such items through proper organizations is totally legit and often goes to really important causes. Check out this article at The Guardian to get the full scoop on how to participate and how much you can make at: How Much Can You Get For Selling Your Body (Parts)?
Turn Your Home into an Air BnB
Have a home? Space for an extra person(s)? Rent your home out to people seeking a place to stay on AirBnB.com to make extra money fast. Your home is sitting there anyhow, so post it online and see how much you can make. (Plus, it's a fun way to meet new people.)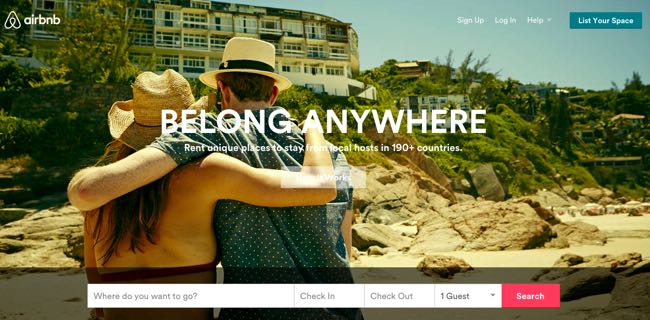 Sell Stuff on Craigslist
Move in with your boyfriend and now have 2 of everything? Have kids who outgrew that Lincoln Log set? Put it up on Craigslist; you can make fast money for selling items you don't use anymore.
Become a Lyft or Uber Driver
Earlier I suggested renting out your car to make quick cash. If you don't feel comfortable handing over your keys to a stranger (totally understandable), here's another option: become a Lyft or Uber driver.
You get to pick your own hours and, depending upon the diversity of your neighborhood, meet people from all around the world by picking them up and taking them to their desired location via the mobile app. (Plus, let's be real, you'll have really entertaining stories to liven up any dinner party.)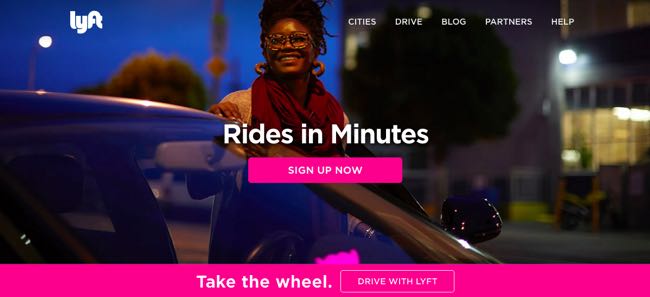 Sell Clothes You Don't Wear
Have clothes you no longer wear? Check out our blog: How Your Old, Unwanted Items Can Earn You Money.
Fill Out Your Rebate Forms
Pull out those rebate forms and receipts offering special deals; you know the ones. Most people don't, but doing so is one of the easiest ways to make money fast.

Do Tasks for Amazon
Ever wanted to work for Amazon? You can. Just sign up for Amazon's Mechanical Turk program.
It takes less than a minute to sign up; from there, you can do easy tasks to make money fast.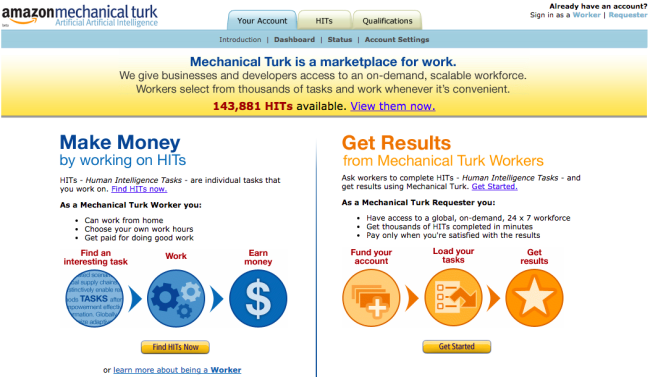 A few tips to make more money:
Avoid tasks that only pay in single-digit cents; it'll take you far too long to make good money that way. (For example, anything that pays $0.09? Leave it.)

If you can write quickly and in an easy-to-understand manner, focus on writing-based tasks like reviews and email write-ups; they tend to let you make more money faster.

Make sure to take any "tests" that you're prompted with. When you take these tests, you're unlocking opportunities and tasks that'll make you more money faster.
Make Money for Your Homemade Creations
Have an artsy side? Make crafts and sell them on Etsy.com; you'd be surprised how much money you can make on Etsy.
If you're skeptical, here are some Etsy statistics that may help convince you.
There are 19.8 million active buyers on the site, purchasing products people just like you make. In 2014 alone, 4.3 billion Etsy search pages were viewed, and Etsy garnered an annual revenue of $195.6 million.
Wow. Wouldn't you like in on some of that?
Download Easy Money Making Apps
In this age of smartphones and apps, there are many ways to make easy money fast on the fly. To learn about such apps and the tasks they require, head to: Apps that Make Money for Things You Already Do.