Visa Gift Cards
If you had to pick a gift card you can use just about anywhere, you'll never go wrong with a Visa gift card. At Branded Surveys, we understand how difficult it is to choose a gift card to a specific store. That's why we also offer Visa gift cards as a reward option for taking paid online surveys. Find out how you can earn Visa gift cards at Branded Surveys.
Why You Should Take Surveys for Visa Gift Cards
Unless a retailer is cash only, they most likely accept Visa gift cards. And since one of the benefits of Visa gift cards is that it works exactly like a credit or debit card, you can use it online or at any store where Visa is accepted. Spend your entire gift card in one place or use it at several different locations.
How to Earn Visa Gift Cards Online with Branded Surveys
Fortunately, you can easily take online surveys for gift cards at Branded Surveys. Start by creating a profile on our online survey platform. During the signup process, we will ask you a series of demographic questions. Our Survey Matching Engine then uses your answers to pair you with surveys you can take.
After you're finished creating your profile, you will see the surveys you've matched with on your dashboard. Each survey displays the estimated time of completion as well as the total points you will earn. Remember to take your time and answer each question candidly when you are ready to take the survey. Our clients will deny your submission if they see that you've rushed through the survey or skipped a few questions. Big companies use your survey answers as a form of market research and rely heavily on the answers to make company-wide decisions.
After you submit your answers and our client approves your response, the points from the survey will go into your account. Your goal is to earn at least 500 points to redeem a Visa gift card online.
If you are consistent with taking surveys in your daily life, you can earn bonus points through Branded Elite – our loyalty program. At the end of the day, the more surveys you take and the more friends you invite, the more points you can earn and the faster you earn money.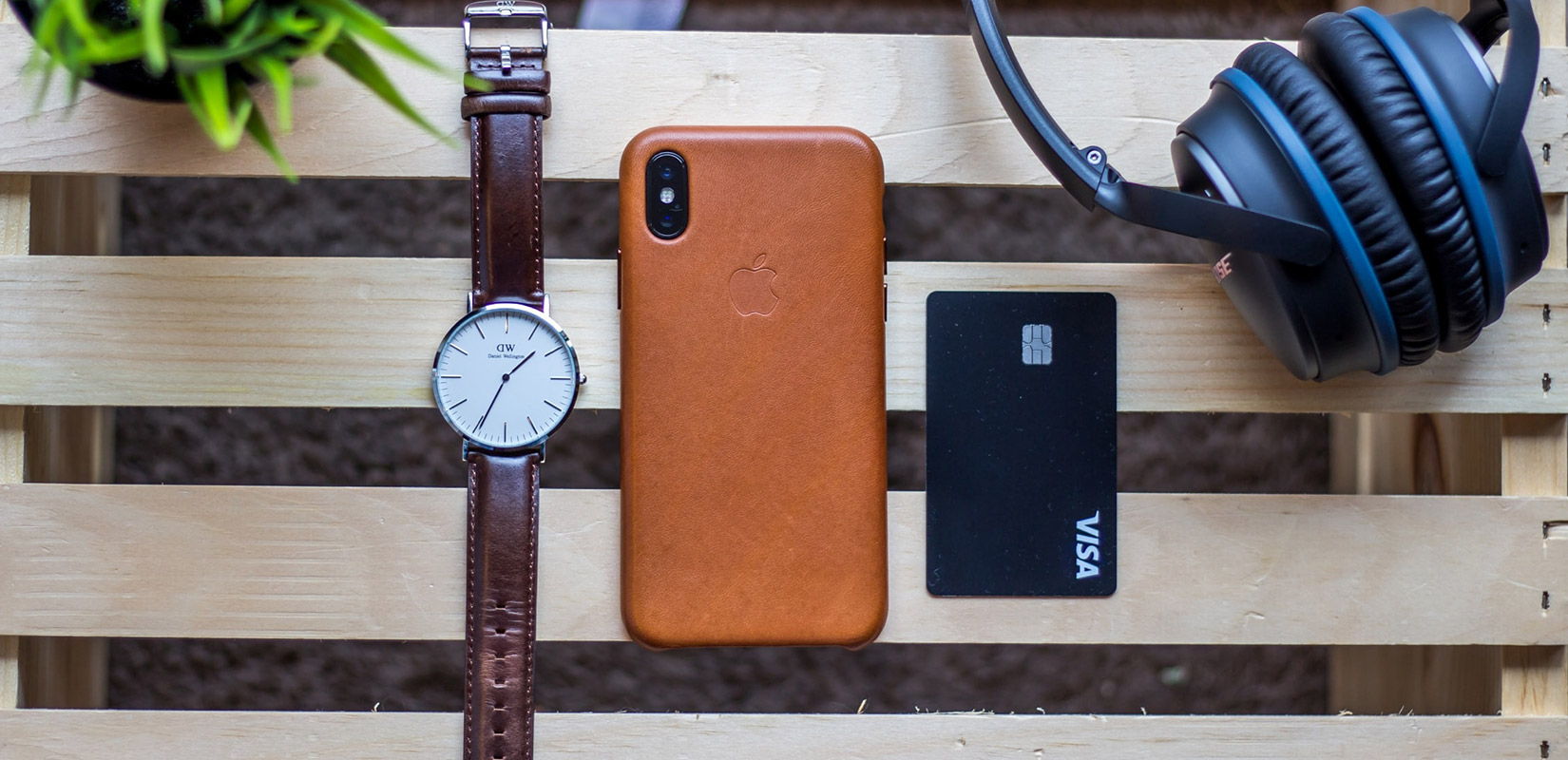 How to Redeem Visa Gift Cards Online with Branded Surveys Points
After you reach the 500 point threshold, visit the "My Points" page to withdraw your points for a reward such as a Visa gift card. We will verify that you have enough points and then send you to claim your reward.
Choose a retail gift card, a Visa gift card, or get paid with Paypal or Branded Pay. After you make your selection, you will receive your award electronically within two to three business days. If you've opted for one of our gift cards, you will receive an electronic gift card via email. Once you get the email, you're free to spend it as you wish!
Who knew earning Visa gift cards online was so easy? If you would like to earn rewards for your opinion like Visa gift cards, start taking online surveys with Branded Surveys!