Survey Site Fraud Awareness
Although you can find many places to take surveys for cash, they're not always legit survey sites. At Branded Surveys, we want our members to stay safe on the internet and have fun taking surveys. That's why we want you to recognize the signs of online survey scams so you can protect yourself from leaking important personal information into the wrong hands.
Online Survey Scams: Red Flags to Look For
If you're looking to take legit surveys for money, watch out for the following red flags:
They Ask for Money
If you're asked to pay money in order to take surveys, run far away. You should never have to pay to earn money, especially when it comes to taking surveys for money. It's likely the company will collect your fee and then make it impossible to earn your money back.
They Have a Long Pre-Qualification Process
A few pre-qualification questions before a survey is normal. But if these questions go on endlessly and tell you that you don't qualify once you finally reach the end, it's likely they're making you actually take the survey without paying you for it.
They Require Tons of Points to Cash Out
Most survey companies will promise a dollar or two for every survey you take, but you usually need to earn a specific number of points before cashing out. If a survey company gives you an unachievable minimum to receive a reward, don't waste your time. You're actually just answering questions for free.
They Pay Too Much
If a survey company offers $75 for a survey that only takes about 15 minutes of your time, it's likely a scam. Don't trust any reward that sounds too good to be true.
They Don't Have a Privacy Policy
Before answering any questions about yourself online, see if the survey company has a privacy policy in place. If it doesn't, the company will likely sell your information to other companies. This results in spam in your inbox instead of more cash from taking surveys.
Their Website Contains Excessive Positive Reviews
If an online survey website has little on it besides tons of positive reviews from raving survey respondents, this is a sign that it's not a legit survey site. Legit paid surveys don't have to go to extra lengths to encourage people to take their surveys.
Their Website Isn't Secure
When you click on the website, do you see a lockbox next to its URL in your browser? If so, this means the website has SSL, or has standard security encryption in place to protect data from third parties. It keeps your name, credit card information, address and any other personal information between you and the website. If the survey site you're on doesn't have this, your information is likely unprotected.
They Post Ads on Craigslist
If you see an ad on Craigslist looking for survey respondents, this is usually an email farm looking for email addresses to spam later on.
They Ask for Personal Information
Don't ever give away too much personal information. If a survey website asks for your Social Security number or anything else you think is too sensitive, it's likely a scam.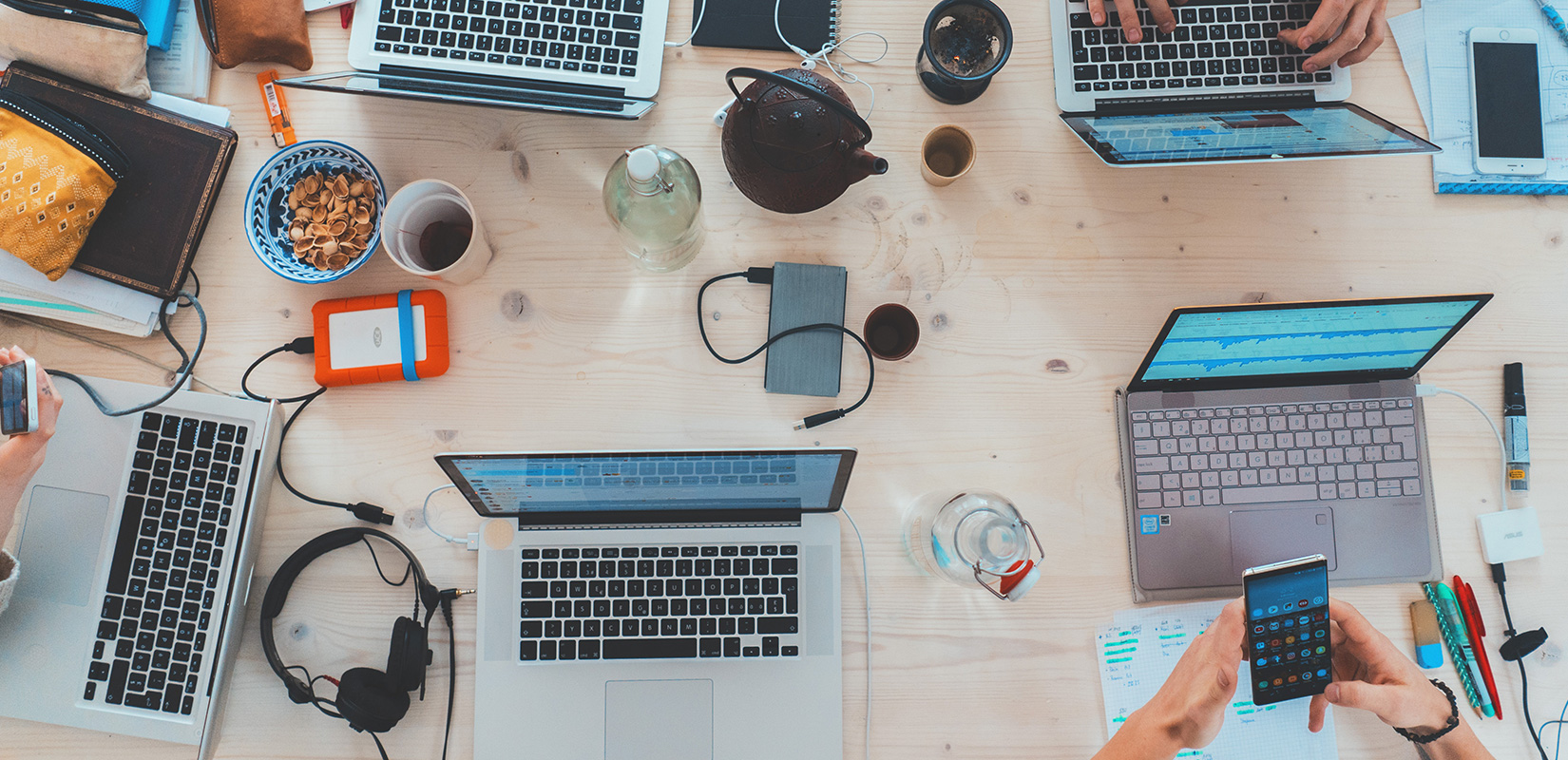 Tips for Finding Legit Survey Sites
To find a legit survey site, follow these tips:
Check their reputation by reading reviews on other websites.
Look at their social media presence to see if they update it regularly.
Avoid any websites with lots of advertisements.
Check out the privacy policy to ensure you're protected.
Look into their reward policies and decide if they're realistic.
Watch out for the red flags listed above.
Benefits of Joining Branded Surveys
You might be wondering, is Branded Surveys legit? Yes! Not only is our website secure, but we have a privacy policy that clearly outlines how we protect your data and information. You can also read through our reviews displayed on Trustpilot, a third-party review site. All of our reviews, good and bad, are there for you to see.
One of our biggest benefits is that we make it easy to earn money from surveys. You only have to earn 500 points to cash out for $5 or a $5 gift card of your choice from our wide selection. Most members can earn that by taking a few long surveys!
We also offer multiple opportunities to earn points outside of just taking surveys, like referring your friends, taking daily polls or participating in challenges.
When you become a member of Branded Surveys, you're signing up for a legit survey site. Join our community and start taking surveys to earn rewards today.