Would you like to earn gift cards to all your favorite restaurants, stores, airlines or subscription services? You can when you take paid surveys! We offer all our members the option to redeem the points they earn for gift cards to their favorite places. You can cash in your points for a large gift card to one place or several smaller gift cards to other retailers; it's really up to you.
Here at Branded Surveys, we make it easy to find a gift card that piques your interest. See how you can earn gift cards for free with surveys.
How You Can Earn Gift Cards
If you want to earn gift cards to spend at your favorite stores, your first step is to create an account to gain access to our community. Once you create an account, we will ask you a few questions about yourself to nail down your demographics. The more details you can provide us, the more surveys we can match you with!
Once you're finished creating your account, our Survey Matching Engine will pair you with surveys that you potentially qualify for based on your demographic information. Each survey will show you how many points it's worth before you begin. If you want to take the survey, click on it and answer each question honestly. Once you've completed the survey, it will go to our market research clients for approval before your points are awarded. Unless you sped through your survey without taking your time to answer the questions, it will likely get approved
You can also earn points by participating in daily polls, challenges, referrals, service offers and social media. We also offer the opportunity to earn even more points when you move up in our loyalty program – Branded Elite. The more surveys you take, the more you can advance in our loyalty program. That's even more points to earn!
Once you earn at least 500 points, you can redeem them for a gift card to a store of your choice. We award gift cards in increments of $5. In other words, 500 points is equivalent to a $5 gift card. You can also redeem points for money sent to you via direct deposit with Branded Pay (for United States residents only) or earn money through PayPal
How Long Does It Take to Earn Gift Cards?
We make it easy to earn gift cards – and it's even easier to get them! After you click to redeem your points, we must first approve your withdrawal, which takes us up to two business days. After we approve your withdrawal, you can redeem your points for a gift card or cash. After making your selection, you can expect to receive your payment or gift card in electronic form via email within three business days.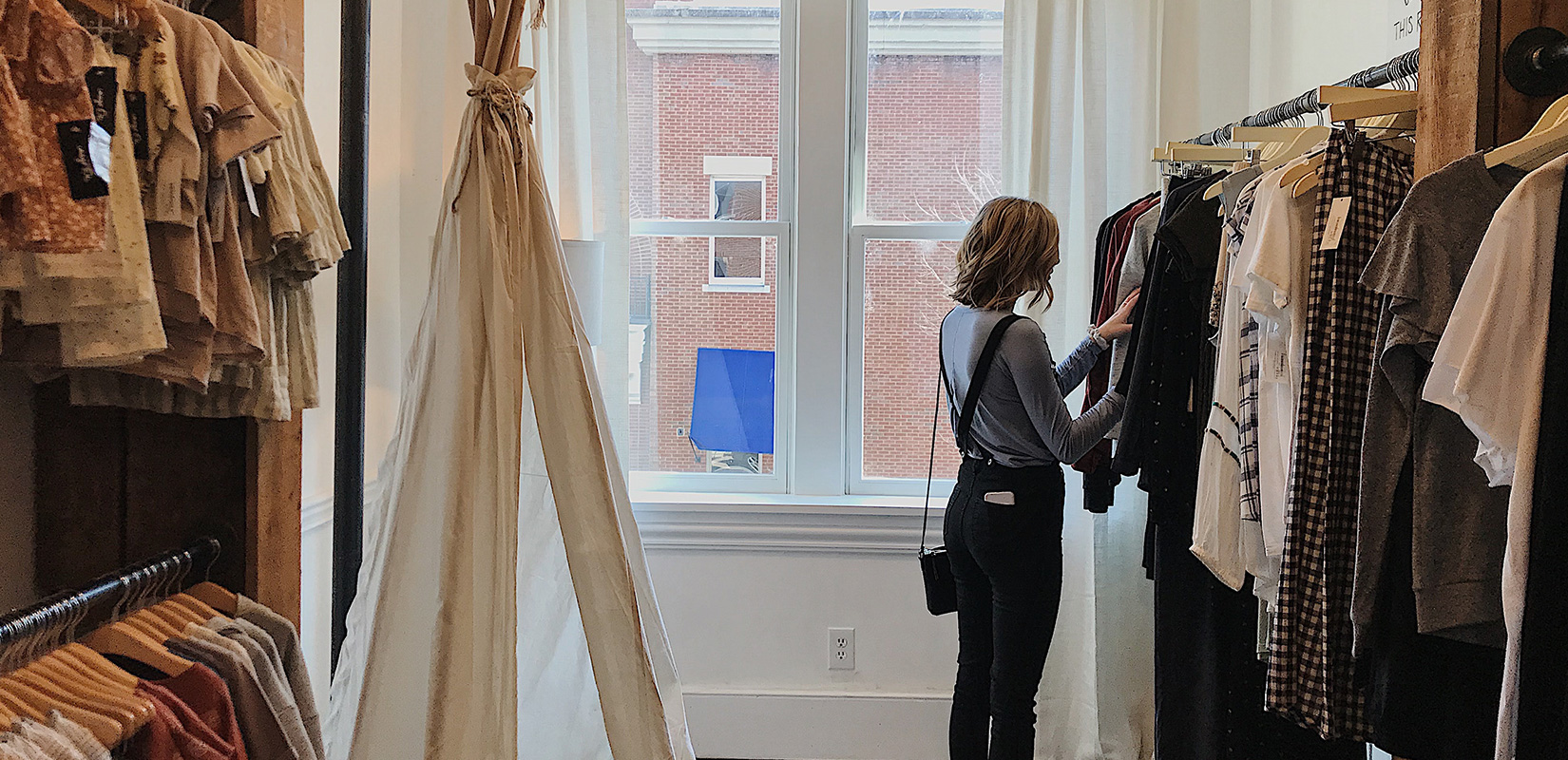 Tips To Earn Gift Cards Fast
If you want to earn gift cards for taking surveys, here are a few tips that can speed up the process and help those points add up! Have a look at these suggestions:
Be Consistent
One of the best ways to ensure your survey earnings add up fast is to do surveys consistently. Set aside a time each day (even if it's just 30 minutes or so) to work on paid surveys. As each day goes by, you'll see your points balance growing bigger! Our experienced users have learned how to earn gift cards fast by working on surveys every day.
Use Small Chunks of Time to Your Advantage
We all have little slivers of time throughout our days. Often, those moments feel wasted. Perhaps you are waiting for an appointment, or you've got 20 minutes to kill between classes. Maybe you have an unbearably long bus ride to work, or you're waiting for a pan of brownies to cook. Take these bits of time and put them to good use by working on some paid surveys. You can take surveys any time of the day, and you don't even need your computer. You can easily complete questionnaires right on your smartphone.
Take Longer Surveys
Sometimes users forego longer surveys because they seem to be too time-consuming. But we'll let you in on a secret—if you want to know how to earn free gift cards quicker, longer surveys often pay so much more than the shorter ones. In fact, in some cases, the payout is two or three times as much! If you want to give yourself the best chance to earn gift cards faster, add some long surveys to your schedule. You won't be disappointed.
Check Your Survey Dashboard Often
Did you know that most surveys have a quota when it comes to the number of participants? Once those spots are filled, the survey is often removed from the dashboard. So how can you earn amazon gift cards fast? By logging in to the site often for new opportunities to get paid for surveys.
Let Your Points Accrue
While it's awesome to cash out every time you reach a payout, it can be even more exciting to let your earnings accrue for an even bigger gift card. Think of it as a private savings account just for you! Then, when it's time to withdraw your earnings, you can earn an Amazon gift card instantly, (or another card of your choice) so you'll be that much closer to affording that big-ticket item you've had your eye on.
Earn Amazon Gift Cards and More
Whether you're redeeming the gift cards for yourself or to give as a gift, our selection of gift cards has you covered. If you love to travel, redeeming your points for gift cards at Airbnb, Southwest Airlines, Royal Caribbean Cruises or Hotels.com is a great way to pay for your next vacation. If you would rather earn Amazon gift cards or gift cards to eBay, Walmart, Target or Whole Foods Market, those are also options
You can also improve your home with help from a Home Depot or Lowe's gift card, or enjoy an extra scoop of guacamole with a Chipotle gift card. You can expect to find all your favorite restaurants, stores and entertainment venues in our rewards section.
It's Easy to Earn Gift Cards for Free
All you need to get started is a computer or mobile device. There are no startup fees, no membership dues and no daily requirements. To earn gift cards for free, just fill out online surveys to help top brands conduct market research for new product releases or updates. You might even qualify to answer a survey for one of your favorite brands! Earning from surveys is not only easy, but it's fun to do.
You can earn gift cards for taking online surveys with us at Branded Surveys! Sign up today!