Passive Income: The Best Way to Save
It's possible to work your full-time job and budget well, yet not achieve your financial goals. You may be waiting for the promotion and raise that would take your finances to the next level, but can your dream salary be guaranteed once you reach that next point of your career? Do you really want to wait until your next review for the chance to earn more? This is where you may want to think outside the office.
One of the best ways to help reach your financial goals is by establishing a source of passive income. Exploring different passive income opportunities you can do at home will save you from having to split time between jobs and another commute to earn extra cash—and working from home comes with its own set of benefits. Learn more about how to make money working from home with passive income.
What is Passive Income?
You might be wondering, "Just what is passive income?" Passive income is a way to earn money without having active involvement. For example, someone who owns a home but rents it out earns passive income from their tenants paying rent. Although they own the home, they don't have to roll up their sleeves to earn their tenant's rent check every month. They may occasionally need to fix something at the home or find a new tenant, but for the most part, they earn the income without playing an active role.
Active Income vs. Passive Income
So what's the difference between active income vs passive income? Active income is getting paid for performing a service. This means getting paid for doing a specific task like working an eight hour day or earning a commission by making a sale.
As mentioned above, passive income doesn't require as much involvement. You'll want to find a passive income stream that allows you to not put in as much effort as it would take to actively earn more. And thanks to the Internet, there are many opportunities to earn more while you lounge at home.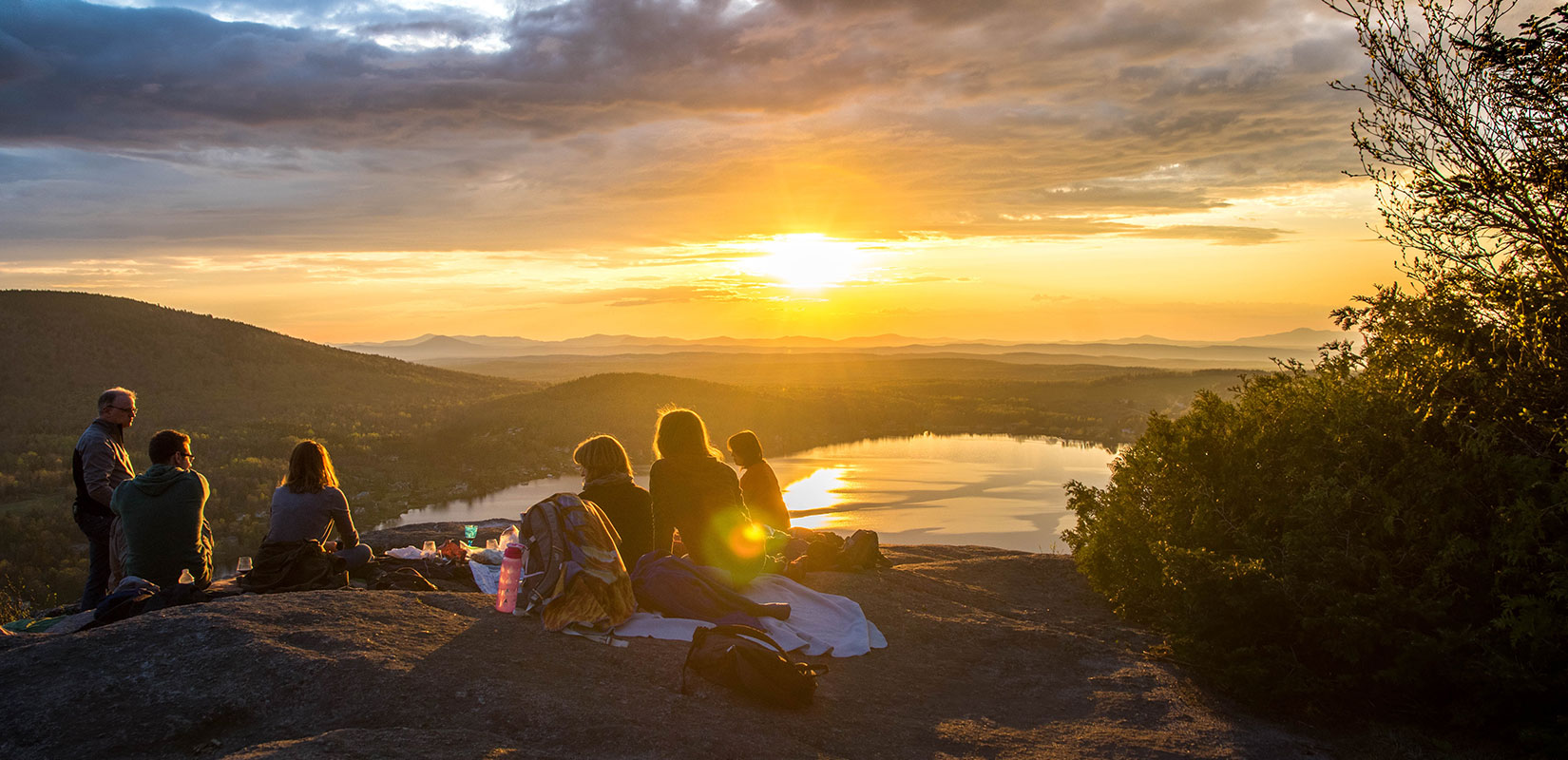 Benefits of Creating Passive Income
If you're wondering why you should take the time to create passive income online, there are many different reasons worth exploring.
Resolve Any Money Tension
When you start creating passive income for yourself, you're earning money you can put away for the future. There's no way to tell where your life might end up. By having multiple streams of income, you're able to set money aside for a "rainy day fund" or emergency. This security will help you feel at ease by taking the huge weight of uncertainty off your shoulders.
Earn More Anywhere
Once you start earning money from your passive side hustle, since it's based online, you can do it from anywhere! If you want to take a vacation but still make money, your passive income stream can still grant you money while you're taking time off from your full-time job. If you want to move on from your job or move to a different city in the future, budgeting your passive income can help hold you over until you find a new full-time gig.
Potential For Investments
Once you start earning passive income, you will have a steady stream of income coming in regularly, just like your full-time job. Take your passive income and use it to secure your future financially by investing it. If you have a 401(k) or pay into stocks, put the extra income there so it will make even more money via interest or contribution matches. If you play your cards right, your passive income can help set you for the rest of your life.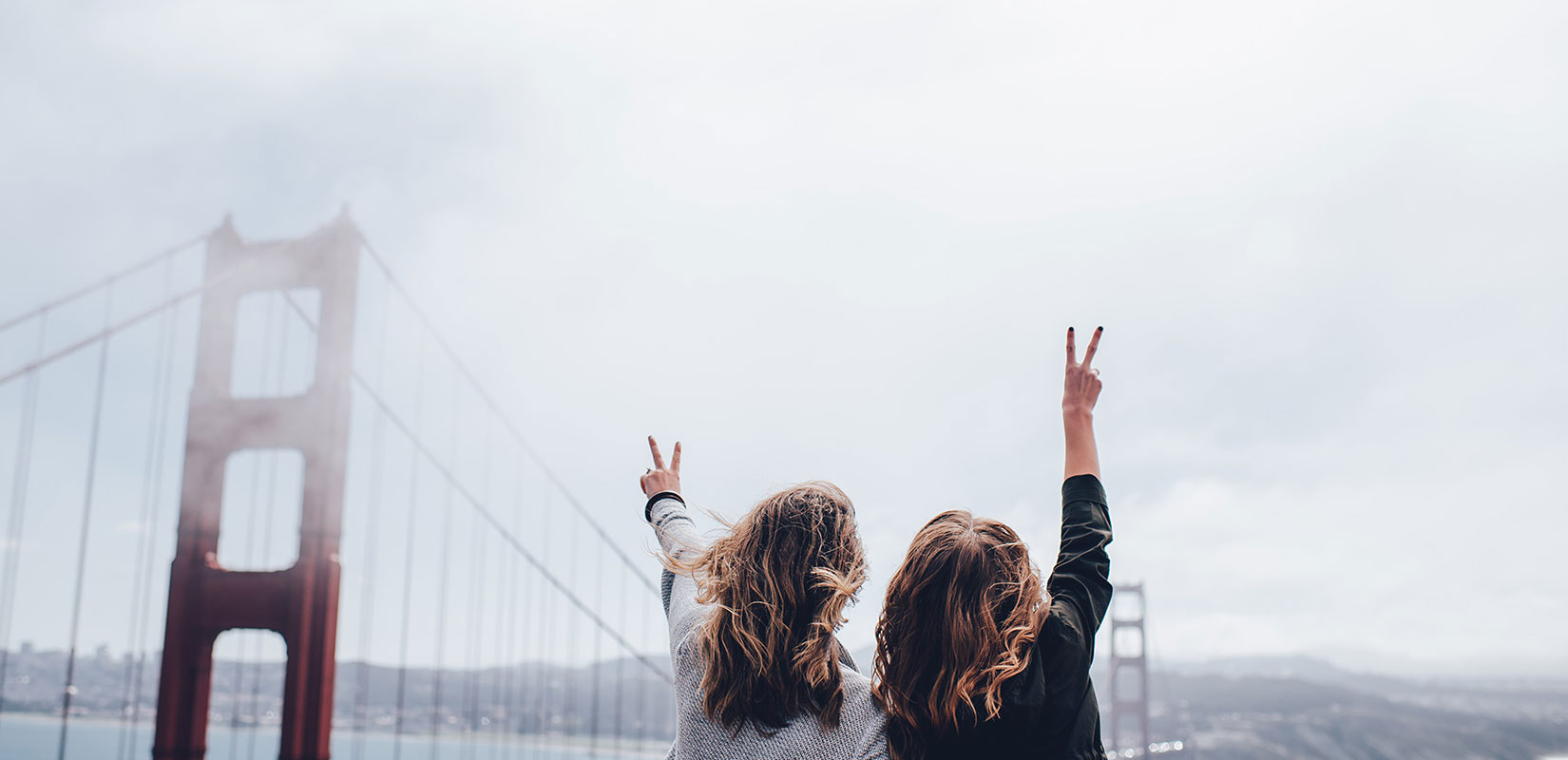 Advantages of Working From Home
One of the best aspects of earning passive income is that you can do it at home! If you've always wanted to work from home, you might already be aware of the benefits, especially when you're already working a full-time job. Instead of spending your entire day away from your home and family, you can stay home to earn your passive income. Discover all of the advantages of working from home.
Work From Home Flexible Hours
Earning your passive income doesn't have to happen during a certain timeframe. When you work from home, you get to choose what hours you want to work. Whether you want to stay up late every night or start your passive work earlier in the morning, it's completely up to you.
Wear What You Want
How would you like to make money while you wear pajamas—or even while laying in bed wearing your pajamas? When you work from home, you absolutely can! Unless your passive income gig requires you to look presentable, you can stick to wearing whatever you want when you work. Say goodbye to an uncomfortable work uniform and hello to sweatpants.
Create Your Own Schedule
One of our best working from home tips also happens to be a benefit. Because passive income can be made on your time (versus active, where you must show up to perform a service at a certain time), you can create your own schedule every week. If you have an important event to attend on a certain day of the week, you can move your passive work schedule around to accommodate. You can also figure out which hours you enjoy working the most. Some people have active brains in the morning and others feel more productive at night. Choose the hours that work best for you to make the most of your work.
Feel Happier at Work
Since you get to spend more time at home, you'll most likely feel happier when it comes time to work on your passive income projects.
Stay More Productive
When you have the option to work from home, you have more control over your surroundings. This means that you can hide away in your basement where no one will bother you or choose a spot in your home where you feel most productive. Having the freedom to create your ideal workspace can enhance your productivity immensely. The more productive you are, the faster you can earn your passive income!
Be Your Own Boss
The last advantage of working from home to earn passive income is being your own boss. You're in complete control of your destiny. If you work hard, your results will speak for themselves. If you slack off, you won't earn the passive income you want to.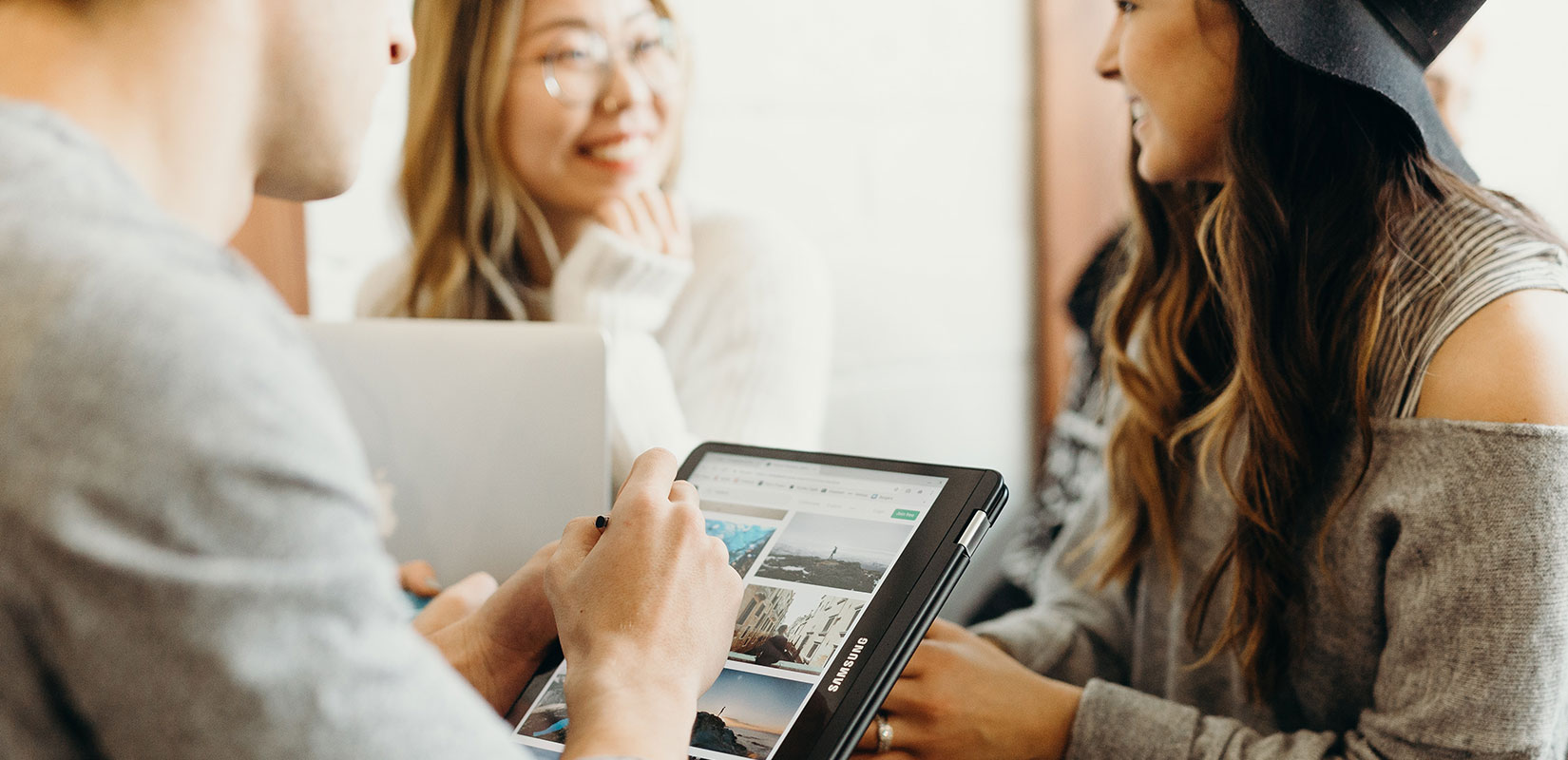 Forms of Passive Income
Now that you know the benefits of creating passive income and the advantages of working from home, you're probably wondering what passive income strategies you can try. Before you settle on a strategy, learn about the different forms of passive income that are possible.
Investments
One of the first and most common types of passive income are investments. This includes everything from buying a home and renting it out to investing in well-performing stocks. One of the downsides of choosing investments as your form of passive income is that you need money to get started.
eCommerce
Another work from home idea that pays you passive income is opening up an eCommerce store. You can sell items from a manufacturer or create your own products. The possibilities are endless with eCommerce. That said, eCommerce usually requires some sort of start-up fee, whether it's used to buy stock for the store or items to create your own products.
Creativity
Another form of passive income is making money from something creative. For instance, you can write and publish a book and receive royalties every month whenever someone makes a purchase. Although you have to sit down and write an entire book, you don't have to lift a finger to earn passive income from it (as long as royalties are in the contract or you go ahead and self-publish it).
You could also go the route of developing and selling an online course. After you invest the time to create the course, you don't really have to put in any effort aside from marketing your course to earn passive income in sales.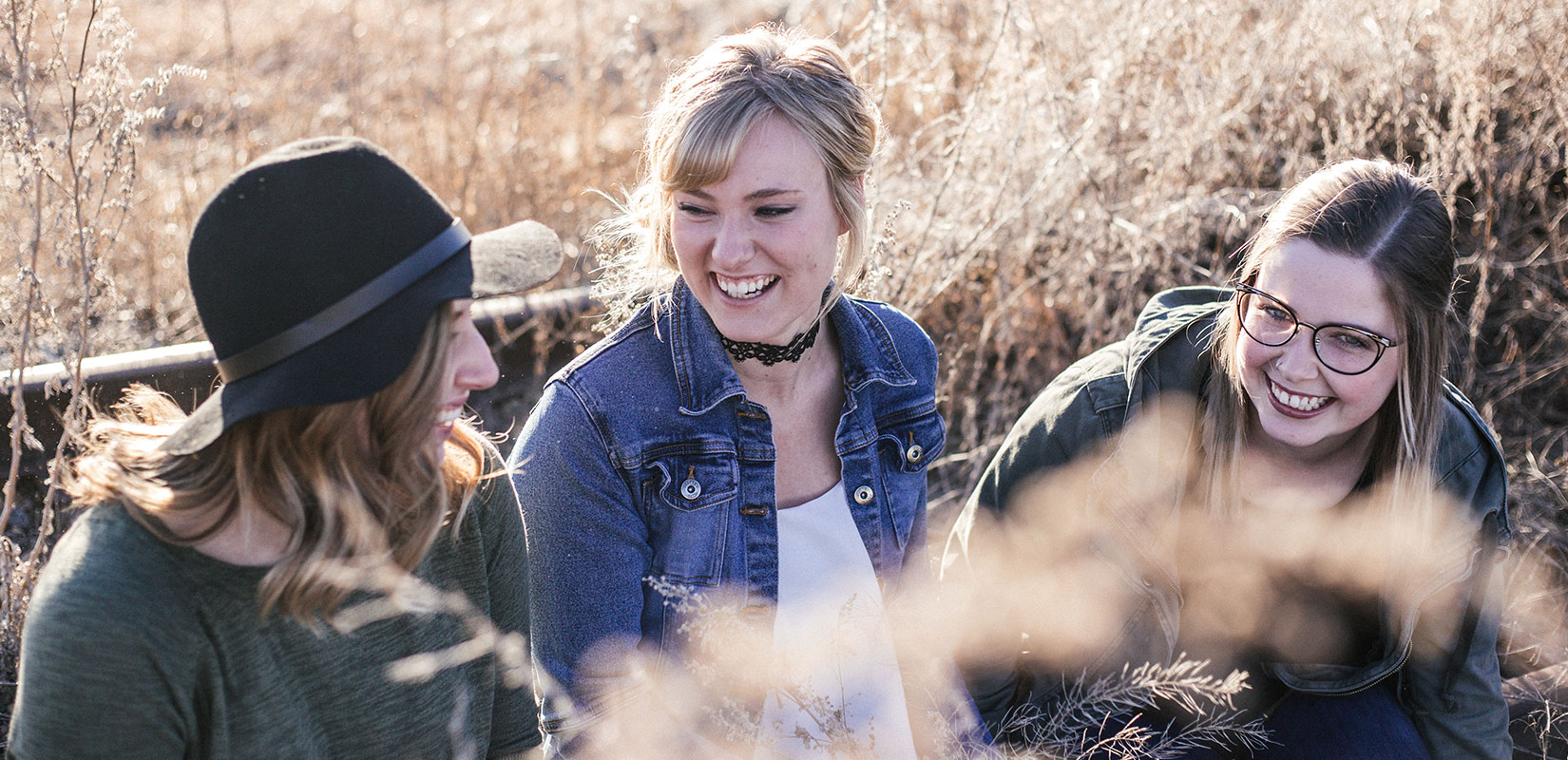 How to Work from Home and Earn Passive Income Online: Taking Online Surveys
There are dozens of online passive income ideas. Unfortunately, they either require you to have money to start or they require an immense amount of effort upfront.
If you're wondering how to create passive income without money, taking online surveys is your best option! Taking online surveys offers all the advantages of working from home with the bonus of having no startup cost. When you sign up to become a member of Branded Surveys, there are no fees at any time. After you create a profile, we can connect you with surveys to take to earn passive income.
You might wonder just what makes taking online surveys a passive form of income. Although taking online surveys requires you to perform actions like active income methods, it doesn't require much effort. For instance, you can watch TV while you fill out surveys or fill them out while you ride public transportation. The questions are simple and don't require special skills or knowledge to answer. There are no limits to when and where you can take online surveys.
Creating Your Profile
If taking online surveys sounds like the perfect way to earn passive income to you, you're in luck: Getting started is easy! All you need to do is sign up to create a profile with us at Branded Surveys. After you create your profile, we will ask you a list of questions about yourself. These questions will help us match you with different types of surveys you're qualified to take. To help you get more matches, we will also give you several other questionnaires about specific topics like traveling and employment. The more questions you answer, the more surveys you can get matched with!
Getting Matched with Surveys
After you finish filling out your profile, you might notice some survey matches appear in your dashboard. These were automatically matched with you using our Survey Matching Engine. The Survey Matching Engine is software that takes the information listed on your profile from questions you answered and matches you with surveys that you meet the requirements for. This process is seamless and streamlined to give our members the most matches possible.
Each survey match will display its total point worth in addition to the total time it takes to complete. This will help you decide if you want to take the survey before you begin. To take the survey, simply click on the survey to get started. It may ask you a few preliminary questions to verify that you're a qualified match to take the survey.
Taking Online Surveys
When taking the survey, make sure you read each question carefully and answer candidly. After you submit your survey responses, our clients need to approve your responses before you're awarded your points. This is because some members may speed through a survey without taking the time to answer the questions. This process also prevents people from using bots or software to take the surveys for them. The companies that distribute these surveys want real answers that they can use for market research, not fake answers that don't deliver the insight they need. Once your response gets approved, the points will drop into your account.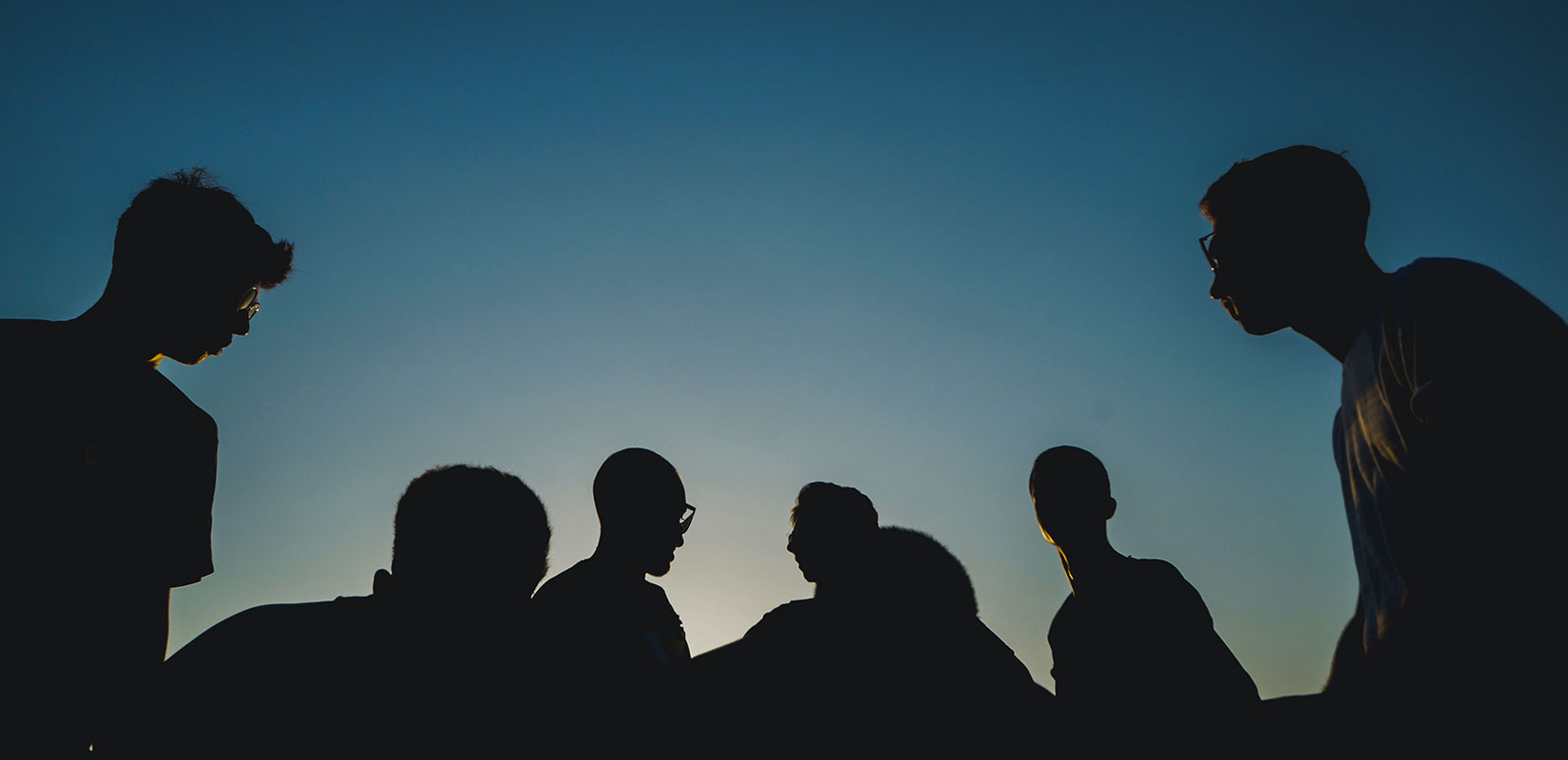 How to Earn Passive Income Taking Online Surveys
Every time you take a survey, you earn points. At Branded Surveys, we require our members to earn at least 500 points before they can redeem their points for money. As soon as you reach 500 points, you will see an option appear to redeem your reward. Submit your request to redeem your reward and we will verify that you have enough points. Once we verify, you can look through our different reward options.
If you would prefer your passive income to be entirely money, you have the option to cash out for money paid through PayPal, directly into your bank account using Branded Pay (U.S. only), or cash out with a VISA gift card. If you would prefer to earn your passive income in the form of gift cards, you can choose from a selection of retailers, travel companies, entertainment sources and restaurants. The type of passive income you want to earn is entirely up to you! It usually takes one to three business days to receive your reward.
Earn Passive Income By Referring Friends to Take Online Surveys
If you really want to take a completely hands-off approach to earn passive income online with Branded Surveys, you can earn points simply by inviting your friends to take surveys with us. Every time you refer a friend to take surveys with us and they earn at least 600 points, you automatically earn 50 points! Think of how many people you know who would love to earn passive income. The more people you invite, the more you can earn without doing a single thing.
Other Ways to Earn Passive Income Online with Branded Surveys
Not only can you earn passive income from taking our online surveys and inviting your friends, but we also offer other opportunities to earn points fast! To start, we showcase a daily poll on your dashboard every day. Every time you submit your response, you earn points! This gives you an easy opportunity to earn daily.
You can also earn more points by advancing through our loyalty program, Branded Elite. Each member starts with a Bronze badge, which rewards them with a specific bonus every time they complete a weekly challenge. Once they earn at least 600 points, they can advance to a Silver badge that offers higher bonuses, then a Gold badge at 2,100 points with even higher bonuses. The more surveys completed, the more points earned.
You can also earn passive income by taking surveys from our partners. In your dashboard, you will see a list of our partners. Click through them to see their service offers and surveys you can take to earn even more points.
Benefits of Taking Online Surveys
Not only does taking online surveys allow you to generate passive income, but it gives you the ability to voice your opinion. When you take online surveys, you're not just answering questions: You're providing big companies with valuable information they need to make important decisions about their company. They use your opinion to develop products, change their marketing approach and even make changes to current products.
If you're looking to take advantage of one of the top passive income ideas, sign up with Branded Surveys today to start taking online surveys!