How To Earn Money Working From Home
It's one thing to physically go to a job to earn extra money; it's another to earn it while staying in the comfort of your home. If you love the idea of wearing your pajamas and sitting on the couch while you earn money, this page is for you. Discover all of the ways to earn money from home and how Branded Surveys can help.
Why Earn Money From Home?
Before you learn how to earn money working from home, figure out why you want to do it in the first place. There are many benefits of working from home, including the following.
Set Your Own Schedule
One of the best benefits you will experience when you earn money from home is setting your own schedule. You don't have to show up to work when your boss tells you. Instead, you decide when and how long you want to work. Set your work schedule to fit around your life instead of scheduling your life around your work schedule. When you work from home, you're in complete charge of when you put in the hours.
Set Your Own Path to Success
With no manager hovering over your shoulder, you're in charge of your own success. When you earn money working from home, if you don't put in the work, you won't get paid. However, if you put in the time, you will carve your own path to success. If you like holding yourself accountable, working from home is the perfect opportunity.
Wear Whatever You Want
Wearing a uniform won't help you work any better. If you're ready to ditch your work uniform and wear whatever you want to work, you can. When you earn money working from home, there's nobody to tell you what not to wear to work. Wear your pajamas, yoga pants or fancy evening wear if you like. It's entirely up to you!
Be Your Own Boss
The last benefit of working from home is being your own boss. Some people work well under someone else's management, while others would prefer to call the shots themselves. If you like the idea of working for yourself while you earn money from home, read on for a look at some jobs for you.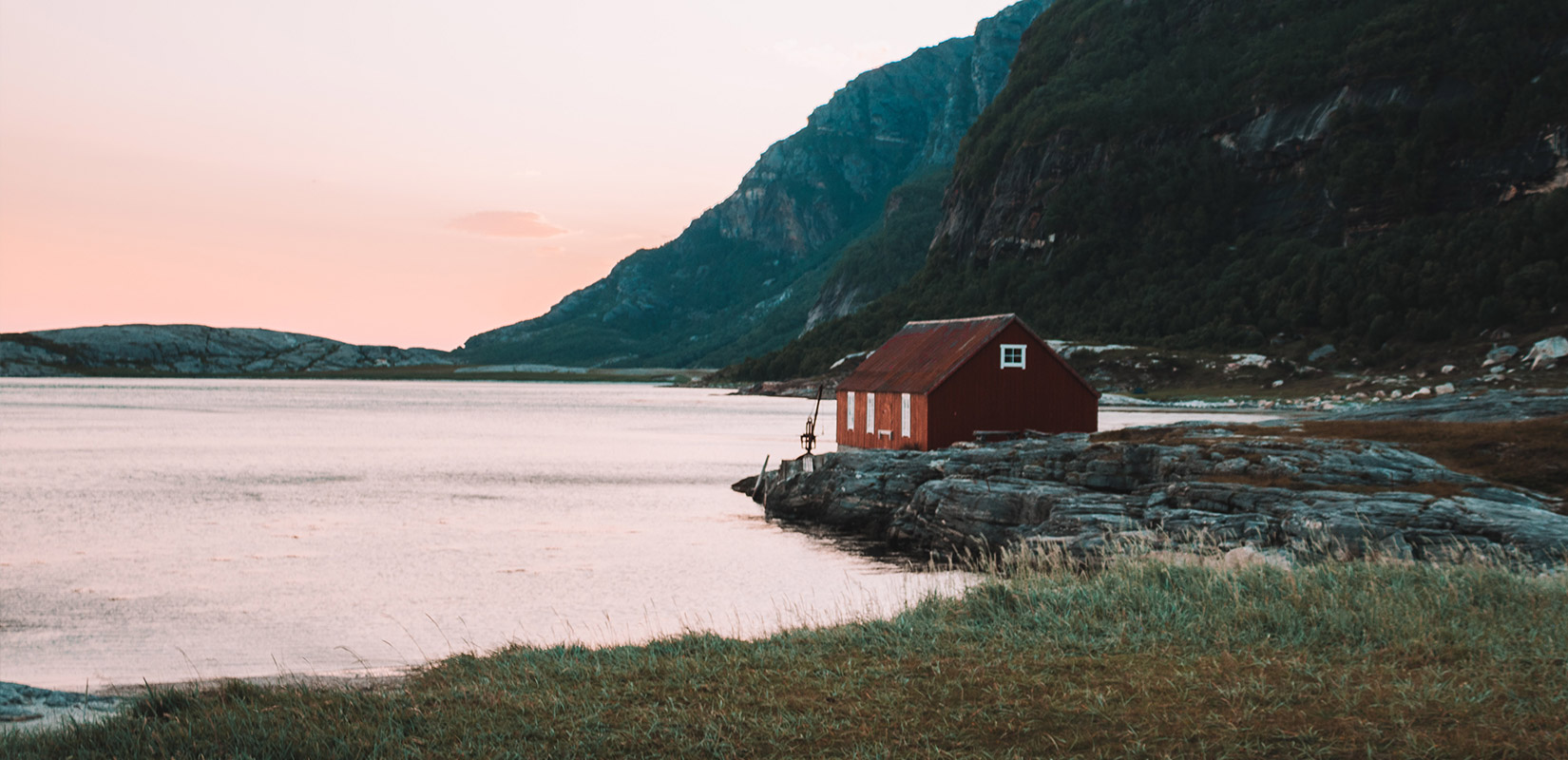 How to Earn Money Online Working From Home Without Any Investment?
One of the biggest problems people face when they decide they want to earn money working from home is that many opportunities require an investment. Sometimes that's money they don't have.
Fortunately, there are many work-from-home jobs that don't require any sort of investment to get started, though they may require a certain set of skills to get started. Here are a few:
Freelancing – Whether you have experience in writing, editing, graphic design or web development, freelancing is always a possibility. You can find work through freelance job postings and freelance websites, or search for clients on your own.
Virtual Assisting – Virtual assistants help busy business owners with their daily tasks they usually don't have time for. If you're organized and know your way around a computer, working as a virtual assistant is an easy way to earn money from home.
Sell Stock Photography – Don't waste your beautiful travel photos by letting them sit in the cloud. Upload some of your best work to stock photography websites to earn passive income.
Start a Blog – If you're a writer with an active blog, make money from it by selling ads or using affiliate links to gain commissions on sales.
Take Online Surveys – The best way to earn money working from home is with a job that doesn't require any experience or special skills. Taking online surveys is easy to do from home and nearly anyone can do it!
Earn Money Working From Home Taking Online Surveys With Branded Surveys
If you want to earn extra cash from working from home jobs, taking online surveys is the perfect opportunity. At Branded Surveys, we make it easy for our members to earn money working from home. All you need to do to get started is to set up a profile and answer some questions about yourself.
Our Survey Matching Engine takes care of all the hard work by placing your survey matches on your dashboard for you. Click on one and fill out the answers to earn points. After our client approves your response, your points will appear in your account. In addition to taking online surveys to earn points, you can also refer friends, advance through our loyalty program, participate in daily polls, weekly challenges and service offers from our partners.
Once you've earned at least 500 points, you can redeem your points for a reward! We offer cash, gift cards and even charity donations as awards.
If you're ready to earn extra money from home, sign up with an account with Branded Surveys to start taking online surveys!