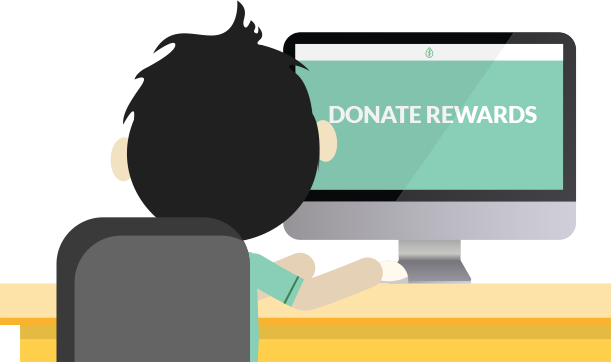 Through Branded Surveys you can earn tons of great rewards like gift cards and direct cash payment, but you also have the option to donate your hard earned points to a great cause! Once you reach 1,000 points you are eligible to donate $10.00 or more to the charity options available.

The donations are processed through Tango Cards, and similar to other transactions, payout occurs within two days of redemption approval.

Learn more about donation options below.