Surveys for Women
Sometimes the money you bring home from your job isn't enough – or maybe you want to earn some extra money on the side. By taking online surveys, women can earn extra money or gift cards by simply voicing their opinions online.
At Branded Surveys, we are always looking for people to participate in online surveys to help big brands complete market research . When big brands ask for our help finding survey participants, they usually have requirements for the survey panelists' demographics – and they're often looking for female panelists. Taking online surveys with us is the perfect way to earn some extra money.
Why Women Should Take Online Surveys to Earn Extra Money
Becoming a member of Branded Surveys offers many benefits to women. For example, women can complete online surveys anywhere and at any time. If they want to take them on their lunch break or during their subway ride from work, they can do that. They can also complete as many surveys for women as they're offered. As long as they meet the requirements to become a panelist, the survey will pop up in their dashboard. Women can set their own schedule and earn as much as they want with online surveys.
Another benefit of joining Branded Surveys is that there's no interview process. Women can earn money without going through a thorough interview process or taking hours filling out online applications. Once they fill out their profile, they will begin receiving matches for surveys to take.
How to Earn Points with Branded Surveys
Before women can earn points with Branded Surveys, they must first make an account and fill out their profile information. Our Survey Matching Engine uses this information to pair members up with surveys they're qualified to take. Once the account is set up, the surveys for women will appear, showing how many points each one is worth. After completing the survey, the survey must receive approval from the client before awarding the points. This is to ensure people aren't speeding through the survey and providing incorrect answers.
In addition to taking surveys, Branded Surveys members can also earn points by participating in daily polls, challenges, sending referrals, service offers and even through social media. We also provide a loyalty program that rewards members for taking more surveys. Every new member is automatically given a Bronze badge to start. From there, they can advance to a Silver badge with 600 points or a Gold badge with 2,100 points. Each badge offers higher bonus percentages for taking surveys, meaning the more surveys you take, the more you can earn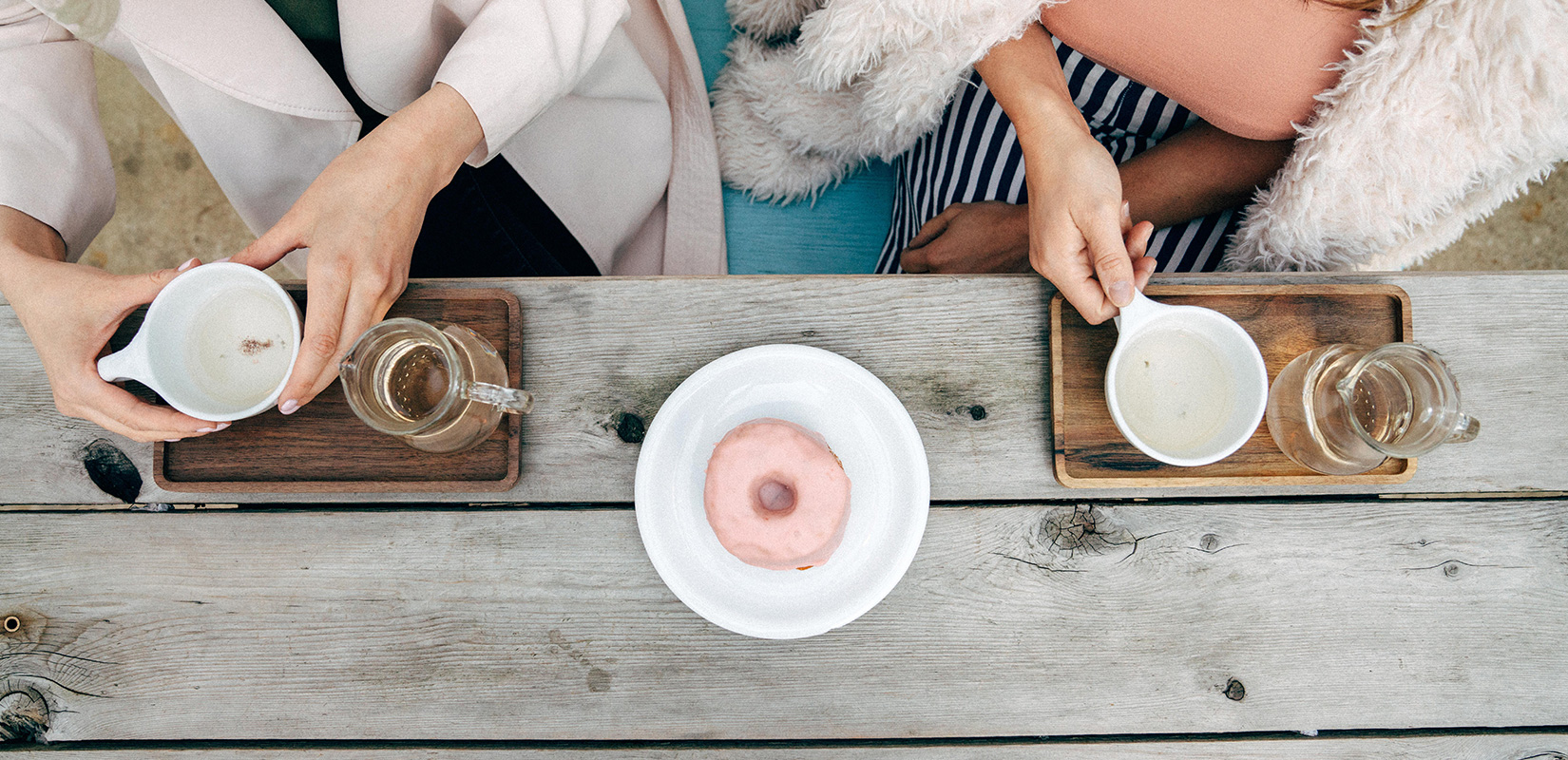 Reward Options
One of the best parts of taking surveys for women are the rewards to choose from afterward. After earning at least 500 points, they can submit a request to redeem their points for a reward. The request typically takes up to two business days to approve. Once it's approved, they can choose to redeem their reward of cash deposited via PayPal or direct deposit via Branded Pay (exclusively for U.S. residents). It then takes up to three business days to receive the payment.
Women can also redeem their points for gift cards in $5 increments. We offer a wide variety of gift card companies to choose from. Whether you want to go shopping at your favorite clothing stores, dine at restaurants or put the money towards your next vacation, there's a gift card to make anyone happy.
Start earning extra cash with Branded Surveys! Sign up today!