Surveys for College Students
Living as a college student is expensive. From paying for tuition, books and housing to working at unpaid internships, extra cash is hard to come by – and hectic class schedules and extracurricular activities can make it even harder to earn that cash when you need it. Fortunately, there is a simple solution.
Take easy paid surveys with us at Branded Surveys. It's an easy way to earn cash even if you've got a crazy schedule. College students can spend their free time between classes and study sessions taking online surveys to help big brands conduct market research. After completing a survey, they're awarded points to later exchange for rewards like cash or gift cards.
Why College Students Should Take Online Surveys to Earn Extra Cash
The stress that comes from juggling classes, assignments and a social life might prevent some students from earning money. We make earning money stress-free and – dare we say it? – easy. Even the busiest student can find the time to take a few surveys a day.
Taking online surveys isn't just about earning extra money or gift cards. Paid online surveys for college students give you the opportunity to complete meaningful market research for some of the biggest brands out there. You might even help some of your favorite brands make major market decisions like whether or not to launch a new product line.
Benefits of Joining Branded Surveys
Joining us at Branded Surveys offers lots of benefits. There's no set schedule of when you need to complete surveys; you can work on them anywhere, at any time. As long as you have an internet connection, you can complete as many student surveys for money as you want. This means you get to set your own schedule and earn money when and how often you want.
In addition, anyone can sign up and take surveys! Unlike a traditional job, you don't have to undergo a thorough interview process and wait to hear if you got the job or not. When you reach our landing page, you'll create an account and answer some questions. These help us match you with surveys that suit your particular demographic.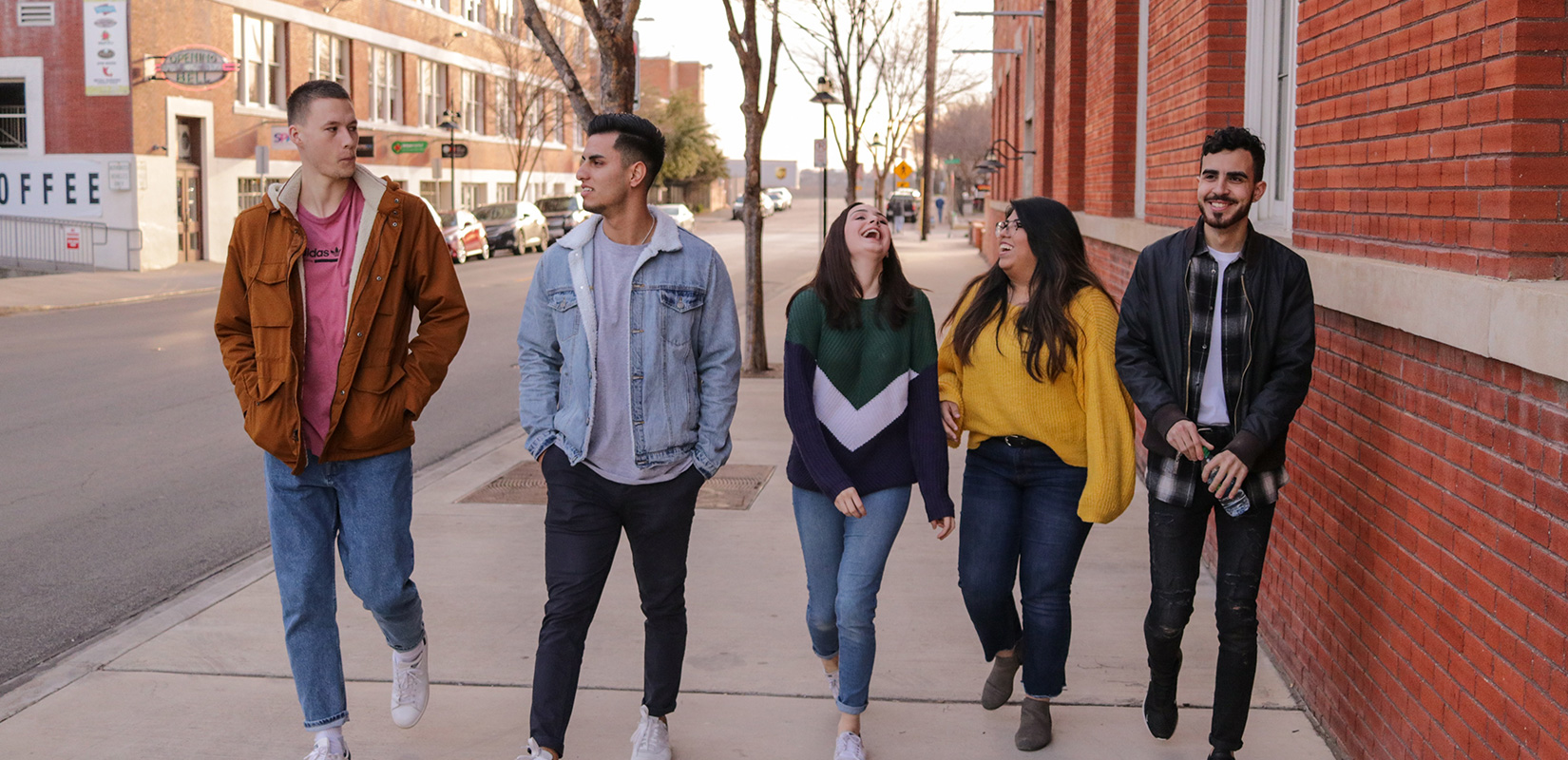 How Branded Surveys Works
Getting started with us is easy. After you create an account and fill out your information, we use our Survey Matching Engine to match you with surveys you meet the requirements for. These requirements are set by brands that are conducting market research. If you meet their requirements, you can fill out their survey to earn the listed number of points. After you earn at least 500 points on your Branded Surveys account, you can trade these points to redeem an award of your choice, like cash or gift cards.
The Different Ways to Earn Points
Taking a college student survey isn't the only way to earn points. College students can earn additional points by taking advantage of daily challenges, polls, service offers, social media and referrals. You can also earn more points by moving up badges in our loyalty program – Branded Elite. The more points you have, the more you can earn. Each badge offers different bonuses for completing a certain number of surveys within a period. Each member begins as a Bronze badge and can advance to Silver by earning at least 600 points, then Gold by earning at least 2,100 points.
Reward Options With Branded Surveys
Now that you know how paid online surveys for college students work, you can explore the different reward options available. Before you can claim your reward, though, you must first click to redeem a reward. You will need at least 500 points for us to approve your request. Requests are then approved within two business days, and then you can pick your reward.
College students in the United States can get paid via direct deposit with Branded Pay, cash through PayPal or one of our wide variety of gift cards. These gift cards come in $5 increments, and we've got cards for everything from restaurants and Amazon to travel companies and clothing stores. After you choose your reward, you can expect to receive it in up to three business days. Paid surveys for students offer an unlimited number of rewards to earn.
Start earning extra cash with Branded Surveys! Sign up today!