Side Hustles From Home
Working a side hustle on top of your full-time job is a great way to grow your savings account, pay off debt, reduce financial stress or save up for a big purchase. If you're ready for more financial freedom, explore one of the many side hustle jobs from home as a starting point.
Benefits of Working Side Hustles From Home
Although working more hours doesn't sound like a good idea, there are actually a lot of benefits in part-time side hustles from home you may not have considered.
Be Your Own Boss
One of the best benefits of working side hustles from home is the opportunity to be your own boss. You won't have anyone to answer to or hear criticism from. Being your own boss puts you in complete control of every aspect of your job. This includes setting your work schedule, choosing where you want to work and what you need to accomplish. Being your own boss allows you to carve your own path to success.
Earn Money Doing Something You Love
Don't choose a side hustle you don't like – choose one that you love doing! The more you love your side hustle, the more you will enjoy putting in those extra hours after a full day of work.
Earn Extra Cash
Topping off your savings account can lead you to financial freedom. Whether you want to save up for a vacation, pay off debt or just create a safety net, earning extra cash from your side hustle is always a great benefit.
Sense of Security
Another benefit of work from home side hustles is the sense of security they create in your life. If you got laid off from your full-time job or you need quick cash, working a side hustle can provide a sense of security and a backup plan.
Choose Your Own Schedule
The last benefit of working side hustle jobs from home is having the power to choose when and where you work. If you want to put in a few hours of work every day after the full-time job, you can. If you want to save your work for the weekend, nobody is there to say no. Enjoy the freedom of creating your own schedule when you work side hustles from home.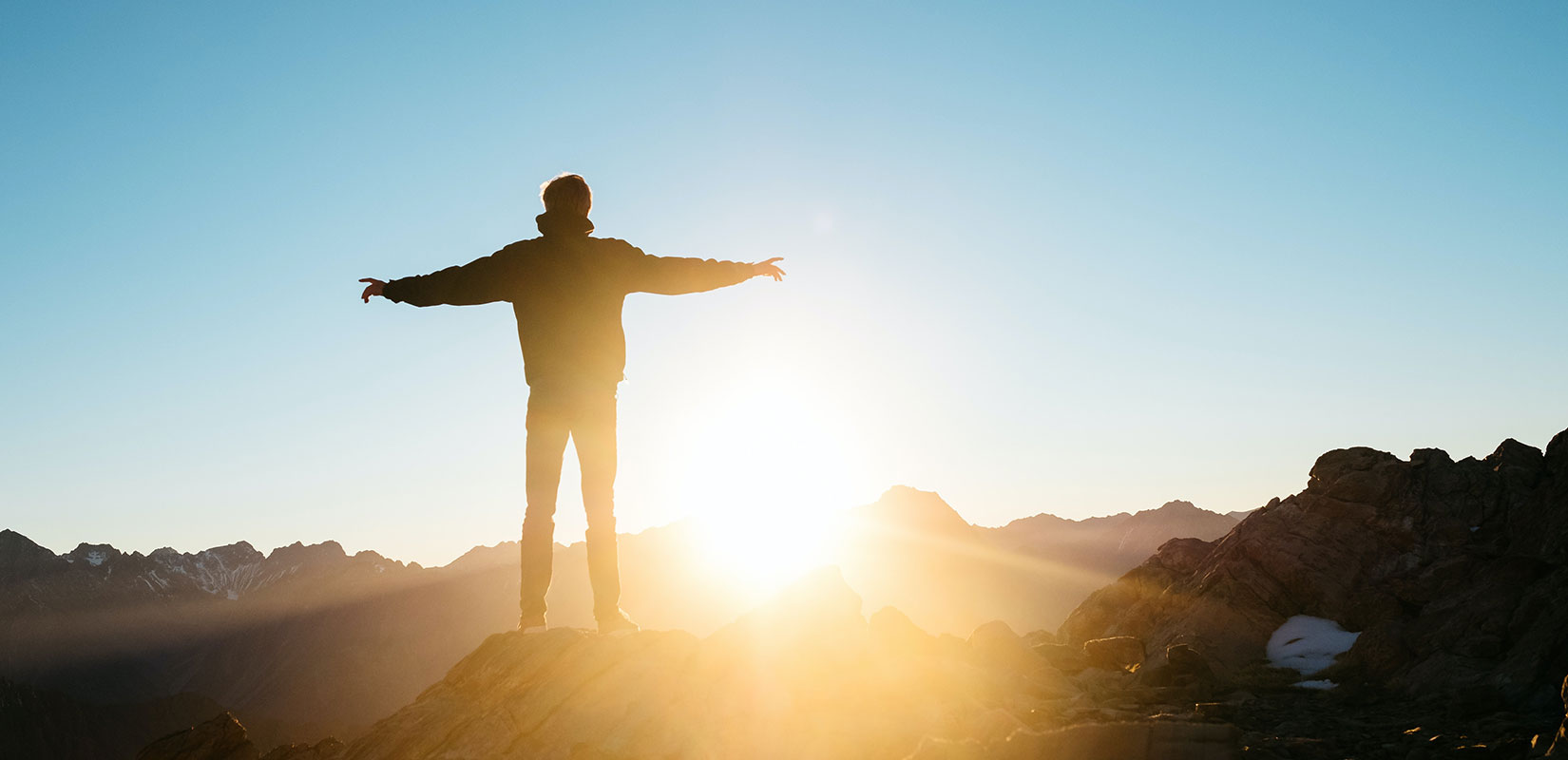 Types of Side Hustle Jobs From Home
Want to try out an easy side hustle from home? Here are a few you can pursue.
Freelancing writer or graphic designer
Virtual assistant
Take online surveys
Sell art
Virtual tutor
Start a consulting service
Sell stock photography
Social media marketing
Transcriptionist
Easy Side Hustles From Home: Taking Online Surveys
One of the downsides of side hustles is a lot of them require special skills or experience. You know what doesn't require any particular background? Taking online surveys. At Branded Surveys, anyone can become a member and earn money by taking online surveys. You can take as many surveys as you're matched with to earn money as a side hustle from home.
To get started with this easy side hustle from home, all you need to do is create a profile. During this process, we will ask you a series of demographic questions. It's important that you answer these questions honestly because we will use your answers to match you with surveys you're qualified to take. Once you're finished completing your profile, our Survey Matching Engine will match you with surveys. Each survey will pop up in your dashboard and display its point value and estimated completion time. Click on the survey to begin. Once you're finished and your answers get approved, the points will be transferred to your account. After you reach 500 points you can exchange them for rewards like gift cards or cash.
Start earning extra money with this easy side hustle from home at Branded Surveys. Sign up today to get started!