Take Online Surveys for Cash
Did you know that you can take surveys for cash? After you become a member of Branded Surveys, we will match you with surveys you can take to earn money. Almost anyone can sign up to become a member and take surveys anywhere, anytime, and members can take as many surveys as they want as long as they're a good match. Learn how you can take surveys for cash in just a few easy steps.
Earn Cash For Surveys: How Does it Work?
If you're interested in earning extra cash by taking online surveys, your first step is signing up and creating a profile. During the signing up process, you will answer a series of demographic questions. Our survey matching engine uses this information to match you with surveys, so answer these questions honestly.
Big companies like Nielsen and Forrester hire Branded Surveys to help collect survey responses. We send these surveys to our members as a way to help our clients collect information they need for market research. Your survey responses help them determine market trends, better understand their customers and make big decisions.
Once you finish setting up your profile, our Survey Matching Engine will start pairing you with survey matches. All of your matches will appear in your dashboard with the number of points they're worth and how long they will take to complete. Click on the survey you want to take and answer a few preliminary questions to ensure you're a good match. If you are, the survey will begin. After you complete the survey, the answers are sent to our client, who will then approve or deny your answers.
As long as you answer honestly and don't speed through the survey, your points will get approved. Continue earning as many points as possible until you reach at least 1,000.
Exchanging Points for Cash
Once you reach 1,000 points, you have the option to exchange the points earned from online surveys for cash. After we confirm your request for withdrawal, choose how you would like to redeem your points. Every 1,000 points are equivalent to $10. Members can redeem their points for cash that is directly deposited to their bank accounts via Branded Pay (U.S. members only) or through PayPal. You can also choose from a selection of gift cards, including VISA gift cards (only available in $10 increments). It's up to you to decide how you would like to exchange the points earned from surveys for cash.
After making your payment choice, you will receive your payment via direct deposit, PayPal or gift card within one to three business days.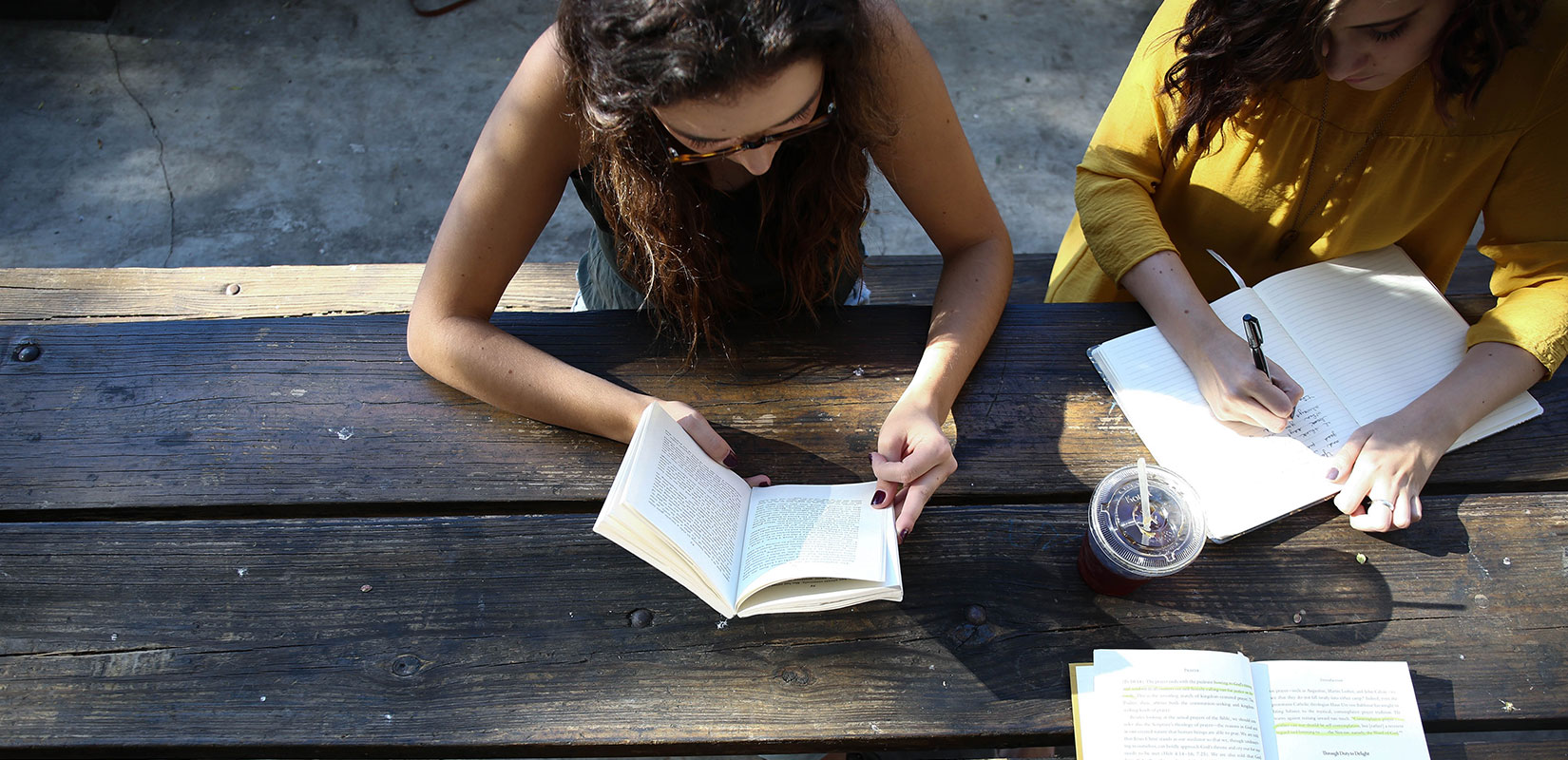 Other Opportunities to Earn Points
You can do more than take surveys for cash. We also offer many other opportunities to earn points at Branded Surveys. One of the easiest ways to earn extra points is by advancing through our loyalty program, Branded Elite. Each member starts as a Bronze member; as they advance to Silver and Gold badges, they can earn more for taking more surveys.
Each tier of our rewards program offers bonuses for weekly challenges. By taking more surveys, you can earn more points! You can also earn additional points by participating in daily polls on their dashboard, completing more profile questions, sending referrals or participating in service offers.
Where Do Online Surveys Come From?
We provide large companies with the participants they need to complete their surveys, which are then used for market research. We pay our members with points as a "thank-you" for participating in these surveys.
Companies use the survey results to launch new products, learn about brand awareness and gain more knowledge that can benefit their company down the line. Market research is an essential factor businesses need to become successful.
Would you like to get paid for your opinion? Take online surveys for cash with Branded Surveys! Anybody can sign up to start earning points anywhere, anytime. If you want to earn cash for surveys, sign up to get matched with your first survey today!