How to Become an Influencer
Did you know you can become a paid influencer by taking online surveys? When we say paid influencer, we don't mean a social media influencer. We mean someone who influences the way a big company makes big decisions about new products and services.
When you take online surveys on Branded Surveys, you're becoming a panelist in important market research. Discover how to become an influencer in today's consumer market with Branded Surveys.
Become an Influencer by Taking Online Surveys
If you want to become a paid influencer, all you need to do is sign up with us at Branded Surveys. Once you're a member, fill out your profile with important demographic information so we can match you with surveys you're qualified to take.
Every brand has different requirements for the surveys they conduct. We use our Survey Matching Engine to automatically pair you with surveys you're a good candidate for based on your profile information. Once you're paired, click to take the survey and start letting brands know exactly what you think!
Every question you answer can impact a company's next move. After a company has collected all survey responses, they will review them and potentially make changes to their current products, operational practices or services. They may also use the answers to influence ideas and growth in the future.
You're paid for your response by receiving points after answering each question in the survey honestly. After earning at least 500 points, cash your points out for a gift card or cash reward. Just like that, you've become a paid influencer.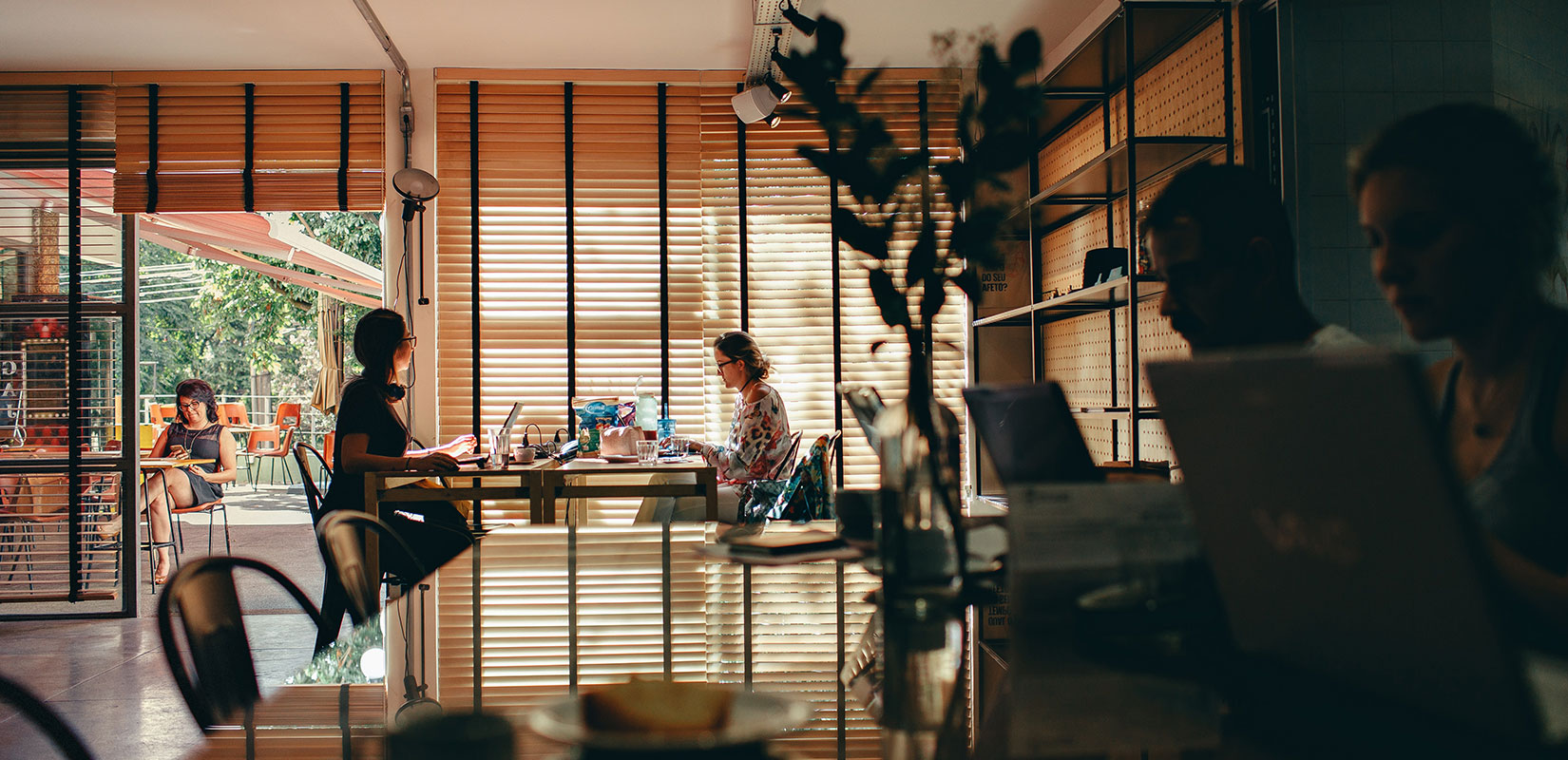 How Companies Use Market Research From Online Surveys
Before big companies make important decisions like launching a new product or service, they conduct market research to determine its potential performance.
Online surveys let companies get answers to the questions they have about their new ventures or uncover what's currently working and not working with their current business plan. Companies can also use online surveys to understand what sets them apart from their competitors and ultimately collect important information that influences their business.
When you answer a survey, you're providing companies with opinions that sway their decisions and ideas in a different direction. For example, if a company wants to bring back bell-bottom jeans but most of the survey respondents would prefer colorful skinny jeans, guess what you're going to see on display in the near future? Colorful skinny jeans.
When you become an influencer, you help companies make decisions like these. You're influencing the direction of the consumer market – and you're getting paid for it.
Benefits of Joining Branded Surveys
Not only do you become a paid influencer when you start taking surveys with Branded Surveys, but you also gain access to other amazing benefits. To start, you can take surveys whenever you like. As long as you've got an internet connection and a device to take the survey on, you're set.
Joining Branded Surveys also offers additional opportunities to earn even more points. For instance, all members start with a Bronze badge in our loyalty program. As you advance to Silver and Gold, you have the opportunity to earn larger bonuses upon completion of weekly and monthly challenges. You can also earn extra points by inviting friends to join or taking daily polls, completing service offers and much more.
Members have the potential to earn as many points as they want. There's no limit on how many surveys you take; as long as you're a good match for a survey, it's yours. Think about it – the more surveys you take, the more companies you can become an influencer for.
Become a paid influencer by taking online surveys with Branded Surveys! Sign up today!