Did you know that there's an easy way to earn money and have it deposited directly into your PayPal account? All you have to do is take online surveys and earn a minimum of 500 points to cash out for your PayPal reward. There are no requirements to sign up, no limit on how many surveys you can take and no ceiling on how much you can earn. You don't even have to wait around for a certain day to get paid!
Find out how to start taking online surveys that pay with PayPal with Branded Surveys below.
Take Paid Surveys for Paypal Money
If you're ready to take surveys that pay through PayPal, getting started is easy. First, sign up to create a profile. During the sign-up process, you will answer demographic questions that our Survey Matching Engine will use to match you with surveys. The surveys you get matched with are from brands and companies who need your opinion to conduct market research. Your answers help them craft their marketing strategies, develop new products and improve their customers' experience.
Once you login to your dashboard, the surveys you're qualified to take will appear. Each will display how many points it's worth and the approximate time you'll need to complete it. To get started, just click on the survey. When you answer all the questions, your points will deposit into your account.
To earn the minimum 500 points required to cash out, we recommend taking daily surveys. You can take surveys on your lunch break, while watching TV or late at night when you can't sleep. If you're consistent and active, you can also earn bonus rewards through our loyalty program. If you want to take online surveys for money, PayPal makes it easy to get paid.
Paypal Cash is One of the Best Payout Options for Surveys
Once you earn 500 points with Branded Surveys, you have tons of reward options to choose from. Although earning free gift cards from your favorite retailers are a great option, you're limited as to where you can spend them. When you receive money through PayPal, you can spend your hard-earned cash however you please. In addition, PayPal can help you save money!
Feel free to save your survey earnings, send them to a friend or even deposit them into your bank account. If you're looking for a flexible reward option, you can't go wrong with PayPal.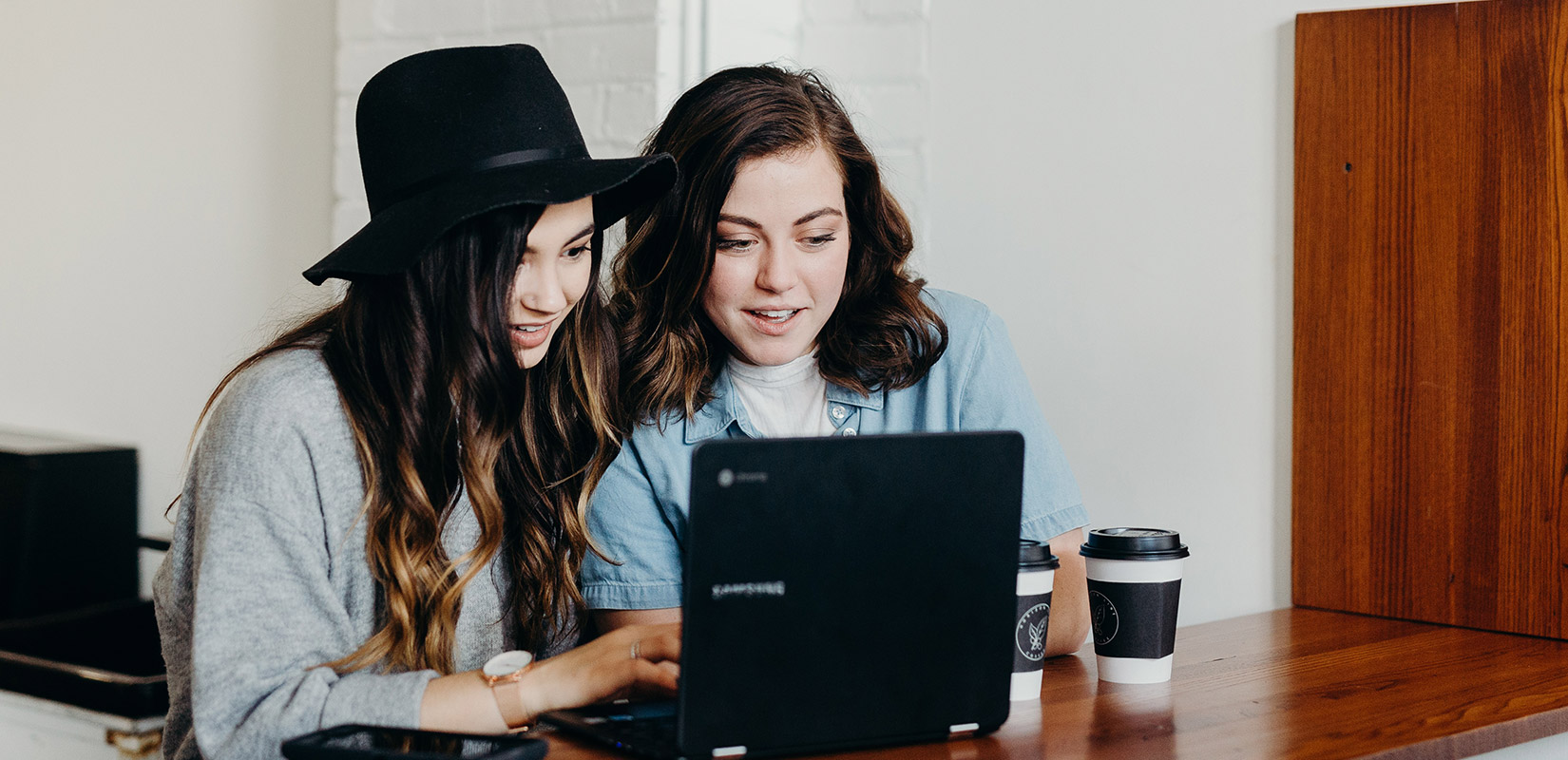 How to Get Paid Through Paypal with Surveys
You don't have to wait around for a set payday to claim your reward. As soon as you earn 500 points, you can redeem them for a reward. Check your total points by looking at the top of your dashboard. If you meet the minimum requirement, you will see an option to choose your reward. Every 500 points are equivalent to $5 paid through PayPal or a $5 gift card. After selecting your reward, it takes about one to three business days for the money to deposit into your account.
If you're searching for an easy way to earn money on the side, you're in the right place. Work from home with flexible hours and watch your rewards grow before your eyes. What are you waiting for? Sign up with Branded Surveys today to start taking online surveys that pay with PayPal.