Unless you're a critic, it's unlikely you're getting paid for your opinion online. And although we can't give you a platform to voice your thoughts on the latest blockbuster, we can pay you for your opinion through online surveys. Based on the information in your profile, we match you with surveys to take; after you successfully complete the survey, you're rewarded with points that you can then redeem for money or gift cards. Your opinion matters to us – we'll pay you for it!
Get Rewards for Your Opinion with Online Surveys
Online survey jobs have no start-up requirements. With Branded Surveys, you don't have to pay to create an account, and anyone can sign up for one. Once you create your profile and fill out your information, we'll use our Survey Matching Engine to connect you with survey opportunities that best fit your profile. If you're chosen as a panelist, all you need to do is answer each question honestly and you can easily make money from taking surveys.
Share Your Opinion for Money
Major brands need your opinion in order to conduct market research to gain insight about releasing new products, services or to see how to drive market trends. These companies pay for consumer insight to better understand their target audience, as knowing how their audience thinks about potential or existing services or products can determine the company's success.
It's here where we partner with these brands to help them find the correct audience for each survey. And that's where you come in! Offering an interest and willingness to take paid online surveys for major brands we work with.
How to Get Paid for Giving Your Opinion Online
If you want to get paid for your opinion online, getting started is easy. First, you need to create an account. From there we will ask you a few questions to complete your profile. Once that's done, our platform will begin offering up matching survey opportunities on your dashboard. Each survey is worth a certain number of points, and once you collect at least 500 points, you can withdraw them for cash or gift cards in $5 increments. You must complete each survey from start to finish to collect your points.
We connect our community to market research companies looking to poll consumers using our Survey Matching Engine. We'll then use your profile to pair you with the right market research surveys. If you meet a survey's requirements, the system will present the survey to you in hopes that you become a panelist. For example, if a company wants information from an unmarried male between the ages of 20 to 40, we would show the survey to Michael, the single 25-year-old. We wouldn't pair the survey with Jim, the married 55-year-old. This eliminates the participant's need to find surveys that match their demographic.
If you're matched with a survey, feel free to take it – there's no limit, and the more surveys you take, the more opportunity you have to make money.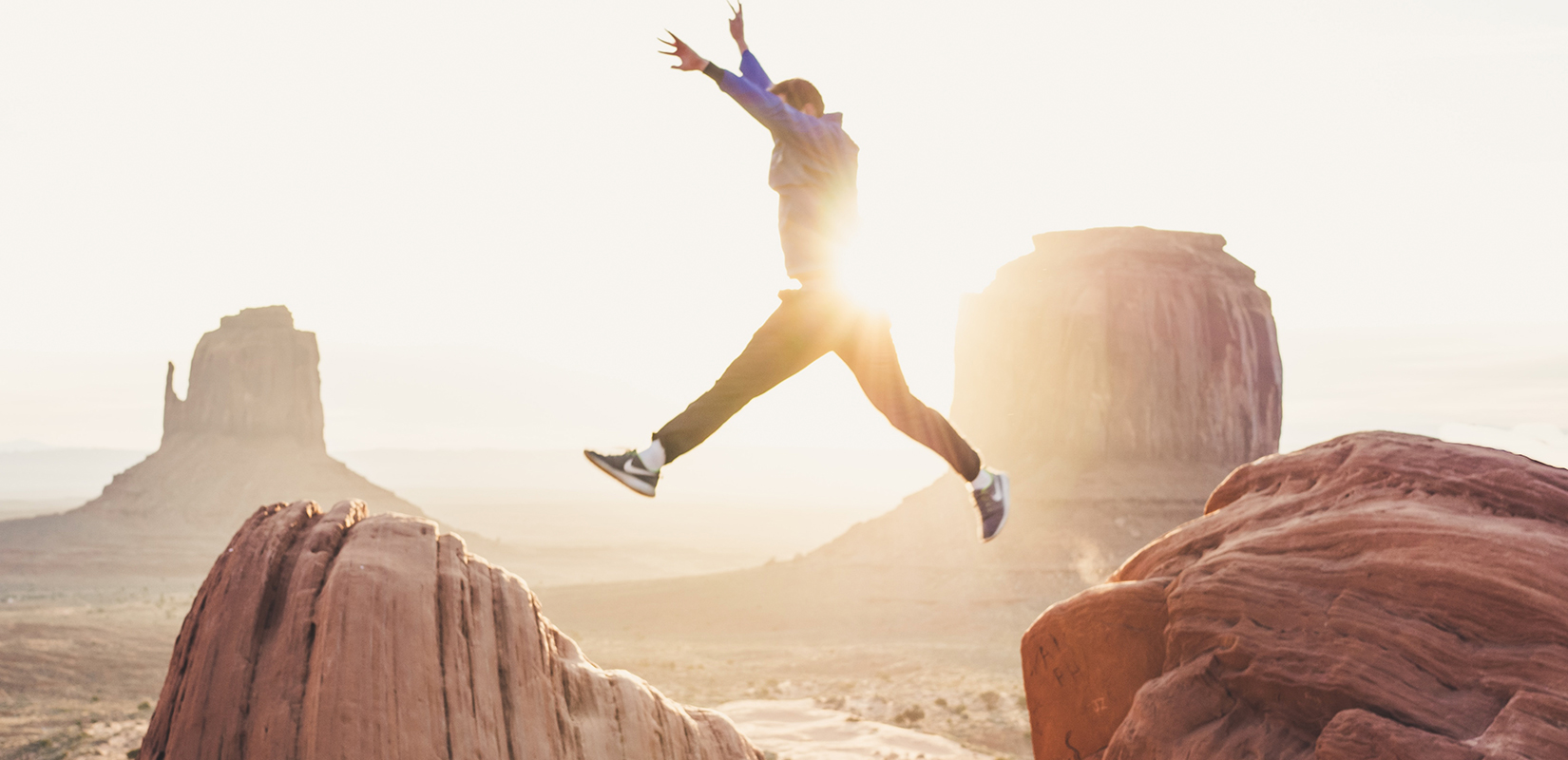 The Benefits of Sharing Your Opinion
There are many benefits to sharing your opinion. Based on the information a large brand collected from their survey you answered, that brand might discontinue a product, create a new one or end a service. You might think of this as a way to get paid cash for your opinion, but in reality, you're getting paid to help companies make decisions. You can get paid for your opinion and make a difference in the consumer market.
Our members have the opportunity to influence some of their favorite brands. This makes the experience even more rewarding; if you have ever had a great idea or opinion about a brand you love, your participation in our community might bring it to life.
Not only are you helping businesses gain valuable insight into the products and services they offer or may potentially offer, but you're helping improve the average consumer's experience. When you get paid to take surveys, you're also sharing your opinion and experience with products. If companies find a common denominator with negative customer experiences from a survey you took, your opinion might lead to serious changes that can impact the customer experience. The answer you gave in your survey might be the push a company needs to step up their customer experience department.
Lastly, a key benefit of sharing your opinion is earning rewards. Although earning money is a great aspect of sharing your opinion, we make it even better by offering you a selection of rewards to choose from. Whether you want to earn gift cards to use at your favorite stores or give as gifts or exchange your points for extra money, choosing a reward is a fun and exciting benefit.
Get paid for your opinion online with Branded Surveys. Sign up and start earning money today!