eBay Gift Cards
eBay is the world's largest online marketplace where you can purchase anything from old video games to cars. Users can put their items up for auction or choose to sell their items for a set price. eBay is the perfect place to shop for unique goods or everyday items.
Wouldn't you love to have some extra spending money for goods on eBay? Find out how you can get eBay gift cards by taking online surveys on Branded Surveys.
Why You Should Take Online Surveys to Earn eBay Gift Cards
If you're not sure why you should bother spending your time taking online surveys to get eBay gift cards, you probably don't know about all of the amazing advantages of shopping on eBay. To start, you can get your hands on some great deals.
If you love finding antiques or old pieces of furniture to refurbish, eBay is like an online yard sale. And if you're in the market for something new, there are lots of different items to choose from. Anyone can find something to buy on eBay!
How to Get eBay Gift Cards From Branded Surveys
Getting an eBay gift card online is easier than you might think. To start, sign up for a profile with Branded Surveys. Once you're finished answering questions about yourself, our Survey Matching Engine will automatically add your survey matches to your dashboard. Each survey displays how many points it's worth and how long it takes to complete it. If you want to take the survey, click on it and start answering questions. If there is any indicator that you're a robot or you didn't answer questions truthfully or too fast, you will not receive your points. As long as you take your time to answer the questions carefully, you will get your points. After you earn at least 500 Branded Surveys points, you can redeem them for an eBay gift card.
Aside from taking online surveys, our members can also earn points by referring friends, completing challenges or daily polls and advancing through our loyalty program and much more.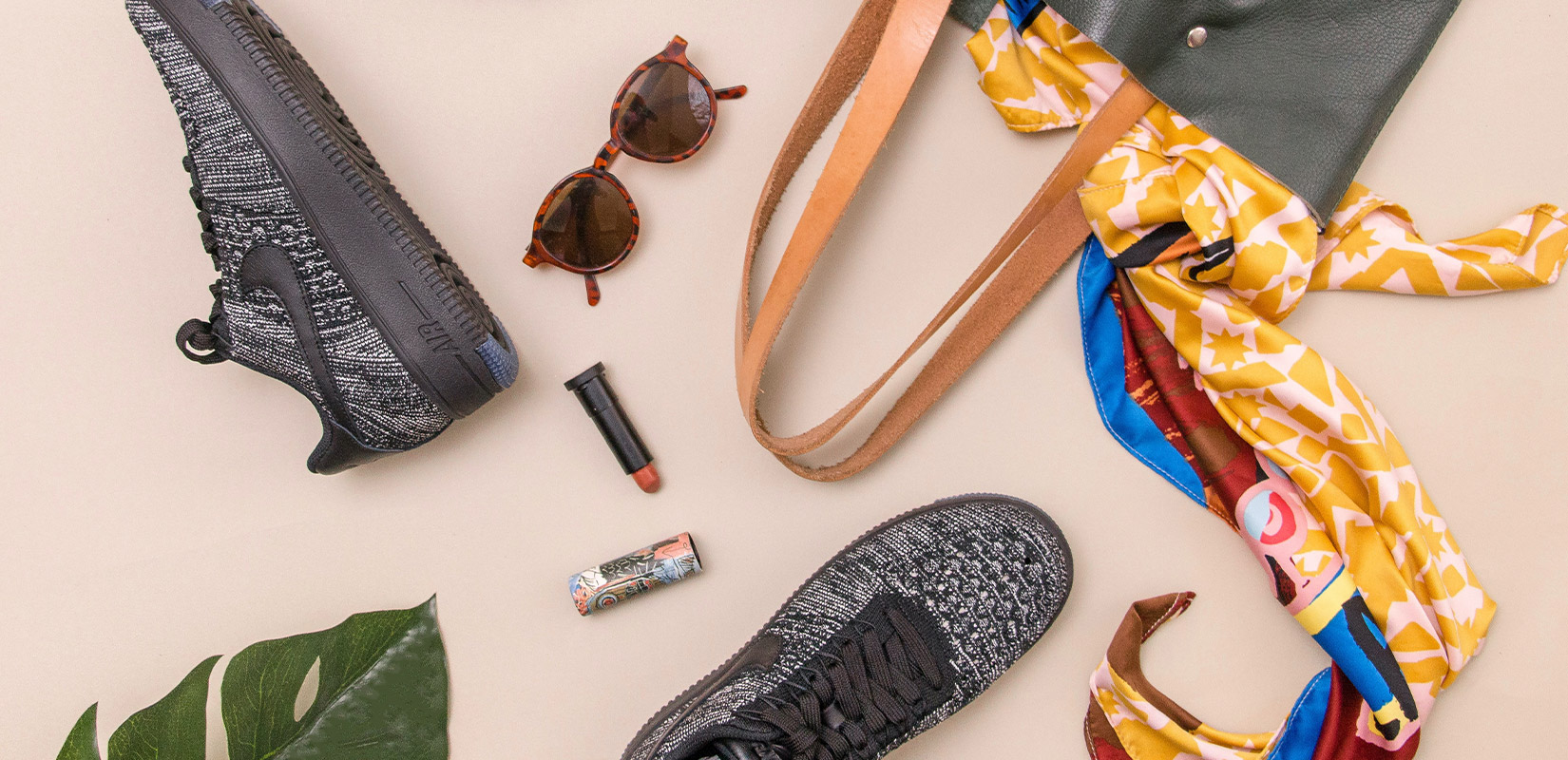 Redeeming Your eBay Gift Card Survey Points
After you reach 500 points, a button will appear to cash out your points. To claim your reward, click the button to withdraw your points. From there, browse through our list, including eBay gift cards, gift cards to other retailers and cash paid through Branded Pay or PayPal. After you select your reward, it will take two to three business days to receive the reward electronically. Once you receive your eBay e gift card, you can start using it to purchase items on eBay!