iTunes & Apple Gift Cards
If you own an Apple product, use Apple Music or iTunes or want to get your hands on a new Apple product, you're in luck! At Branded Surveys, we have an easy way for you to earn iTunes and Apple gift cards. Next time you find a paid app you want or a new pair of headphones, you won't have to search for the funds to purchase it. Find out how you can get iTunes gift cards and more by taking online surveys with Branded Surveys.
Why You Should Take Surveys for Apple Gift Cards
Apple offers some of the hottest pieces of technology and the best apps to enjoy on your iPhone or iPad. Whether you want to gain access to a premium app or are ready to upgrade your phone, taking online surveys can help you earn Apple gift cards.
iTunes Gift Card
iTunes gift cards offer endless purchase opportunities. If you want to spend money on Apple TV+, Apple News+, apps, music, audiobooks, videos or albums, opt for an iTunes gift card after taking online surveys. iTunes gift cards are also valid as Apple Music gift cards if you want to use them to subscribe to Apple's unique music streaming service. An iTunes gift card is the perfect reward to choose with Branded Surveys if you want to expand your media collection.
Apple Store Gift Card
If it's time to upgrade to a new phone, computer or tablet, or you need accessories for your Apple device, choosing an Apple store gift card is an excellent Branded Surveys payout option. Take online surveys with Branded Surveys so you can earn Apple store gift cards to use towards your next Apple device purchase!
How to Earn Apple Gift Cards
If you want to get your hands on Apple gift cards or iTunes gift cards, Branded Surveys makes it easy. All you have to do is voice your opinion by taking online surveys. You don't even have to sit in an office to work. Take online surveys anywhere in the U.S, Canada or the U.K. or from the comfort of your home. If you have an internet connection and a device to access our website, you're all set!
To get started, create a profile on our website. In the signup process, we will ask you a series of questions about yourself. Our Survey Matching Engine uses the answers you provide to match you with market research surveys from big businesses.
Each survey has a list of requirements the survey respondent must meet. If you're qualified to take a survey, it will appear on your dashboard.
When you see a survey appear, it will show the number of points it's worth and how long it will take for you to complete. Click on it to begin!
After you've finished your survey, we will drop your earned points in your account. However, if your answers are low quality, your responses might get rejected and points deducted from your account.
To earn an Apple gift card, you must reach at least 500 points to cash out. We also offer bonus points for staying active taking online surveys. To help you reach 500 points, you can participate in daily polls and weekly challenges or refer your friends and advance through Branded Elite.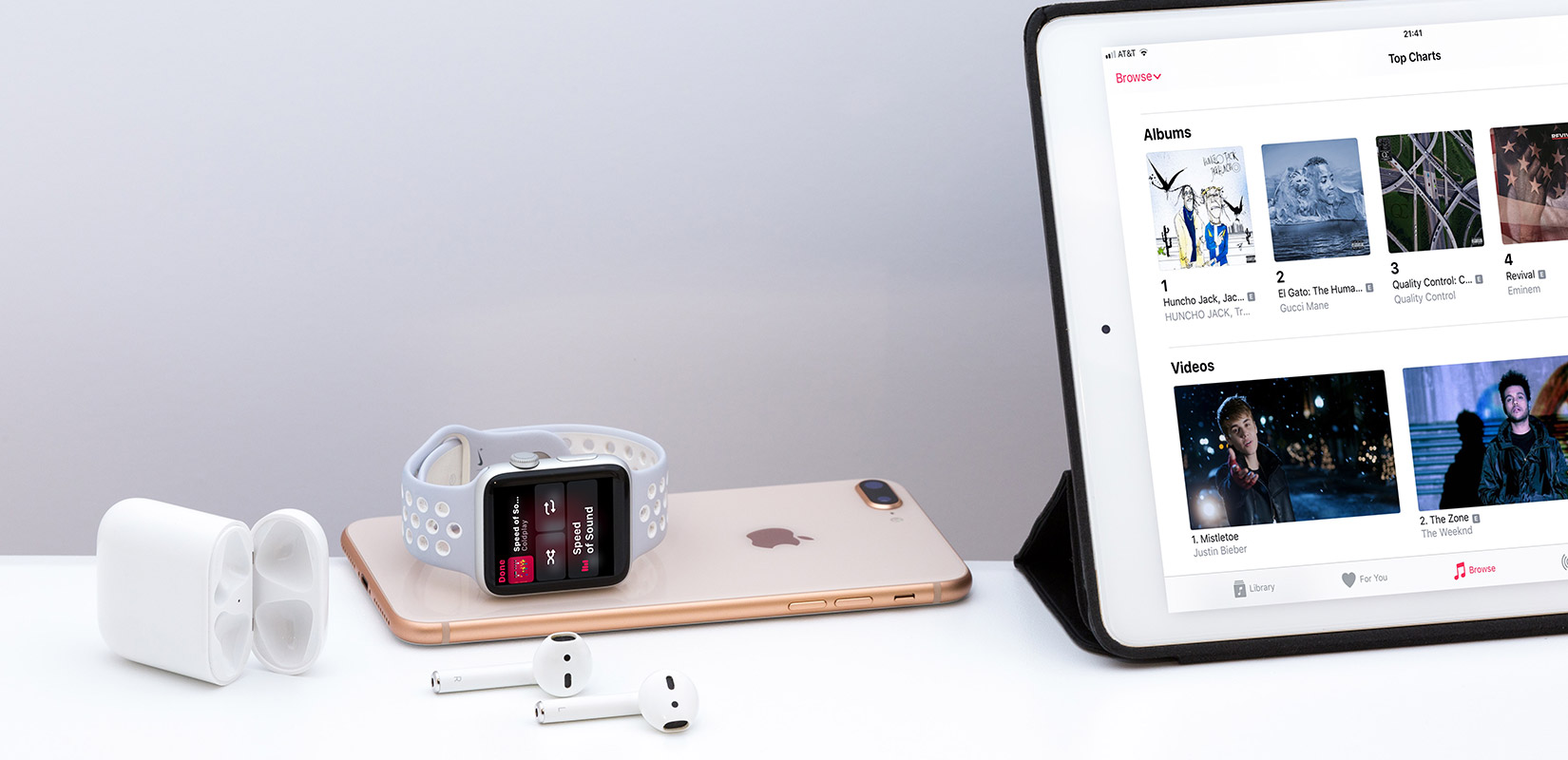 How to Redeem Apple Gift Cards with Branded Surveys Points
Once you reach 500 points, click on the redeem option on your dashboard. Pick whether you want an Apple gift card, iTunes gift card, cash or a different gift card as your reward. After you make your selection, your reward will arrive electronically within two to three business days via email.