Unless you've been without the internet for most of your life, you've probably heard about taking surveys to get paid for your opinion. But how do you find legit survey sites among the sea of scams? This article will tell you how to recognize a reputable survey site and start earning.
Are Paid Surveys Legit?
 Yes! In fact, if you do a search in Google for legit surveys for money, you'll find dozens of sites offering you cash for your opinion. Market research firms need input to help them make decisions about the next big product or how the public perceives certain brands. In exchange for that insight, they are willing to spend a little money compensating survey companies, which in turn will pay you for your thoughts. 
Surveys are a common practice of modern marketing. After all, without this information, a company is making decisions without any real guidance. Surveys are a primary way of understanding what an audience wants. But it's not likely the average person will share their opinion without getting something in exchange. Time is a valuable commodity, and advertisers know this. For them, offering cash or gift cards as a reward for sharing your opinion is a win/win.
What is a Legitimate Survey Site?
It's essential to recognize that not every survey site is legit, and there are even some companies out to scam you. Also, among those sites that are reputable, the rewards can vary. So how can you recognize a legit survey site?
For starters, a legitimate site will never ask you for money—ever. If you are told you need to pay to play, move on, and find a site that's worthy of your time. Those survey sites that are legit also don't promise what they can't deliver. If you find a site that offers huge cash rewards that seem too good to be true, it most likely is. Real paid online surveys pay between one and five dollars each, with occasional opportunities to earn more. 
You should also be able to contact customer service and support if you have questions or need help. A site with no way to talk to a live person is frustrating and could be a red flag. 
Another way to determine if a site is legit or not is to test it out by completing one or two surveys until you have enough to cash out. Finalize the process and see if it goes smoothly the first time around before committing more time and effort. If all goes well, it's a safe bet that you're dealing with a legit site. 
Sign up for Free Paid Surveys
Choosing the best survey sites for making money means doing a little bit of homework and selecting those websites that will pay you fairly for your time and effort. You don't want to spend hours and make mere pennies, or worse— nothing at all. Some sites pay a little better than others. Many places will give you the option of cash, answering surveys for gift cards, or both. Therefore, have a look at a few of the best survey sites and choose the one that you feel most comfortable with.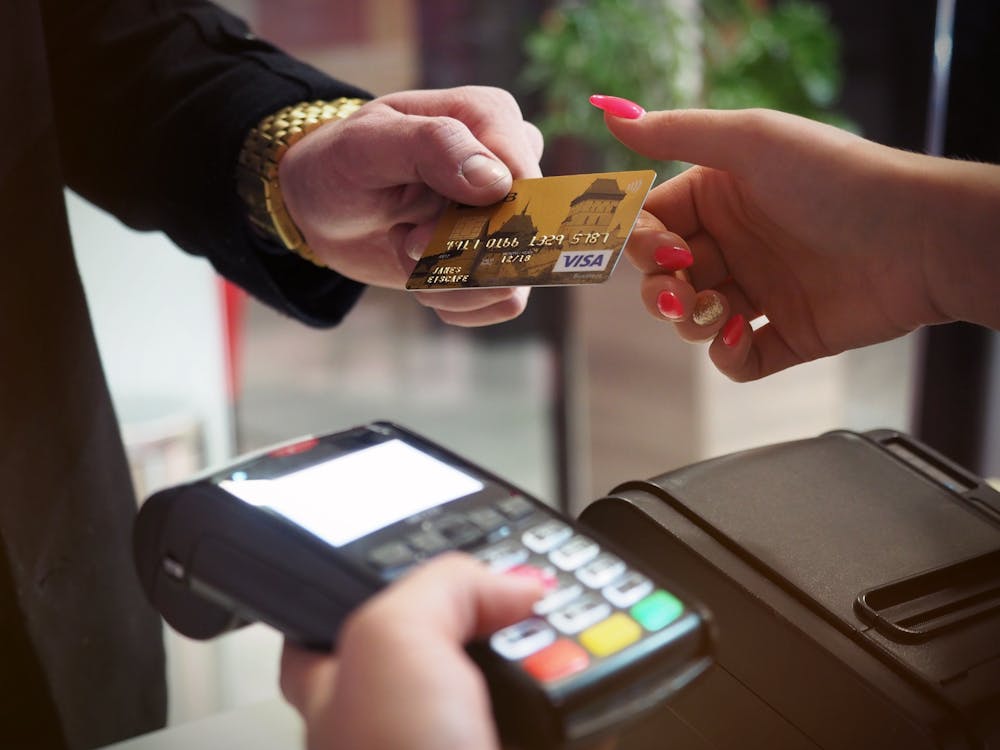 Once you've decided, you will want to sign up at the survey site using your real information and answer as many profile questions as possible. Your first few surveys are usually about your demographics, personal habits, tastes and preferences, and so on. You will want to answer as honestly and thoroughly as possible. The more information you provide, the more paid survey opportunities will come your way.
Selecting the right paid survey websites can make a big difference, especially since you won't qualify for every survey available. Surveys for money have requirements that determine eligibility, usually based on age, sex, gender, and spending habits, so you don't want to waste time on a website that isn't going to pan out.
Can you Really Make Money from Taking Surveys?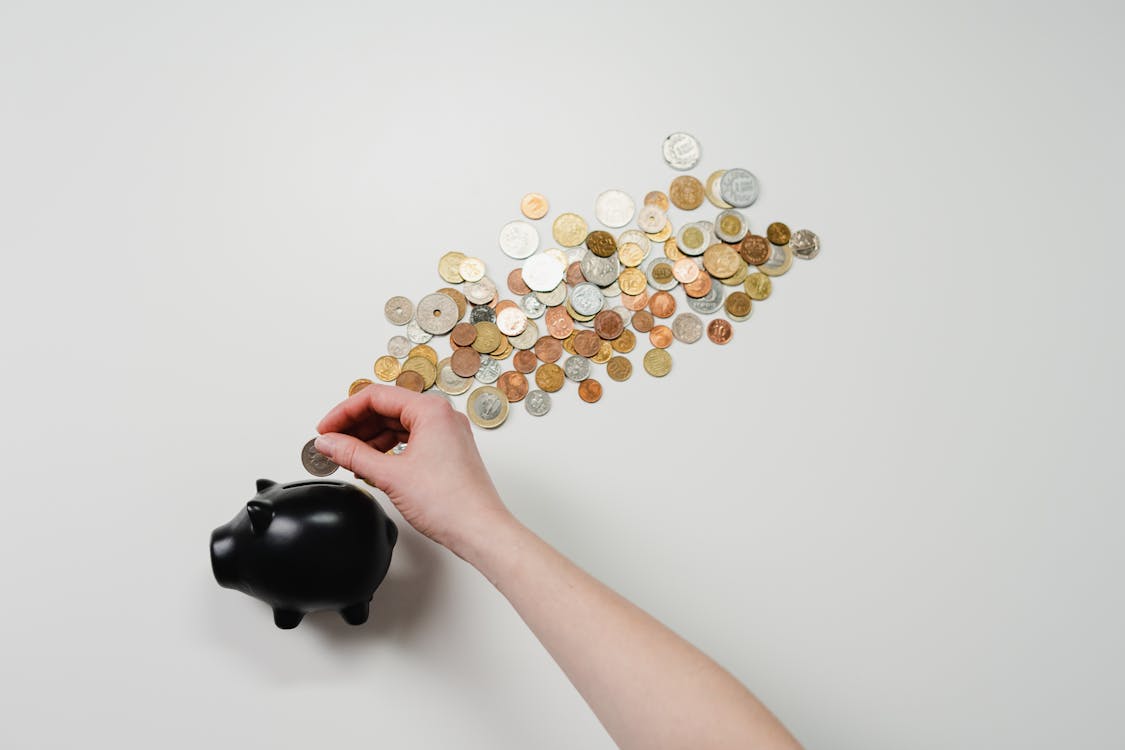 If you are consistent, you can make decent money by taking surveys. Don't expect it to replace a full-time job, however. This is a side gig that can help you afford some of the fun extras in life or allow you to pay down some debt. You should not depend on paid surveys as your sole source of income but as a supplementary hobby that earns you money or gift cards.
Keep in mind that you won't qualify for every survey available, and that's normal. Keep plugging away, and you will slowly and steadily earn. When you are ready, you can cash out your earnings or let them build up. The choice is yours. 
A word of caution, though. Survey sites depend on your honestly to keep the system running smoothly. If you expect to be paid fairly for your thoughts, don't try to cheat the system by providing false information or giving fake answers. This is considered fraud and it will get you kicked off and banned from paid survey sites, often without the chance to even cash out your earnings. Do yourself a favor and stick to the rules. That way, everyone has an opportunity to earn a little. 
Read Reviews and Avoid Scams
If you want to do some more in-depth research regarding paid surveys, check out some Reddit threads or do a Google search for survey company reviews. Nobody is as honest as real people who have been in your shoes and who have earned (or not earned) money taking surveys. Seeing how others feel about a site can help you decide whether to join a site or not, but it can also help you avoid time-wasting scams.
Legit Surveys are Worth It!
Is it really worth it to participate in online surveys? Absolutely! If you have some extra time between classes, jobs, or while commuting, why not put it to good use and join a paid survey site? Despite the fact that scams are out there, you will also discover many online survey jobs are legit. Lots of people find that completing surveys for just a few minutes a day can help them obtain some of life's little luxuries—stuff they couldn't afford otherwise. Plus, paid surveys can be a fun way to pass the time when you have nothing else going on.