Do you agree with this statement? Whenever a cashier asks if I want to enroll in customer reward programs, I feel overwhelmed and unlikely to enroll.
I used to feel this way. With so many programs available, I'd get overloaded and sign up for almost no rewards programs. That was a mistake.
If you know which rewards programs to use and how to most maximize them, free customers reward programs can offer you many benefits and savings. If you want to earn more rewards, get paid to do surveys to earn cash and gift cards to your favorite retailers.
Shop with SavingStar
I've become a true enthusiast for this SavingStar's program: Cash Back Shopping Mall, a mall that actually gives money back.

Here, members get money back on purchases at over 800 online stores. How?
With Double Cash Back Every Day, customers get 100% of the commission back from select stores. Here are some example savings:
10% cashback on local Groupon deals
6% back from Lands' End
7% back on Hotels.com (This especially prime for avid travelers.)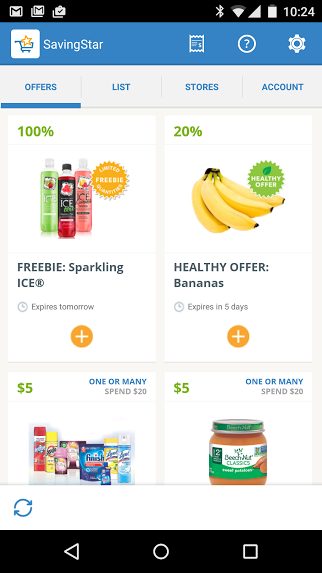 There are even more possibilities with their credit card, SavingStar American Express card, which you can learn more about at the SavingStar website.
Use Credit Cards that Cash Back
David Bakke, a consumer expert at Money Crashers, gave me top tips from his experience. He suggests using Discover Cards because they come with cashback rewards. Yes, that's money back for spending.
You get money back based on a set of rotating categories. Each quarter of the year, Discover selects a different category of business and establishment to receive 5% money back each purchase. Examples of categories you can earn cashback on include:
Dining (restaurants, cafes)
Movies
Gas
Online Shopping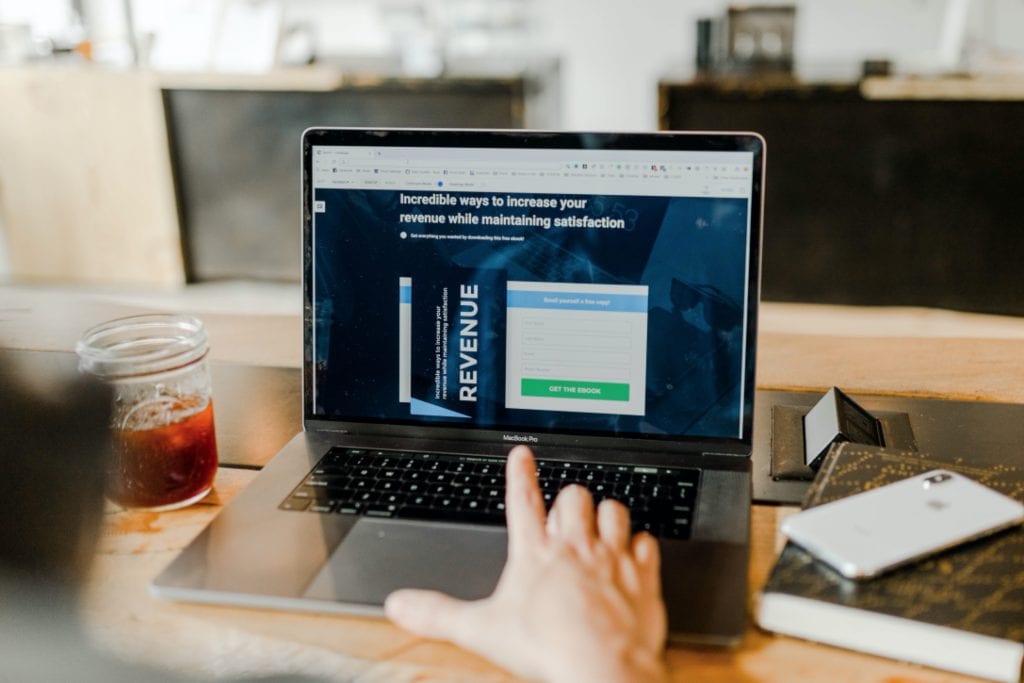 The best way to save the most money and maximize rewards is to match more purchases with the current category receiving rewards.
During the quarter of the year restaurants receive rewards? Eat out and then grab snacks for a movie at home. During the movies' quarter? Whip up dinner at home and then spend the evening out at the local cinema.
Learn more about Discover cards and their cash and benefits from this Money Crasher Discover Card article.
Tracks Credit Card Cash Back Programs
Bakke, our Money Crashers expert, understands keeping track of these types of programs and rotating quarters can be overwhelming.
Well, not with this app. Download Wallaby on your smartphone, and it'll do all of the work tracking credit cards and rewards for you.

Sign up for Staples Rewards
If you purchase office supplies regularly, why not save money on them? The office supply and electronics retailer, Staples, offers a valuable Staples rewards program. Here are the perks to look forward to:
Receiving 2% – 5% on all purchases
Earning 5% back after spending at least $1,000 in a one year period
(My favorite perk:) Rewards members get free shipping on all purchases. Shipping and handling can add up to a fair chunk of change, so this is no small benefit.
Check out Kroger Rewards
The national chain Kroger offers the Kroger rewards program to save customers gas money. Here's how it works:
Sign up and earn one point for each dollar spent. Two points for dollars spent on gift cards. (Know you're going to Starbucks anyway? Get a Starbucks gift card and let it get you points for gas.)
When you've accrued 100 points, on up to 35 gallons, you get 10 cents off per gallon (only the Kroger Fuel Center).
At the end of each month following purchases, points DO expire, so here are tips to maximize:
You can only redeem 100 points per transaction.
So, if you have 394 points, purchase something for $6 (like a new DVD or 2 tubs of your favorite ice cream!) That way you have a solid 400 and can get 40 cents off per gallon rather than just 30 cents that 394 would've gotten.
Don't Want the Newsletters? Make Up an Alternative Email.
The main reason I used to dislike signing up for free rewards programs was the fear of emails. I have a full inbox as it is, but, here's a simple trick to hack that.
Make up an alternative e-mail address. You can call it yourname.rewardsprograms@you.com or any other name you like.
When you next sign up for store rewards, input this email address.
With this method, you can utilize your card at a national grocery without getting multiple emails a week on the newest deals you may not have time to look at. When you do want to see the deals going on, simply log into that specific email.