Online Jobs With No Experience Required
One of the biggest challenges of finding a side hustle is developing the skills or experience necessary to get started. For instance, you can't make money as a graphic designer if you don't know anything about graphic design. So, if you're looking for work-from-home jobs with no experience, you may find your options limited.
Fortunately, at Branded Surveys we offer opportunities for anyone to earn extra cash without requiring any extra skills or experience. Learn more about our online job opportunity below.
Take Online Surveys With No Experience
If you're searching for online jobs with no experience needed, sign up with us at Branded Surveys to earn extra cash by taking online surveys. Although it's not your typical nine to five job, it does offer you the opportunity to earn money without filling out a rigorous application or wasting time interviewing.
Once you create a profile by inputting your email address, name and birthday, we will ask you profile-related questions about your relationship status, household, health, car, employment and so on. The more questions you answer, the more survey opportunities we can match you with.
Our Survey Matching Engine uses your answers to find surveys you qualify for. These surveys will appear in your dashboard for you to take. Before you click on a survey, it will show you how many points it's worth. Once you complete the survey and the client approves your answers, we award you these points. After you earn at least 500 points, you can redeem them for a cash reward or gift card! Within one to three business days, you will receive your award.
As long as you meet the minimum 500-point requirement, you can have a payday as often as you want.
No Experience Necessary for Online Surveys
The only time your past work experience will matter is if there is a survey that wants respondents with certain experiences or education history. Aside from that, taking online surveys is one of the best online jobs best online jobs for college students with no experience or anyone looking for a way to earn extra income.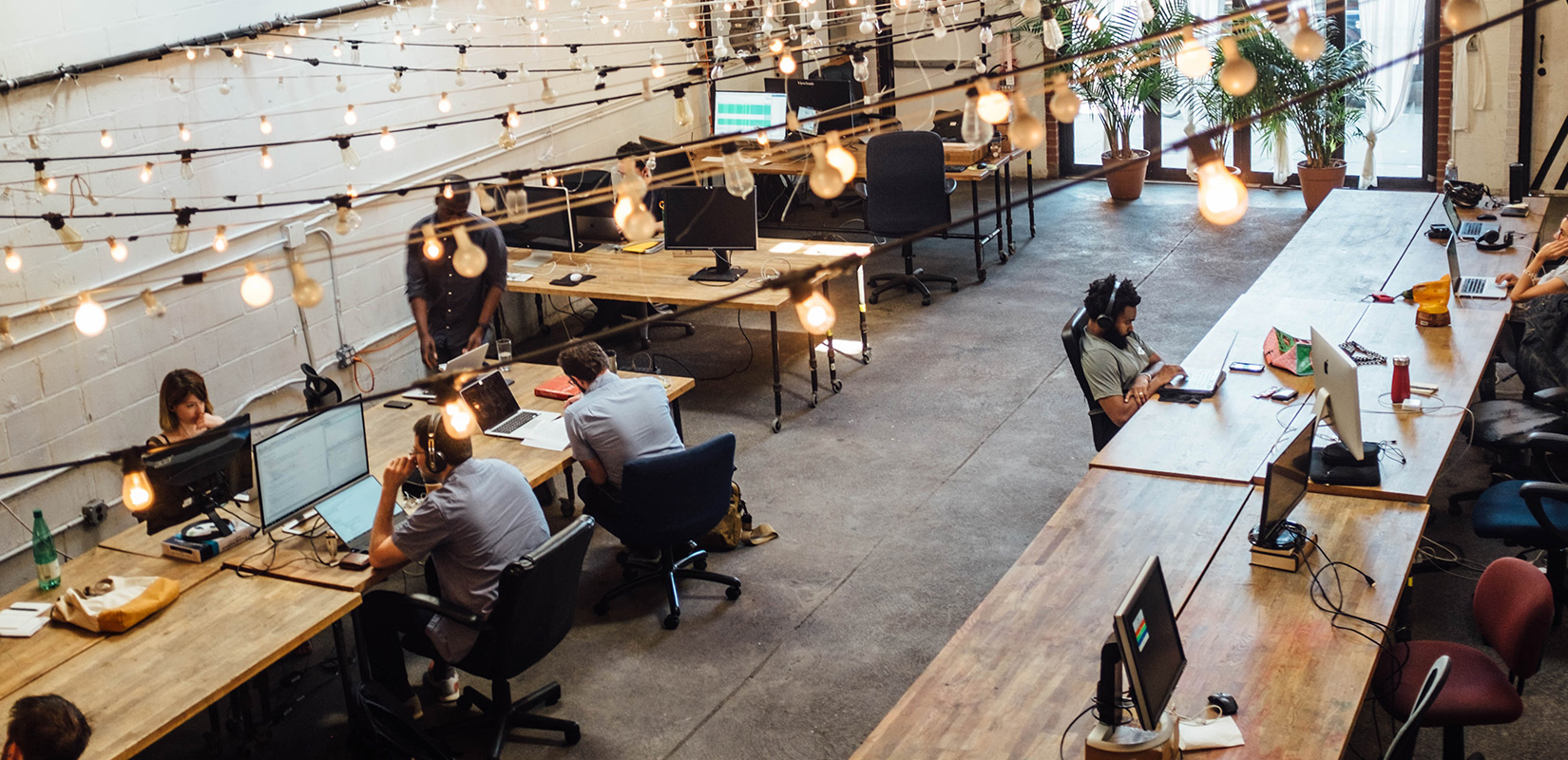 Work Anytime, Anywhere, As Often as You Want
It's difficult enough to find a job that allows you to set your own hours, let alone online jobs with no experience needed. Online surveys are the best of both worlds. Not only is no experience required, but you can work whenever and wherever you want! All you need is an internet connection and a mobile device or computer.
There's also unlimited earning potential. You can take as many surveys as our Survey Matching Engine matches you with, and you can earn points in other ways – like referring friends, moving up through the loyalty program, taking daily challenges or taking advantage of service offers. The convenience of online surveys makes it an appealing online side job for busy college students, stay-at-home parents or someone who has a lot of downtime at work.
If you're searching for online jobs with no experience required, consider taking online surveys with us at Branded Surveys. You can earn money or gift cards to your favorite retailers or restaurants. Skip long applications and the dreaded interview process and start earning from taking online surveys. Sign up today!