What Is a Focus Group?
The products you purchase in the store – and the commercials you see on TV for them – have most likely gone through some sort of focus group for approval. Focus groups help companies make big choices like what sort of commercial air or when to launch a new product. Consumer opinion is quite important; it can influence the business decisions that will shape a company's future.
The classic focus group definition is "a selected group of people whose sole purpose is to participate in a discussion about a certain topic." There's often a moderator present to facilitate the discussion and gather the needed insight. The sessions take place in a receptive and welcoming environment to encourage participants to voice their opinions freely.
Focus groups encourage participants to engage and have a real discussion, the results of which help a company gain insight it needs to make a decision or predict an outcome. Focus groups are also used to conduct market research about current trends or to find out what consumers actually want.
Benefits of Focus Groups
Focus group research allows a company to measure a consumer's reaction. When you bring out a new product or give a presentation, you will see first-hand how a consumer reacts to it. This isn't something you can do easily over the phone or on the computer.
Another benefit of focus groups is that they save time. If a company wants an immediate reaction to a new product they want to offer, a focus group is the best way to achieve that. A focus group can generate instant ideas and suggestions for improvements or changes.
Focus groups are also beneficial to participants, who can earn money by claiming a spot and participating in the discussion. Unfortunately, it can be difficult to find a group like this.
How Online Surveys Are Similar to Focus Group Research
Although most focus groups take place in person, there is another way to conduct market research online: through the use of online surveys. Online focus groups are a great way to gather similar insight without taking the time to gather people in person. Since everything occurs online, companies can also branch out their range of participants and gather more insight at a lower cost.
So how do companies conduct focus group research through surveys? Online surveys ask a series of questions that will prompt the same types of answers as an in-person focus group. Though there will be no interaction with other participants – and no discussion – companies can gather the information they need to make a decision through an online survey.
Online surveys can contain questions that can be answered in a variety of ways, like multiple-choice, short answer, scale and yes/no. Since a selected group of people answer these questions honestly, online surveys are quite similar to focus group research. You can even get paid to take surveys, just like you would in a paid focus group.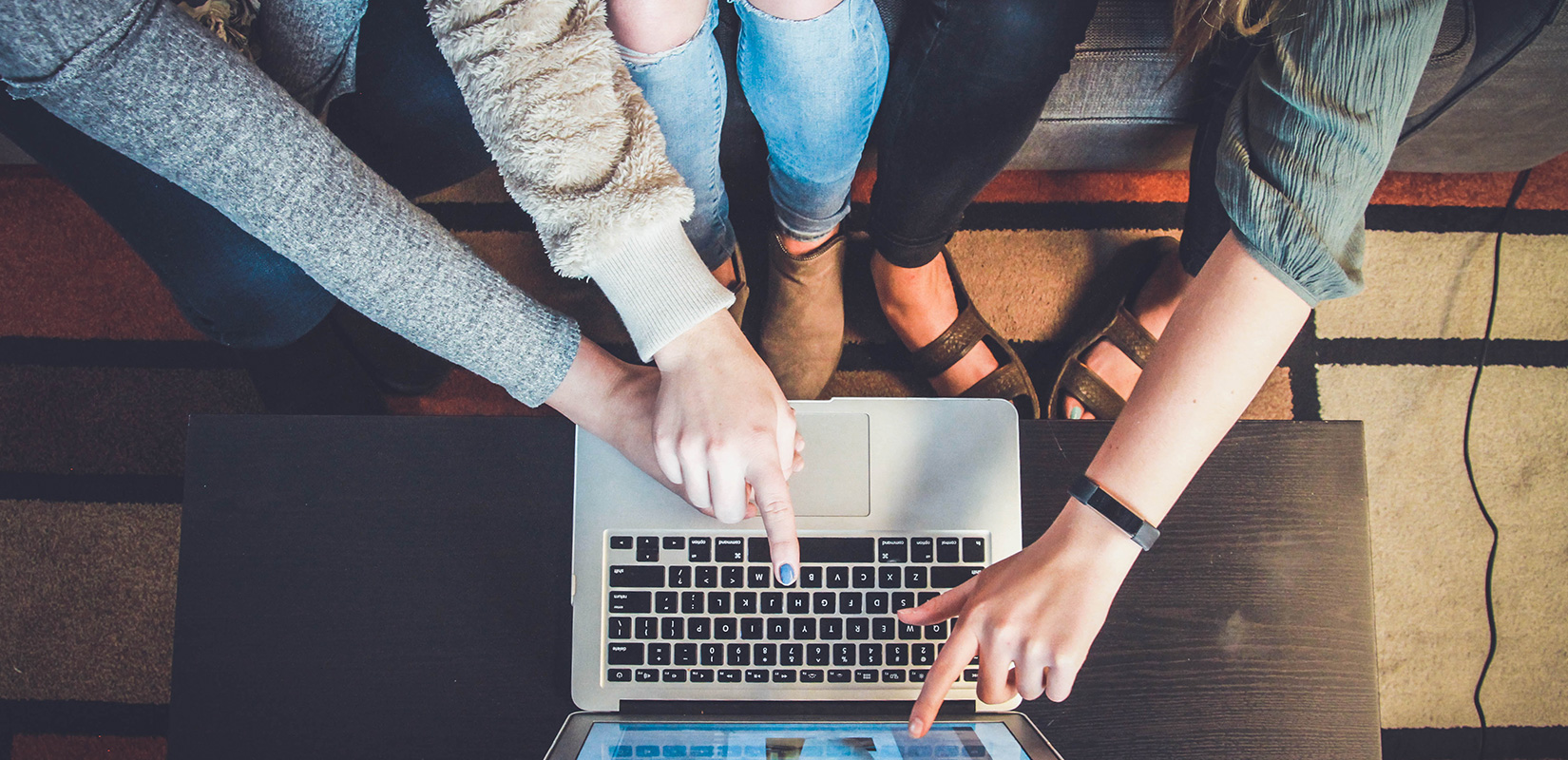 Benefits of Working With Branded Surveys
If you want to help companies make decisions or provide your own feedback without leaving the comfort of your home, signing up with Branded Surveys is the perfect opportunity.
One of the benefits of joining our community is that anyone can sign up. You don't even have to look for your own surveys to participate; we'll do it for you, using our Survey Matching Engine to match you with appropriate surveys. Once you complete a survey, you earn points, and when you reach at least 500 points, you have the option to redeem them for gift cards in increments of $5 or for cash paid through Branded Pay or PayPal.
Another benefit of working with us is that you can take as many surveys as we match you up with – and you can take them whenever and wherever you want, on your computer or mobile device.
Start earning money for participating in focus groups by joining our community! Sign up today!