Working from Home: How to Make Your Own Hours
There's nothing worse than being a night owl and having to wake up at the crack of dawn for work. Having a set schedule without any flexibility can negatively impact your life in many ways: You might have to miss an important school event or skip the gym. If you feel like your work schedule would be better if you had control over it, exploring jobs where you make your own hours might be your key to happiness.
Benefits of Jobs You Can Do On Your Own Time
If you could work whenever you wanted instead of when your boss told you to, how different would your life look? Here are a few of the benefits of jobs you can do on your own time.
Work When You're Most Productive
Often people plan their lives around their work schedules. When you make your own hours, jobs answer to you, rather than the other way around. Fill up your social and personal calendar first and schedule your work hours after that.
Take Time Off When You Want
When you set your own hours for work, you can take time off whenever you want. If you want to take a day off in the middle of the week, you can make up that time on another day. Your schedule is completely up to you!
Work Harder, Not Longer
When people are forced to work 9-to-5 every day, they're likely not racing through work to get as much finished as possible. However, if you know that you can go about your day as soon as you're done with work, you're likely to move quickly. When you set your own hours, you might knock out a task that would take you four hours in the office but only two hours at home.
Enjoy Your Work and Feel Happier
Once you achieve a better work/life balance due to creating your own schedule, you will start to enjoy your work more because it gives you flexibility. Being happier at work and enjoying a better work/life balance will then help you feel happier overall!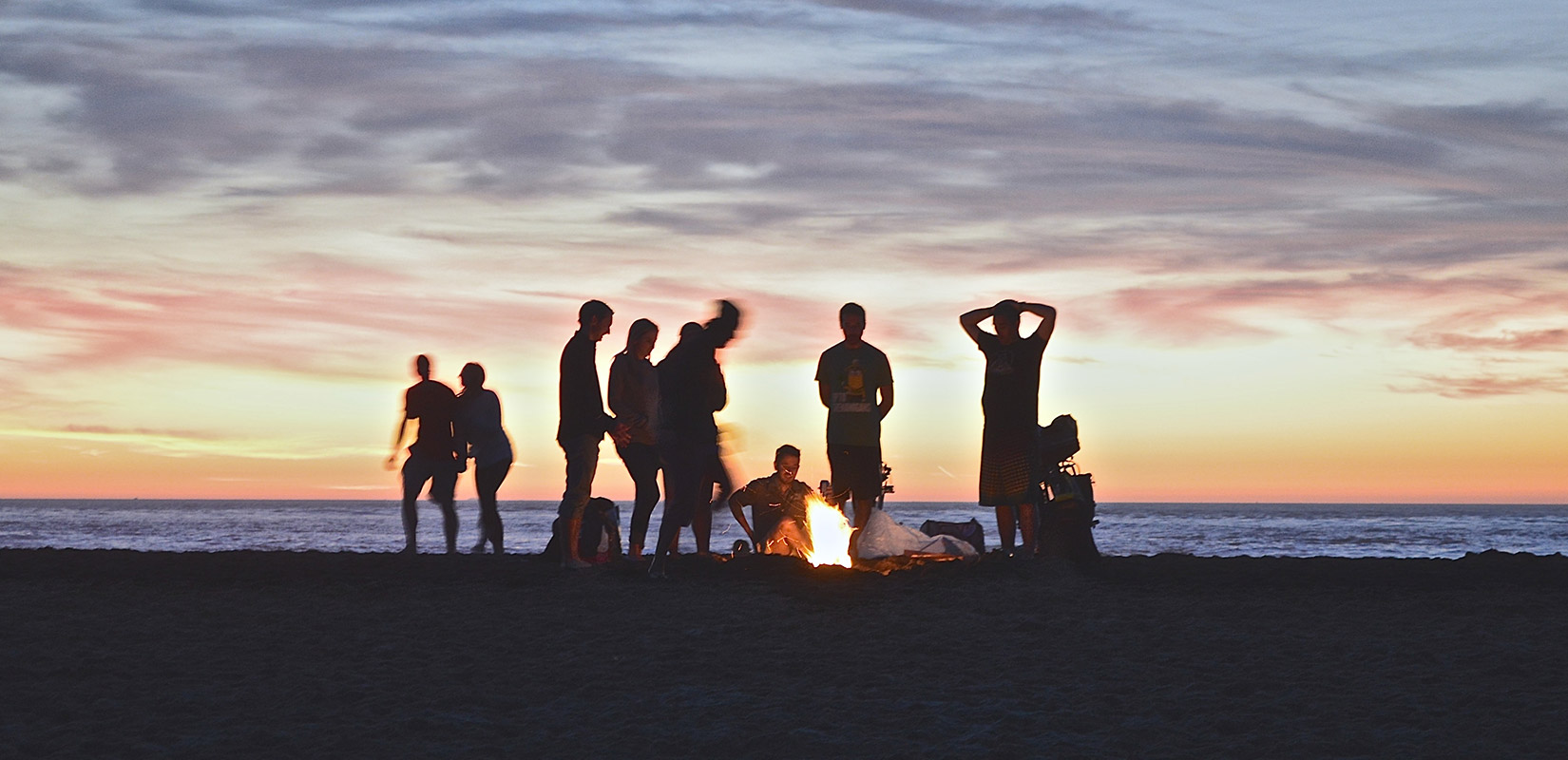 Types of Jobs Where You Can Make Your Own Hours
Many remote, contract and freelance positions let you make your own schedule. Here are some examples you can look out for:
Writer/editor
Web developer
Translator
Graphic designer
Driving for rideshare companies
Tutoring
Consultant
Taking online surveys
Take Online Surveys with Branded Surveys and Make Your Own Hours
Ready to make your own hours? A job that doesn't require any experience or specialized skills to get started is taking surveys for money. At Branded Surveys, anyone can become a member and take surveys to earn money. Best of all, you get to set your own schedule and work from home (or anywhere else you want). Take as many or as few surveys as you want each day.
To get started, create a profile by answering each of our profile questionnaires. Our Survey Matching Engine will then match you with surveys you're qualified to take based on your information. Each of your survey matches will appear on your dashboard. They will display their point worth and their estimated time for completion. After you take the survey and your response gets approved, your point reward will appear in your account. Once you reach 500 points, you have the option to redeem your points for a free gift cards or cash!
Set your own schedule when you take online surveys at Branded Surveys. Sign up today to get started!