How to Be Your Own Boss
There are many reasons why someone might want to be their own boss. Maybe they want to work from the comfort of their own home, set their own hours or simply not have a manager breathing down their neck every day. Whatever the reason might be, becoming your own boss offers a multitude of benefits. Think of life without clocking in, without having a manager or customers to deal with.
Does this sound like a great opportunity for you?
Why Should You Be Your Own Boss?
Many people are breaking away from the traditional 9-to-5 life in exchange for starting their own business or working as a contract or freelance worker. Before you quit your full-time job, though, it's essential to know exactly what it's like.
Use our tips to learn how to be your own boss!
You Make Every Decision
Once you're out on your own, you are no longer at the mercy of a manager. Being your own boss gives you the ability to stay in control of every aspect of your job. You and you alone make every business decision without needing the approval of someone else.
You Rely on Yourself for Success
When working a traditional job, it may take years to earn a promotion or raise that you deserve. When you decide to be your own boss, you're in complete control of your destiny. If you want to be successful, you have to work for it. After putting in the work, you can claim your success with nobody standing in the way.
However, if you slack off, you will pay the price. If you believe you can hold yourself accountable, self-employment is right for you!
Take Control of Your Schedule
Would you like to spend more time with your family? Or work when your brain feels most active? Working for yourself means taking complete control of your schedule. This allows you to plan your work around your life instead of planning your life around your work.
Work Wherever You Want
Want to work from home? How about an RV or hotel while you travel? Being your own boss allows you to work wherever you want, including while traveling and visiting loved ones.
Enjoy Your Work
Becoming your own boss also allows you to choose a career that you enjoy. Whether you want to focus all of your time on one business or spread yourself across different areas, what you do is up to you!
It's Never Too Late
There's no age limit to being your own boss. Whether you just graduated from high school or are looking toward retirement, it's never too late to be your own boss! If you love what you do, working will hardly feel like work.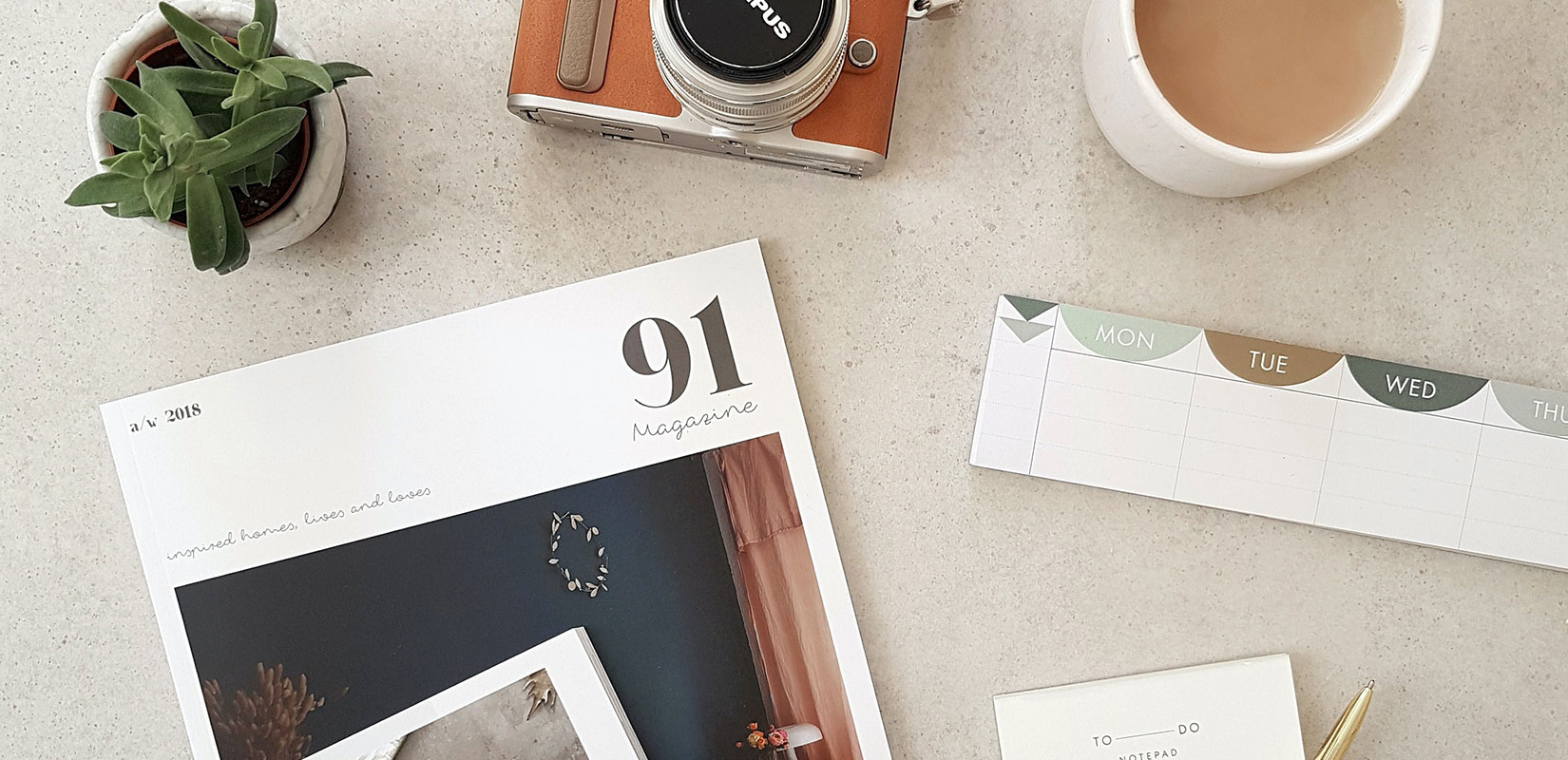 Want to Be Your Own Boss? Jobs Like These Are For You
Here are a few examples of ways you can earn money and be your own boss:
Real estate agent
Virtual assistant
Personal trainer
Freelance graphic designer or writer
Life coach
Babysitter
Artist
Start your own company
Take online surveys
Determine what you want to do for a living and start being your own boss! Although it might take you a while to build up a client list or get things moving, your success is in your own hands.
How to Be Your Own Boss With Branded Surveys
If you want to take a stab at being your own boss, taking online surveys with us at Branded Surveys is the perfect place to get started. Our members get paid for giving their opinions on surveys from big companies. You can be your own boss and work from home anytime you want. All you need to do is create a profile, fill out some questions and start taking online surveys!
Once you complete your profile, our Survey Matching Engine will match you with surveys you're qualified to take. To earn points, simply take the survey by answering each question. Once you're finished, our client will approve your survey response to award your points. On top of taking online surveys, you can also refer friends, participate in daily polls and weekly challenges or complete service offers to earn additional points. Once you reach 500 points, you can exchange your points for cash or a gift card of your choice.
Be your own boss with Branded Surveys by taking online surveys. Sign up today to get started!