Survey Product Offerings
At Branded Surveys, we want our members to earn as many points as possible so they can reap amazing rewards like cash or gift cards from favorite stores and restaurants. In addition to completing surveys to earn points, our members can also take advantage of product and service offers to earn even more points.
This is as simple as downloading an app or filling out your information. Read on to find out more.
Earn Points and Gain Access to Free Product Offers and Services
After you sign in to your Branded Surveys dashboard, you will notice a menu on the left-hand side. Click on "Partner Surveys." This will take you to a list of several partners who offer several different services to help you earn more points and even gain access to amazing deals and free product offers.
Start by clicking on one of our partners and then browsing through their list of offers. Each offer shows how many points it's worth and what you have to do to earn those points. For example, you can earn 690 points by signing up for a free trial of Hulu! If you don't want to pay for Hulu, just cancel it before the trial is up. You will still earn your points with Branded Surveys.
There are also service and product offerings that reward you with points for submitting your information, downloading apps, signing up for free trials, making small purchases, taking surveys on other sites or even donating to charities. Some service offers also reward you with free product offers like gift cards, samples and much more.
Our Partners
Partnering with companies lets us provide you with lots of opportunities to earn points and rewards. Some of our partners include:
Peanutlabs
Offertoro
Adwall
AdGate
Each of these partners drives traffic from members like you to websites, apps and products, generating revenue for those companies. As a way to say thanks for downloading apps or signing up for free samples, you're rewarded with points and sometimes free product offers!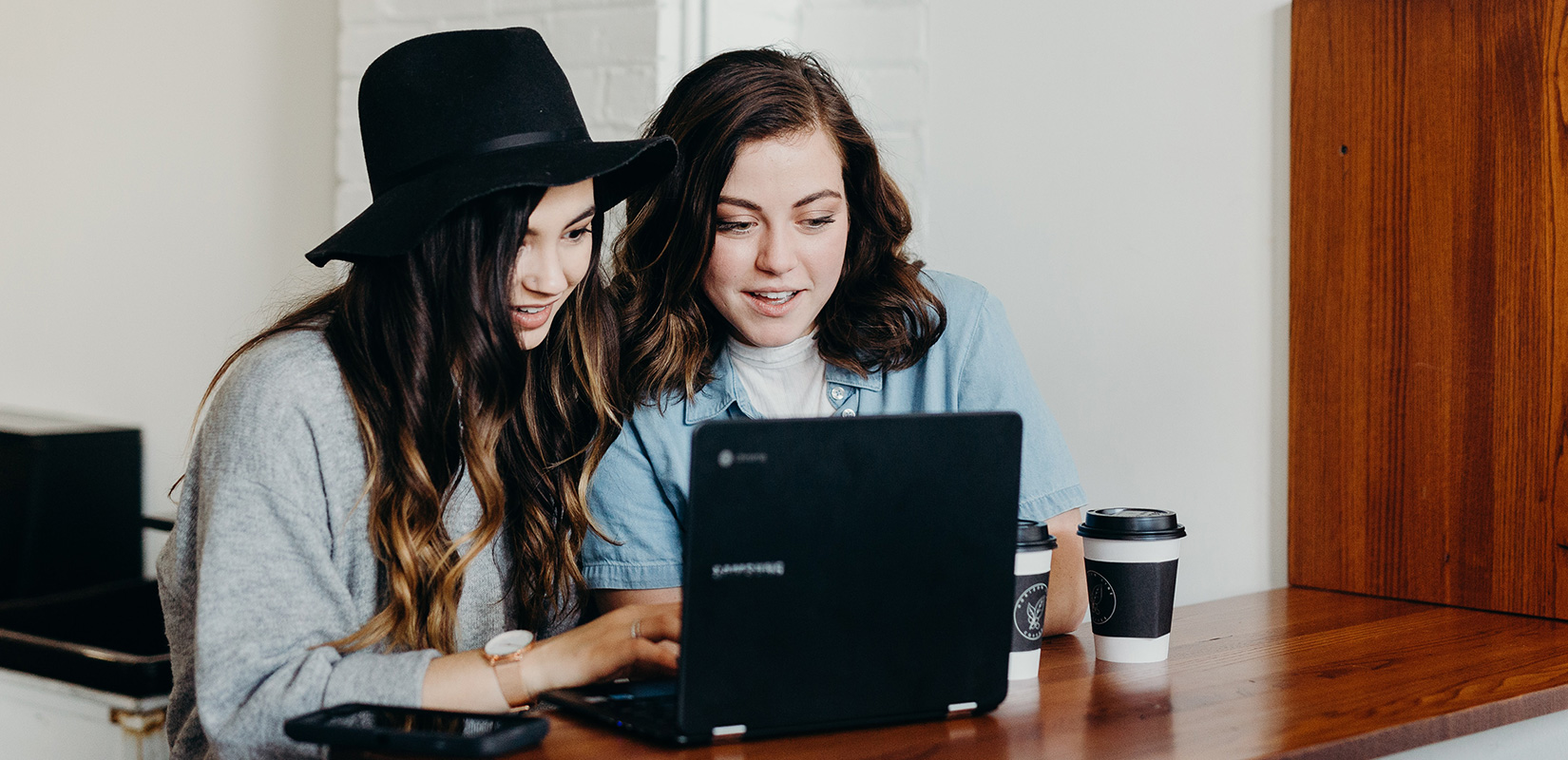 Other Benefits of Branded Surveys
Whether you want to play a role in market research and the consumer market or you just want to earn extra money or gift cards on the side, you'll discover a wealth of benefits when you work with us. To start, anyone can sign up to earn money from surveys. All you need to do is fill out your profile and get matched with surveys. You can take as many as you like!
That sort of unlimited earning potential makes taking online surveys the perfect side gig to work on top of your regular job. Take surveys during work breaks, on your commute home or even while watching TV.
When you take online surveys with us, you're doing more than earning points and rewards – you're also playing a large role in market research for our clients. When big brands come to us looking for survey respondents, we're pairing them with members whose opinions will influence their future business decisions. Oftentimes, you might find yourself filling out a survey for a brand you love! Who knows? You might have their future product decisions in your hands.
Get paid to voice your opinion in online surveys and earn additional points by claiming amazing service and product offerings from our partners. Give Branded Surveys a try for yourself to see your earning potential. Sign up today to get started!