Every now and then we run into a problem that stresses us out because we don't have the funding to solve it. Whether it's a car repair, gifts for the holidays or an unexpected bill, searching for a way to earn money fast quickly becomes a priority for you. Fortunately, you can learn how to earn money fast online and in-person.
Different Ways to Earn Money Fast In-Person
In a perfect world, you would receive a direct deposit immediately after you finish a day of work. Unfortunately, that's not often the case, and people can often run out of funds before their next paycheck hits. This is where opportunities to earn money fast come into play. Whenever you need to make money taking surveys to go out to dinner or pay a bill, you pursue one of these opportunities to ensure you have the funds in place.
Although it might seem old fashioned, you can still earn money fast in person. One of the best ways to do this is by selling things. Sort through your home; if you find things you don't want anymore, like clothes, gaming devices or movies, decide what they're worth to you and hold a yard sale. Although selling items requires patience and some experience in negotiating fair prices, it's easy to do and helps you clean out your home as an added bonus.
If you need to earn money immediately and own a lot of designer clothes, you can visit consignment stores and sell your gently worn clothing. Although you won't make back the money you spent on clothes in the first place, you will earn money fast. Selling clothes to consignment stores is easy as long as they are accepting sales – some consignment stores only buy clothing on certain days, so make sure you do your research beforehand.
If you own a new car and have a clean driving record, you can earn money fast by driving for ridesharing companies like Uber or Lyft. If chauffeuring strangers in the back of your car doesn't seem like an ideal situation, you can work as a delivery driver for companies like UberEats, Postmates or DoorDash. Each of these options allows you to earn money immediately; both options can help you earn a couple of hundred dollars a day.
Different Ways to Earn Money Fast Online
If staying home in your pajamas sounds like a better way to earn money fast, you're in luck. There are plenty of online opportunities, and one of the top ways to earn money fast is by working as a freelancer. If you have any experience with graphic design, web design, writing or editing, you can easily find a variety of projects on freelance websites. Usually, you have to bid against other freelancers, but if you win you'll be paid upon completion.
If you don't have the skills to complete any freelance work, there are other options available to you. One of the most popular ways to earn money online fast is by taking online surveys. Companies actually offer survey job to help other companies complete market research. All you have to do is take surveys and get paid. It's as easy as that.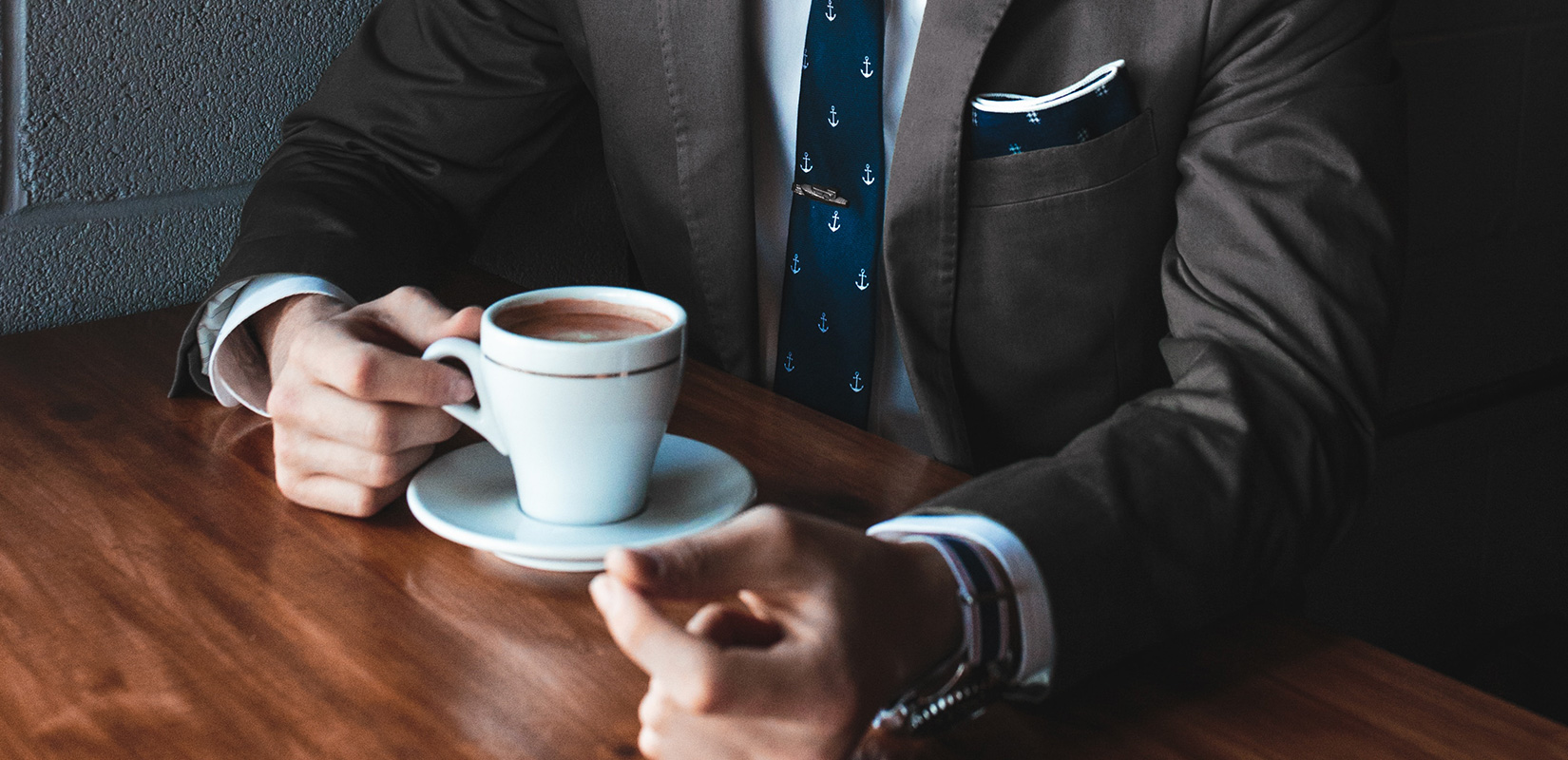 Earn Money Fast with Branded Surveys
To start earning money online fast, all you need to do is create a Branded Surveys profile to become a member of our online community. Once your profile is complete, we will match you up with surveys that need input from your demographic using our Survey Matching Engine.
Once you complete enough surveys to grant you 500 points, you can redeem your points in exchange for cash or gift cards in $5 increments. For United States residents, if you opt for bank transfer, you could get your funds transferred into your bank account via direct deposit in 1 business day. Sign Up today!