Top Questions About Gift Cards
Congrats on earning enough points to exchange them for a gift card! With dozens of restaurants, stores and companies to choose from, everyone can find a gift card that makes them happy.
Since you've selected a gift card as your reward, you might have a few questions about the exchange process or using the gift card itself. Since we get a lot of questions about gift cards, we compiled a list for you to refer to.
Can You Exchange Gift Cards for Cash?
Once you earn at least 500 points with Branded Surveys, you can withdraw your points for rewards like gift cards or cash. Once you choose your reward and opted to redeem it, there's no going back. Therefore, if you already redeemed your points for your gift card of choice, you can't exchange it for cash.
If you haven't already chosen a reward, you can choose to receive a direct deposit through Branded Pay (if you live in the U.S.) or through PayPal. You can also select Visa gift cards that work just like a prepaid card.
If you already chose a gift card and you regret your decision, you have a few options. First, use your gift card to buy an item; you can then return that item as a way to exchange the gift card for cash. Please note that this loophole won't always work. Some retailers will only give you credit back if you've purchased something with a gift card. On the other hand, some retailers like Target will provide you with cash back if you've made a return.
If those aren't options, you can head to a gift card exchange kiosk. These are usually located at malls, but unfortunately, they only accept physical gift cards. At Branded Surveys, we send electronic gift cards to our members. As a workaround, you can try to exchange your digital gift card for a physical version at the retailer it's for and then use a kiosk to exchange the gift card for cash.
There are also a few different websites where you can exchange your gift cards for cash. These include Raise, Cardpool, GiftCard Granny, CardKangaroo and CardCash. Although websites like these won't give you back every cent on your gift card, you will have the liberty to spend the cash you do get wherever you like.
How Can You Check Your Gift Card Balance?
Once you withdraw your Branded Surveys points for a gift card, you will receive your payment in $5 increments. Many of our members ask, "How much is on my gift card?"
Finding out is simple. If you withdraw 500 points, you will receive one $5 gift card. If you withdraw 2,000 points, you will receive one $20 gift card.
If you're wondering how to check the gift card balance after we distribute the card to you, you will need to visit the website of the retailer to find out. Not every business has the same protocol for checking the gift card balance. To simplify the process, type into a search engine, "how to check the gift card balance for (retailer's name)." This should deliver you to the correct page on the retailer's website to check your gift card balance.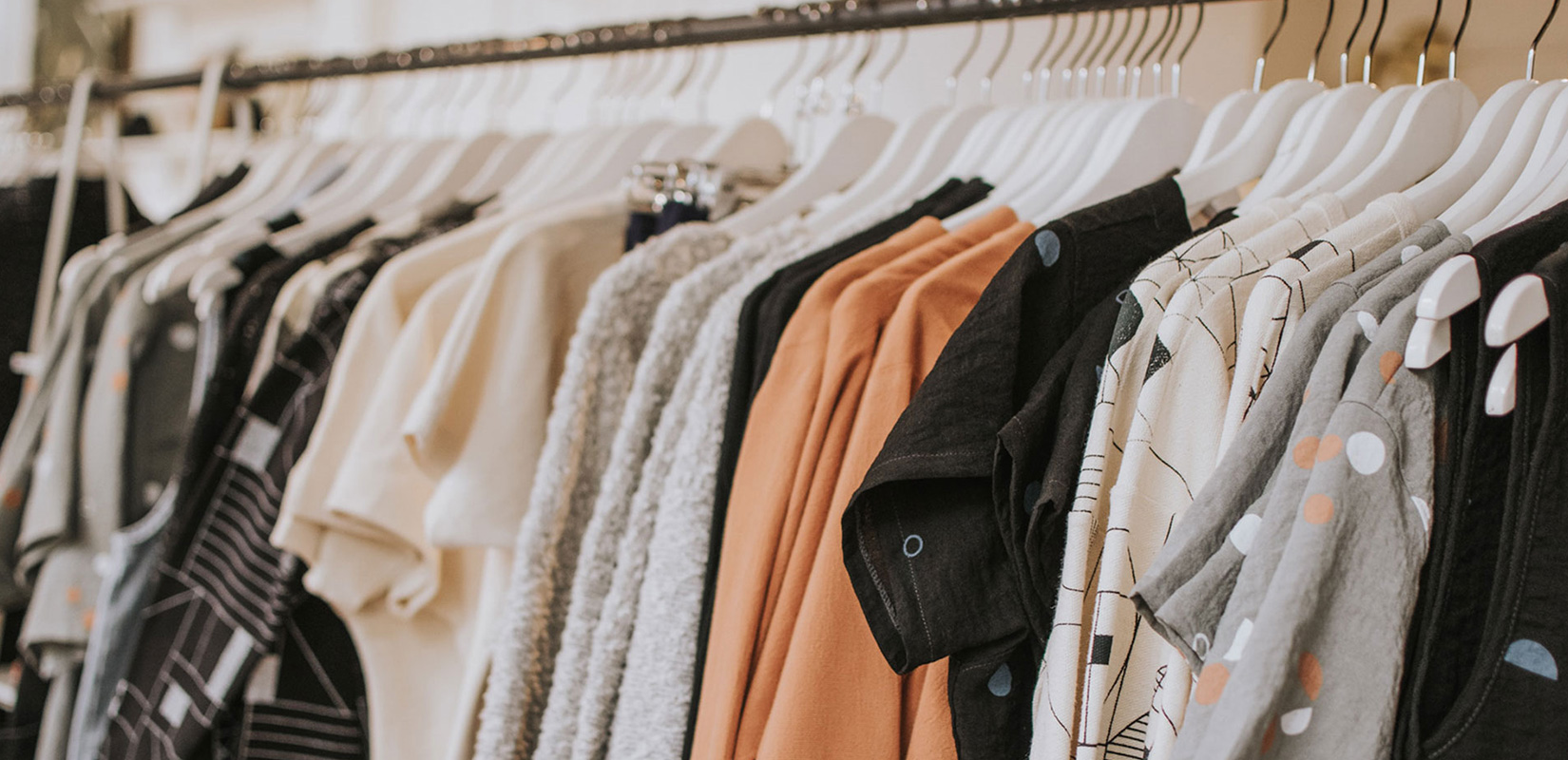 Do Gift Cards Expire?
Believe it or not, gift cards don't always expire.
Every state has different laws about gift card expiration dates; for example, in the state of California, gift cards do not expire at all. In 2009, President Obama signed the Credit CARD Act of 2009 into federal law. This act gives consumers protection for gift cards and gift certificates. The law prevents gift cards from expiring within five years of the date they were activated; it also limits inactivity fees with the exception of certain circumstances like no transactions for at least 12 months. The act serves as a foundation for state regulations to build upon.
Check your state laws to find out if your gift cards expire or if fees apply for non-use.
How Do You Activate a Gift Card?
After choosing your gift card, it will take about one to three business days to receive the electronic version via email. Once the email arrives, congratulations! You can officially spend your hard-earned reward. Before you begin, you might wonder how to activate a gift card, especially an electronic version.
We only offer gift cards with no activation fees so our members can enjoy every last cent they earn.
Can You Use Gift Cards Online?
Although you will have to check with the individual retailer, you should be able to use your gift card online.
When you're checking out, there should be a gift card payment option. To use your gift card, simply copy and paste the code we sent you into the cart. This will deduct your gift card's balance from your order's total. If it didn't cover the entire purchase, you will need to enter in the additional payment information to complete your transaction.
How Do You Add a Gift Card to PayPal?
If you withdraw your Branded Surveys points for a gift card from Visa, MasterCard, American Express or Discover, you can add it to your PayPal account. This is a workaround to exchanging your gift card for cash, but it only works with these specific gift cards.
To add a gift card to PayPal, login to your account and click Link a Debit or Credit Card." Enter the gift card's information. Once it's linked, you can make purchases from your PayPal account using your gift card, or even transfer the balance to your PayPal Wallet (and from there to your linked bank account). From there, it will take about five business days to receive the money in your bank account.
Adding a gift card to your PayPal account allows you to turn gift cards into PayPal money, so you can use them however you like.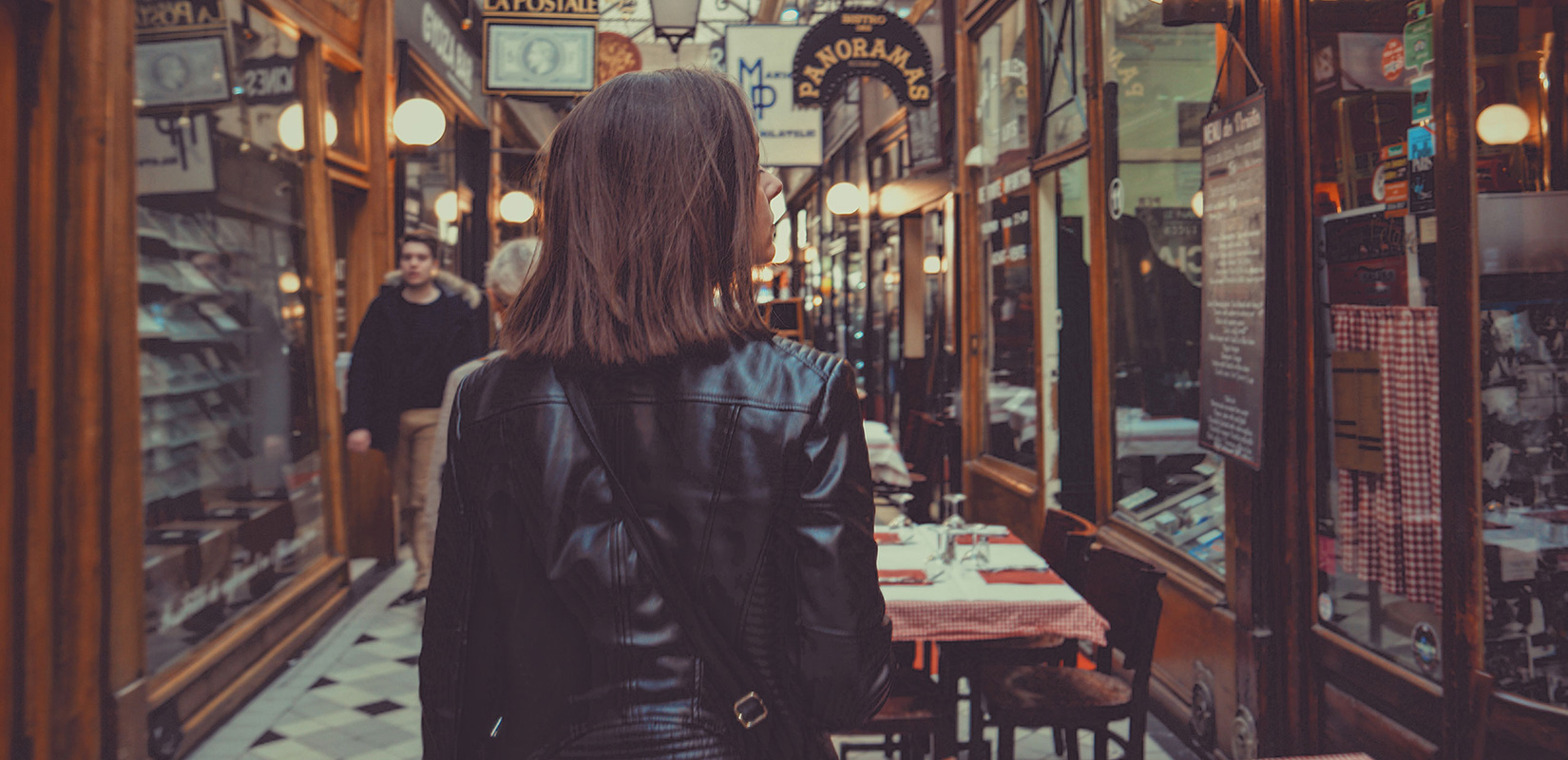 Can You Deposit Visa Gift Cards?
Unfortunately, there is no easy way to deposit Visa gift cards into an existing account. Visa does not currently offer an opportunity to do this, though there are alternative methods.
One of the first ways you can deposit a gift card into your checking account is by using the Visa gift card to purchase a money order. Money orders usually cost a small fee, but once you receive the money order, you can deposit it into an account. This allows you to deposit a gift card without losing too much of the balance.
Another way to deposit Visa gift cards is by using a payment app like Square, Venmo or PayPal. These apps allow you to connect your gift card as a payment method just like any other debit or credit card. From there, transfer the entire balance of your gift card into the payment app and then deposit it into your bank account. Fees may apply depending on which app you use and how quickly you want to receive your direct deposit.
How Do Gift Cards Work?
You can use your electronic gift cards from Branded Surveys just like their physical counterparts. Once you receive the email that contains your gift card information, you have the option to use it either in person or online, depending on the retailer. Most retailers should offer the option to do both.
To use your gift card online: When you go to check out, there should be an option to enter gift card information. Simply copy and paste the code from the email we sent you to use your gift card balance. If you have multiple gift cards for one retailer, you will need to enter each individually until you can cover the balance. If you don't have enough gift card balance to cover your purchase, you will also need to input another payment method.
To use your gift card in person: You will need to save the gift card to your digital wallet or bring up the email containing the gift card on your mobile device when you are ready to pay. Show your cashier the digital gift card and they will scan the code. Let your cashier know upfront if you're going to use a digital gift card to make a smoother transaction.
Are Gift Cards Taxable?
When you earn online points with us at Branded Surveys and exchange them for rewards like cash or gift cards, these are considered taxable income. Since you earned the gift cards and they're technically not gifts, you have to pay income tax on gift cards you earn. For example, if you earned a $10 gift card with us, it's safe to assume you will have to pay around 20 to 30% tax on that, equivalent to $2 to $3.
On the other hand, if you received a gift card as a birthday gift, you wouldn't have to pay tax on that gift card since it was a gift and not an exchange for work completed.
Keep track of all your earnings with us throughout the year so you know how much you'll owe during tax season. If you earn more than $600 with us, you will need to file a W-9 form to receive a 1099-MISC to complete your income taxes.
Whether you're filing your taxes yourself or with a CPA, you will find out how much you need to pay once the year is up. If setting aside money to pay taxes later causes stress, consider paying estimated quarterly taxes instead. This will allow you to potentially receive a refund at the end of the year instead of owing money. Learn more about online surveys and taxes here.
Are gift card donations tax-deductible? When completing your taxes, you will need to report that you earned this income. So yes, you will need to pay your taxes on it. But once you enter it in as a deduction, you might receive some of this money back. Make sure you receive the necessary documents for your charitable donation to make it easier to fill out all your tax information.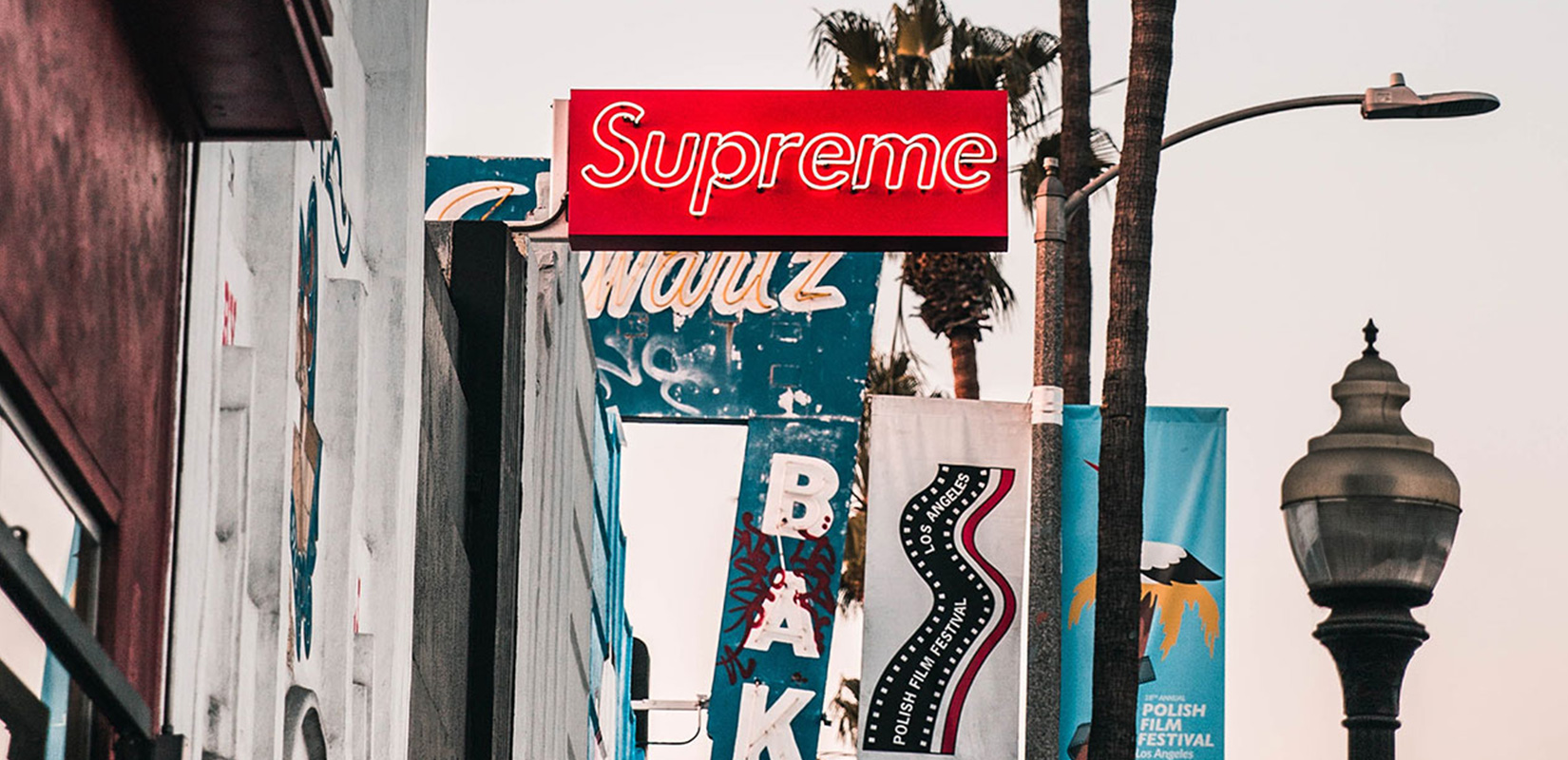 Can Stolen Gift Cards Be Traced?
Yes. If you have the gift card number and your registration information tied to it or proof of purchase (the email from Branded Surveys should suffice), you can trace where the gift card was used.
If you suspect someone has stolen your gift card, start by calling the retailer for the gift card and asking for the purchase history. If there is a purchase listed that you didn't make yourself, the retailer can then report the gift card as stolen. The stolen gift card can be traced to its last purchase location, which can help you identify when it was taken.
Each retailer has its own solution for dealing with stolen gift cards. You may have your balance refunded or receive a new gift card – talk to their customer support to find out your options.
How Do You Redeem a Gift Card?
Once you receive your electronic gift card via email, you can redeem it in person or online. Gift card redemption usually takes place online in the cart checkout. Most retailers offer the option to enter the gift card information in the same area as you would enter credit card information. Use the code we sent to your email address to use it online.
To redeem a gift card in person, add the electronic gift card to your digital wallet or have it at the ready on your mobile device. When you're paying the cashier, show them your digital gift card and they will either scan it or type in the code to use it towards your purchase. We make gift card redemption easy – there are no activation codes or fees.
Can You Add Money to a Gift Card?
If you would like to add money to a gift card or even combine multiple gift cards into one, you will need to visit the retailer in person or see if there's an area on their website that facilitates it. Starbucks, for example, makes reloading or combining gift cards easy when you use their app – but every retailer will handle it differently.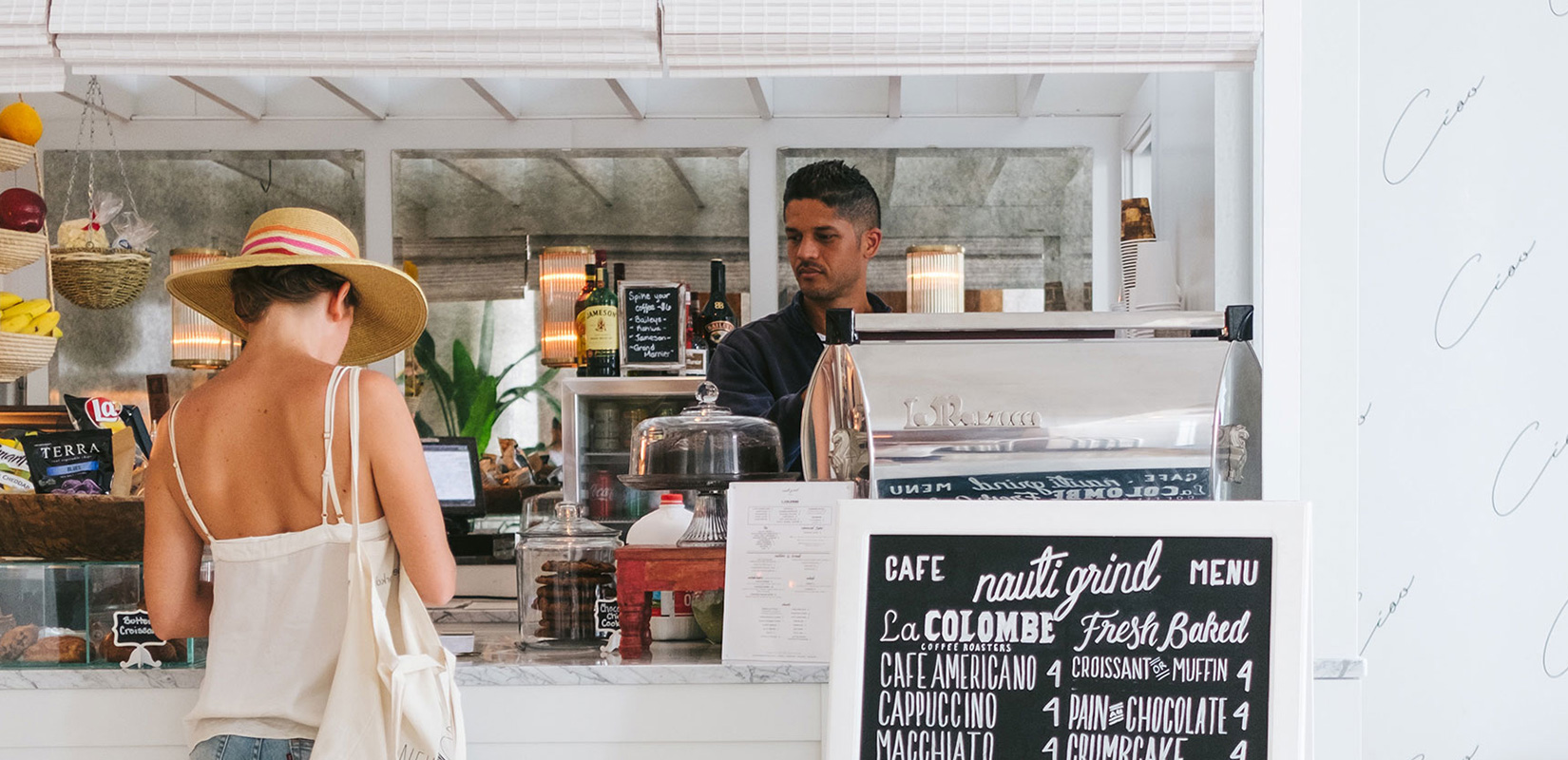 Do Gift Cards Have Pin Numbers?
Yes and no. Since we reward our members with digital gift cards, not all retailers require a pin number. Depending on which retailer your gift card is from, you may or may not receive a pin number with the gift card code. If you do not receive one, this isn't a problem – you can still use your gift card. If you do have a pin number, you will likely need to enter this when making an online purchase.
Where Should You Store Your Gift Cards?
Keeping track of your digital gift cards can feel overwhelming, especially if you have dozens to keep track of. To stay organized, keep all of your gift cards in a designated folder on your email. You can also store them in your mobile wallet or take screenshots and keep them in a photo album on your phone. Storing all your gift cards in one place can prevent you from accidentally deleting them or spending hours searching your email for them when you actually need them.
Why Are Gift Card Purchases Declined?
If you're trying to purchase something using your gift card and it is declined, try retyping in the gift card code. If it's still not working, you may not have any money left on the card. If you're sure there was money on it, contact the retailer directly to find out the purchase history or to learn why your card isn't working.
What If You Lose Your Gift Card?
If you lost the email that contained your electronic gift card, look through your email inbox. Make sure you also search in the trash can. If you still can't find it, try calling the retailer's customer support to see if they can help. If all else fails, please contact us at Branded Surveys for assistance.
Want to earn gift cards by taking surveys online? Sign up for Branded Surveys today.